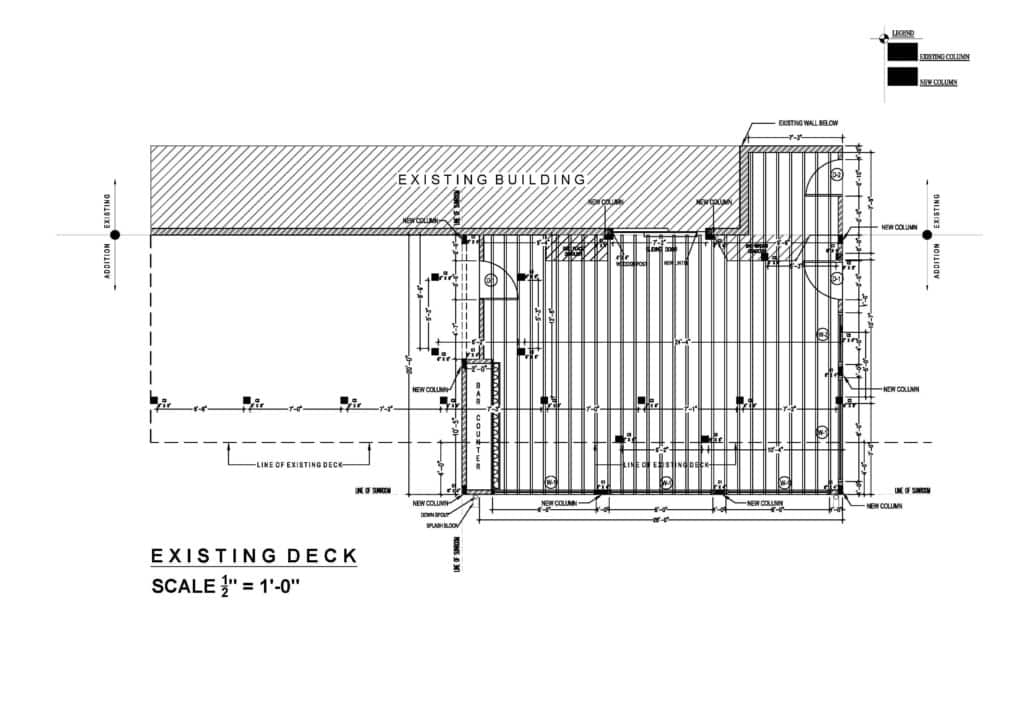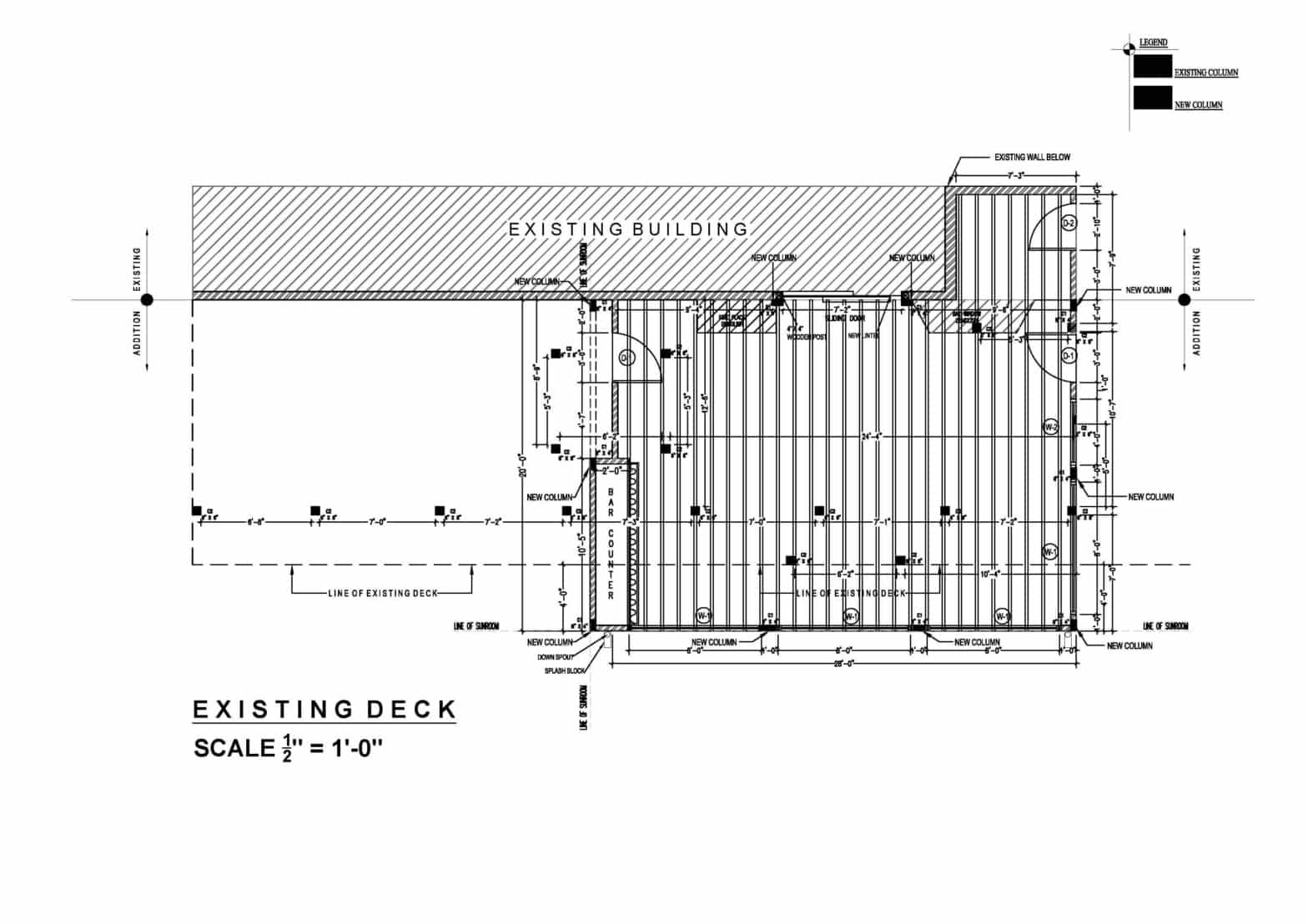 Construction professionals require As-built drawings during project remodeling, changes in leased space, historic preservation, asset management, emergency planning, and various other purposes. Tejjy Inc creates CAD As-built drawings for residential as well as commercial projects.
How do we work?
We revise original design drawings for as-built drawing creation, reflecting changes in various fields. Our professionals bring design alterations through relocating component for coordination, rerouting distribution system, and several other ways. With expertise in a wide array of Construction & Renovation projects, we customize drawings to meet client specifications. We offer surveys, floor & evacuation plans and various other as-built services as per client requirement.
Call us at 202-465-4830 or email us at info@tejjy.com to discuss with us your project idea or requirements.