We improve Life Cycle Assessment of buildings through database management, enhancing flexibility to changes, and enhancing collaboration. Our professionals integrate Life Cycle Assessment and Life Cycle Costing of buildings into BIM. We use BIM tools including Revit, Navisworks, etc. for 3D Modeling and conducting Life Cycle Assessment and Costing of buildings.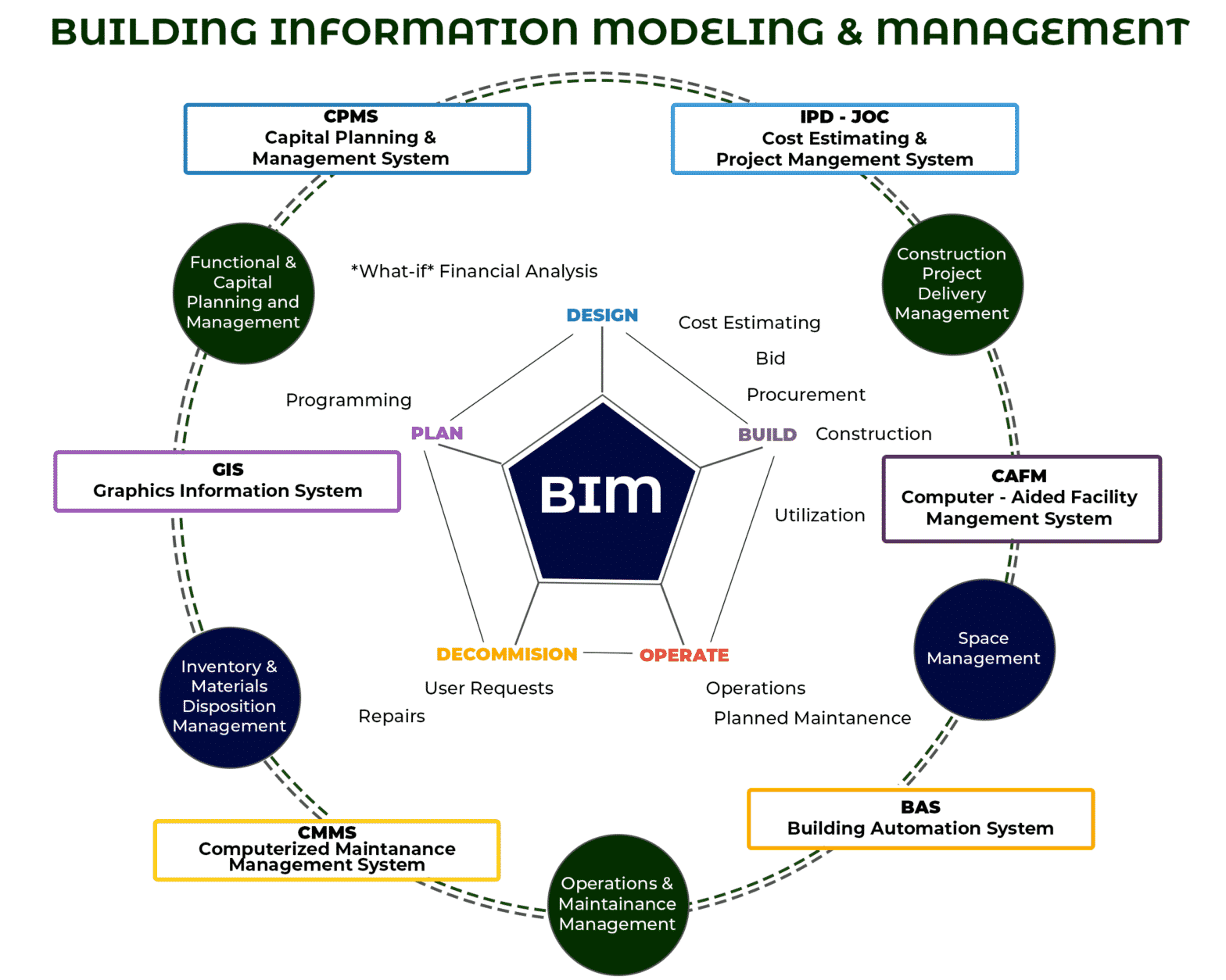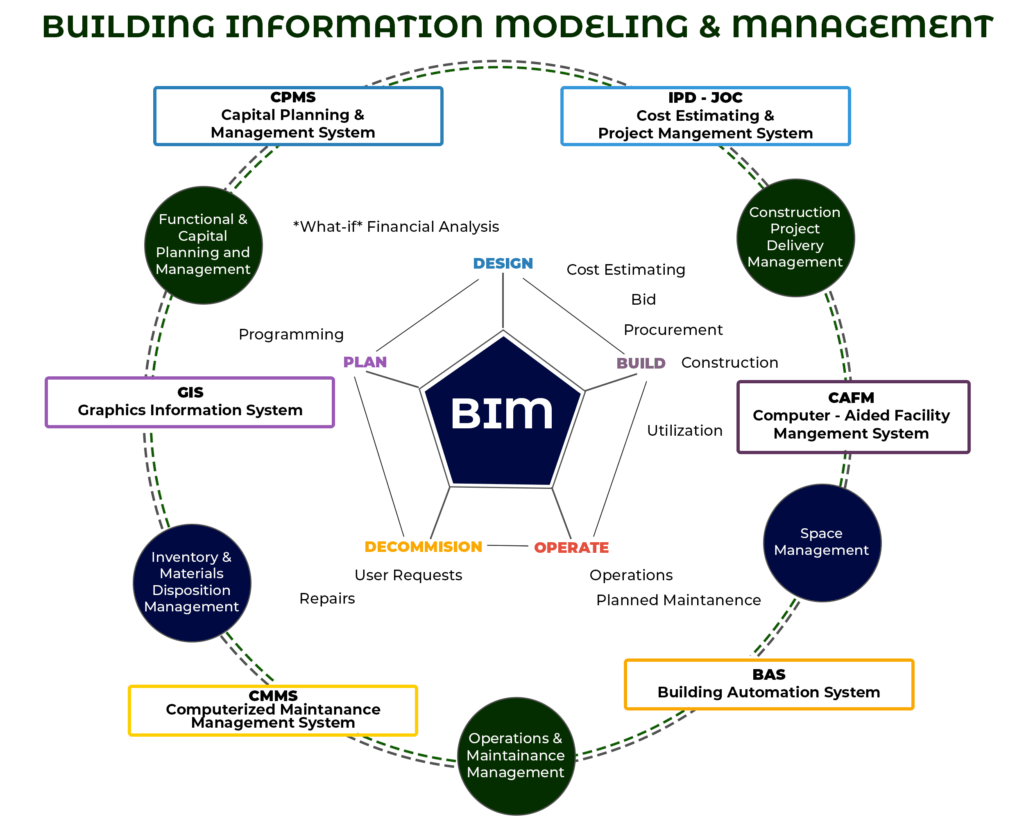 Designers, Consultants
Clients, Property Developers
Architects, Engineers
Benefits you will get
Instant Feedback at Key Stages of Designing
Sustainable Decision Making at an Early Stage
Dependable Source for Taking Decisions during Project Lifecycle
We conduct BIM Integrated Life Cycle Analysis through
Visualization
4D Construction Phasing
Design Development
Quantity Take-off
How do we work?
Call us at 202-465-4830 or email us at info@tejjy.com to discuss with us your project idea or requirements.