Revit BIM Outsourcing Services in USA
Architectural | Structural | MEP | Scan to BIM | PDF or CAD to BIM | BIM for FM | BIM Engineering Teams
We provide various Revit BIM outsourcing services, such as 3D BIM Modeling (Architectural, Structural, and MEP), 4D BIM Construction Scheduling, 5D Cost Estimation, Quantity Takeoffs, BIM Coordination, Scan/PDF/CAD to BIM, BIM Consulting, etc.
To deliver an accurate and information-rich BIM model in accordance with the BIM Execution Plan, we work closely with architects, property owners, general contractors, trade contractors, engineers, laser scanning firms, and facility managers.
We believe in delivering Quality, Speed, and advisory Approach to our clients.
We closely collaborate with our clients' needs and goals to build BIM models from sketches, drawings, point cloud scans, and PDF for them in accordance with the necessary level of detail (LOD). Using Autodesk's AEC Collection Package, we create BIM models that may be delivered in the preferred file format and Revit version.
We have completed more than 900 projects successfully in USA.
Our BIM outsourcing services include the following:
CAD to BIM Outsourcing Services
The CAD to BIM conversion services offered by Tejjy Inc. is quality assured and consistent. Tejjy Inc. possesses softwares and professionals for the purpose of converting CAD drawings into CAD to BIM models and other needed formats such as PDF to BIM and Paper to BIM, amongst others. In order to facilitate the transformation of 2D construction plan drawings into 3D models, our skilled and experienced CAD to BIM conversion engineers and technical personnel provide clients with top-quality BIM conversion services at competitive rates. 
Paper to BIM Conversion

 

CAD to BIM Conversion

 

PDF to BIM Conversion

 
Let's talk about your Project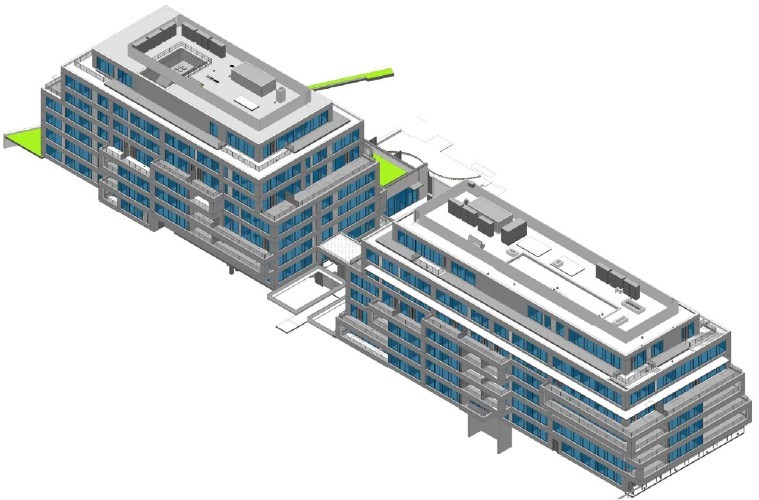 Architectural BIM Outsourcing Services
Throughout the entire process of designing and constructing a building, Revit Architecture BIM Modeling Outsourcing Services provide a number of benefits that are beneficial to architects, construction businesses, builders, general contractors, and others. The benefits of BIM solutions for architects as well as the advantages of BIM in architecture are diverse. Architecture outsourcing has been able to make significant cost, labor, and time savings because of BIM outsourcing and CAD outsourcing. 
2D CAD Drafting

 

3D BIM Modeling

 

4D BIM Scheduling Simulation 

 

5D BIM Cost Estimation

 

Floor Plan Designing

 
Structural BIM Outsourcing Services
BIM software for structural engineers, such as Autodesk Revit, is utilized in a virtual environment to facilitate the development of intricate structural designs. Improved visualization is one of the many benefits of BIM drafting outsourcing in structural engineering. Outsource BIM services for structural designing for the detection of future design, construction, or operational challenges, as well as the possibility to optimize both the design and the upcoming construction process.  
These benefits of Building Information Modeling BIM for civil and structural engineers pave the way for the most efficient use of structural parts and materials, which in turn helps to ensure that the building is safe, sustainable, and durable. 
Structural Shop Drawings 

 

Rebar Detailing 

 

Structural Steel Detailing 

 

Steel Shop Drawings 

 
Light Gauge Steel Framing Design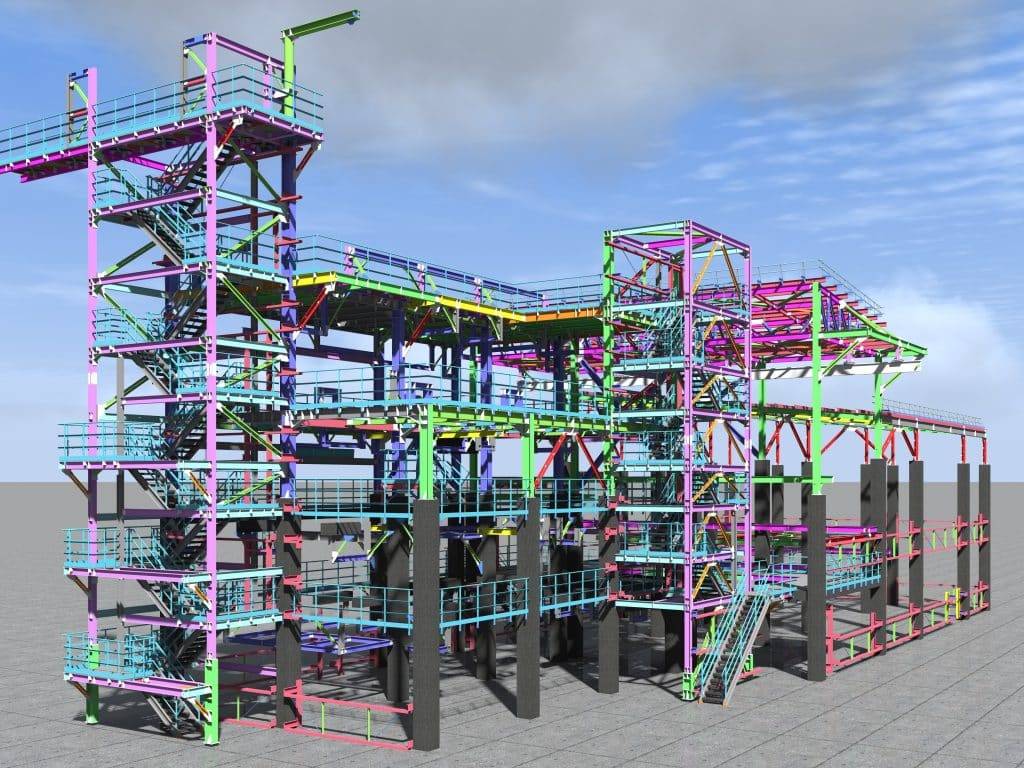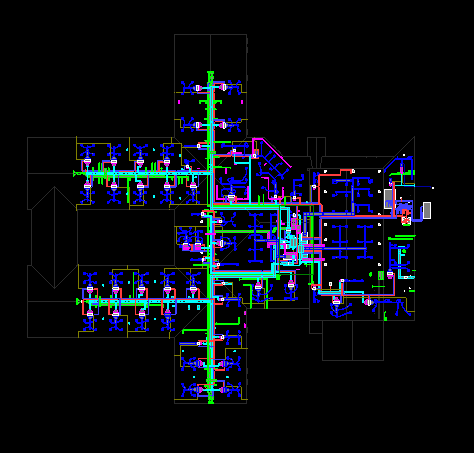 MEP BIM Outsourcing Services
The primary objective of MEP BIM Modeling services and MEP engineering services is the development of data-rich and clash-coordinated 3D models for mechanical (HVAC), electrical, and plumbing systems. In accordance with the BIM Execution Plan (BEP), the detailed MEP BIM models and Revit MEP drawings with the necessary LOD (Level of Detailing 100 to 500) have been developed. The MEP drafting services provided by Tejjy Inc. provide complete and quality-assured MEP BIM models for use in MEP shop drawings. These models are generated following MEP clash detection and coordination. 
Mechanical/HVAC BIM Modeling

 

Electrical BIM Modeling

 

Plumbing BIM Modeling

 

Fire Protection BIM Modeling

 
Scan to BIM Outsourcing Services
To create an as built BIM model from an already completed construction project, scan to BIM services are reliable methods. With the help of point cloud to BIM services, residential, commercial, infrastructure, educational, sports, and mixed-use buildings can be renovated and remodeled. Those in the 3D laser scanning, surveying, property ownership, architectural design, MEP engineering, general contracting, and construction management industries can make use of our Scan to BIM services. 
As Built Modeling

 

3D Laser Scanning

 

Historical Restoration

 

Renovation

 

Remodeling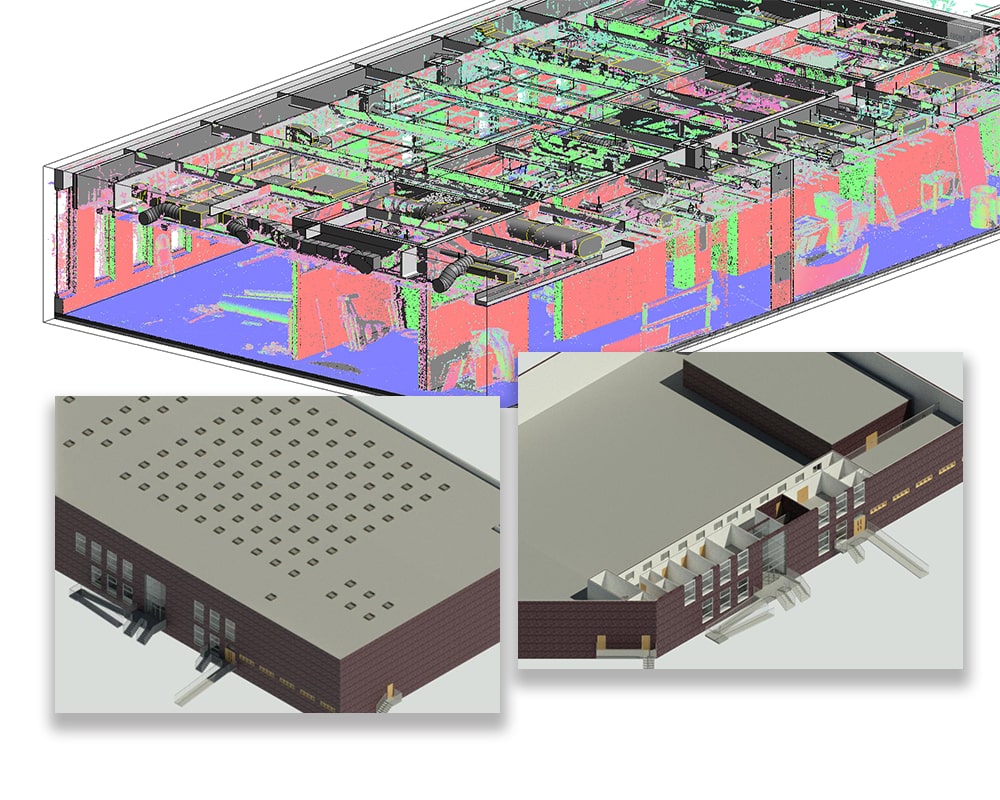 BIM Consulting Outsourcing Services
The formulation of a strategy using a single object model is the advantage of employing BIM Consulting Companies. This helps to reduce the amount of time, money, and material that is wasted. Building Information Modeling outsourcing services offers strategic support, personnel, clash coordination, three-dimensional visualization, data categorization, 4D BIM scheduling, and 5D BIM cost estimation and quantity takeoff. 
BIM Implementation 

 

BIM Execution Plan 

 

Constructability Reviews

 

BIM Model Auditing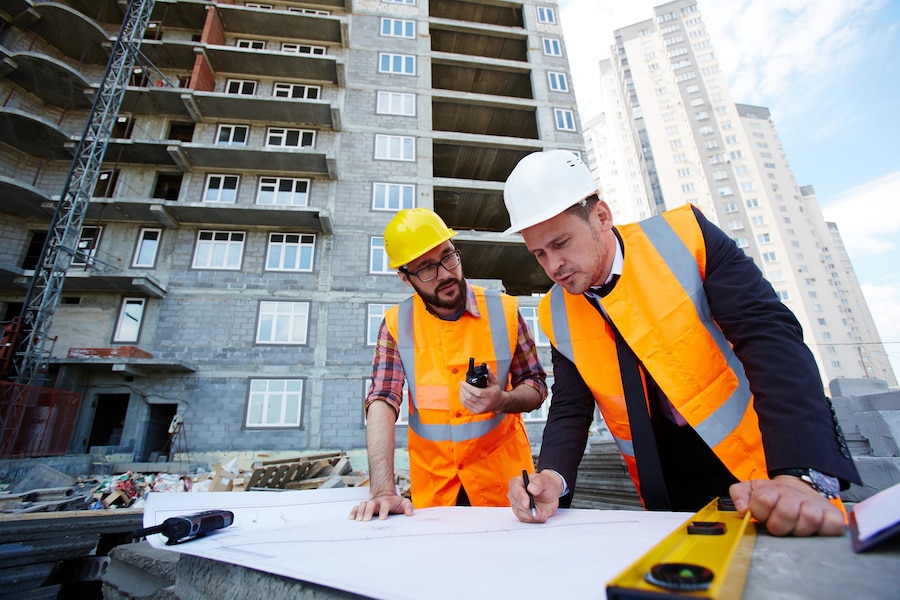 BIM Facility Management Outsourcing Services
BIM modelers and facility operations managers can monitor, assess, and analyze space utilization with the help of Tejjy Inc.'s BIM asset management services. Facility managers and operators can benefit from 6D BIM modeling to increase productivity in the workplace. Stakeholders are able to keep tabs on vital asset data, such as the current status, technical specifications, warranty information, operations, and maintenance, with the help of 6D BIM modeling. Digital Twin created using BIM technology can be used for Facility Management.
Do you have any
queries?
You can reach us at 202-465-4830 or via email at info@tejjy.com or send us a business query here.
We Provide Revit BIM Outsourcing Services Across USA