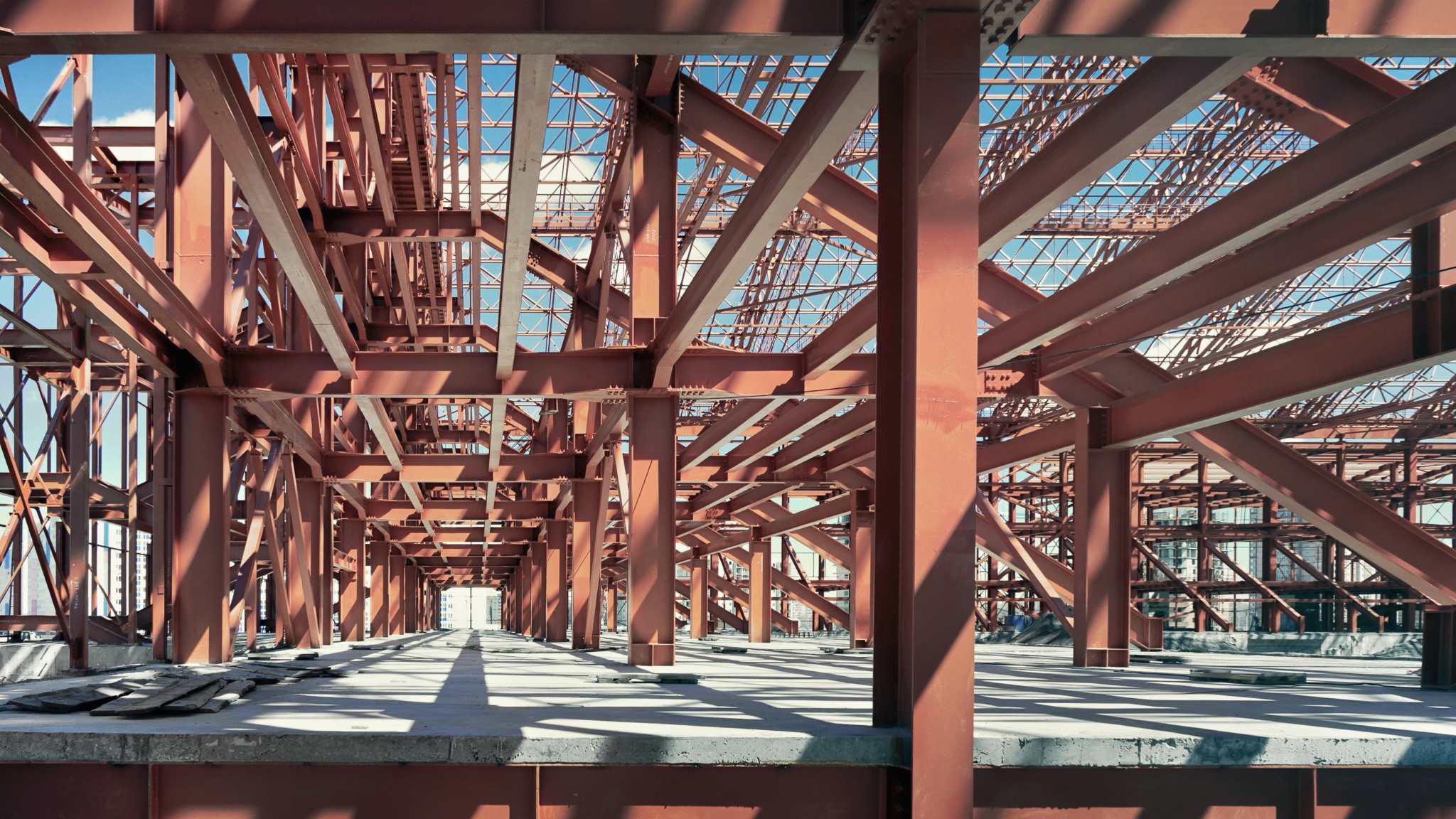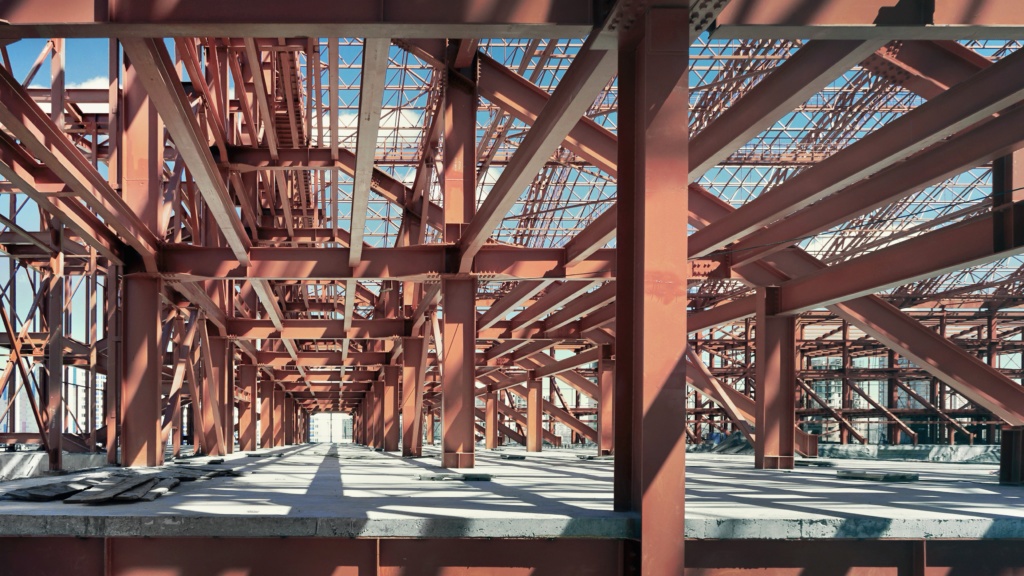 We use 3D Model by linking it to an intelligent database for structural building projects. Our engineers implement BIM technology for Structural Engineering firm to enable seamless collaboration, quick decision making, accurate drawings, and better construction. Structural steel detailing is an important and mandatory process in all types of manufacturing and construction activities, such as erection of residential and commercial buildings, factories and institutes, as well as shipbuilding. We offer Structural Steel Design & Detailing solutions using BIM. Working in BIM helps us to handle complex structural design projects efficiently.
3d Modeling for Structural Engineers – We produce the perfect 3D Models for Wood, Steel & Concrete from an approved set of Structural Drawings.
Drawing Set Creation/Construction Documents (CD Sets) – Our construction drawings provide a representation of a building with the floor, elevations, ceiling, and other specifications. We apply construction drawings or as-built drawings to residential and commercial works like renovations or addition of new structure. Our 2D construction drawings produced from 3D models help us prepare building plan estimate. Some of our construction drawings include Rebar/Post Tension Detailing, Concrete, Steel & Wood Structure Drawings, Details & Elevations and Schedule of Column, Beam, and Slab.
Need structural steel design detailing or any assistance with your engineering services? Call us at 202-465-4830 or email info@tejjy.com to discuss your requirement.