Professional Land Surveying Services
Quick & cost effective property survey for land development
Integrating BIM and GIS mapping, our high quality 3D laser scanning equipment, and professional staff enable land survey services as an efficient solution to every commercial, residential, or real estate development project. 
Survey data analysis, subdivision design, legal description writing, mapping, construction layout, and accurate measurements of angles, elevations, lengths, areas, and volumes are all part of a land surveyor's toolkit. We are experts in real estate surveys delivering plot subdivision and topography analysis. If you require the services of a competent land surveyor for site surveying and home surveying, look no further.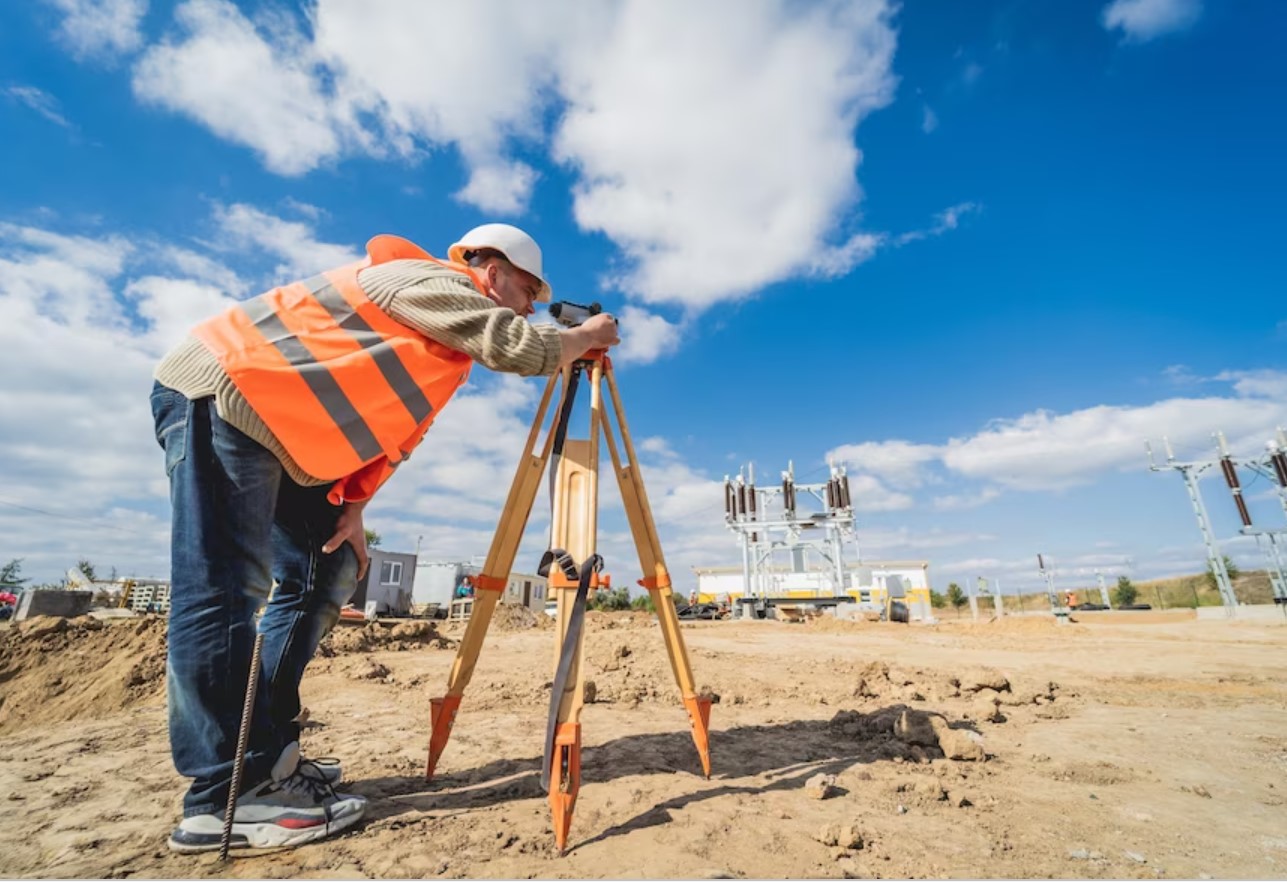 Land Surveying Services We Offer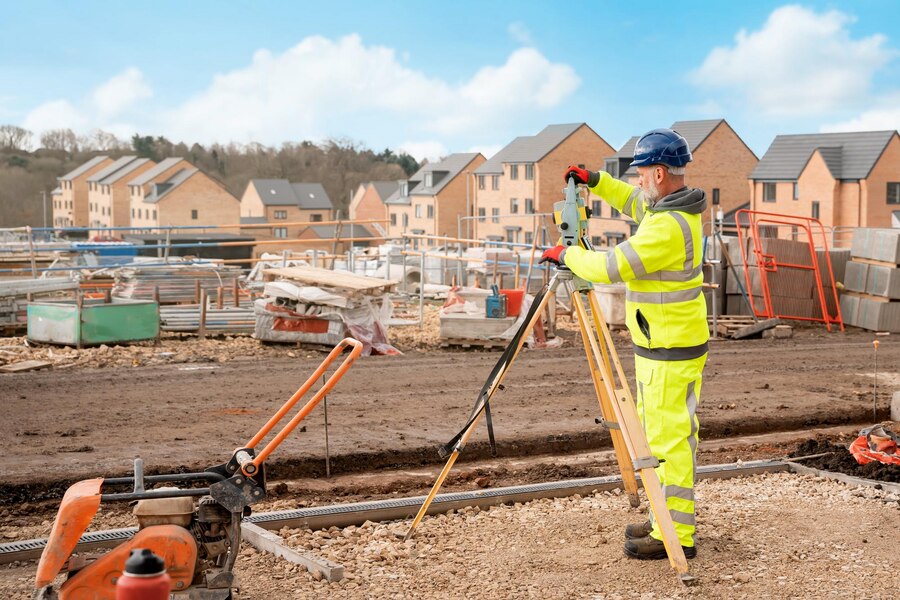 Factors that Determine Land Survey Cost
The cost of land surveying can vary depending on various factors, including:
Size and complexity of the property: The larger and more complex the property, the more time and resources the surveyor will need to invest in the surveying process, and the higher the cost.
Accessibility of the property: If the property is located in a difficult-to-reach area or requires special equipment or permits to access, the surveyor may charge a higher fee.
Type of survey required: Different types of surveys, such as boundary surveys, topographic surveys, or construction surveys, have different requirements and complexities, which can affect the cost.
Local regulations and requirements: The cost of land surveying may be impacted by local regulations and requirements, such as mandatory permits, zoning laws, or environmental restrictions.
Additional services: Some surveyors may offer additional services, such as consulting or expert testimony, which can also impact the overall cost of the survey.
Why Choose Land Survey Consulting Services by Tejjy Inc ?
There are numerous benefits of land surveying services that Tejjy Inc provides. These are the following reason why you should choose us for land surveying services: 
Our team of licensed surveyors has years of experience in the field

 

We use the latest 3D laser scanning services & technology to ensure precise and accurate measurements

 

We offer competitive pricing and flexible scheduling

 

We prioritize our customers to ensure satisfaction

 
If you are in need of the best land survey company in USA, look no further than Tejjy Inc. Contact us today to learn more about our commercial, industrial, and residential land surveying services. 
Contact us today for all your 3D Laser Scanning requirements
☎️  
202-465-4830 or via
📩
info@tejjy.com