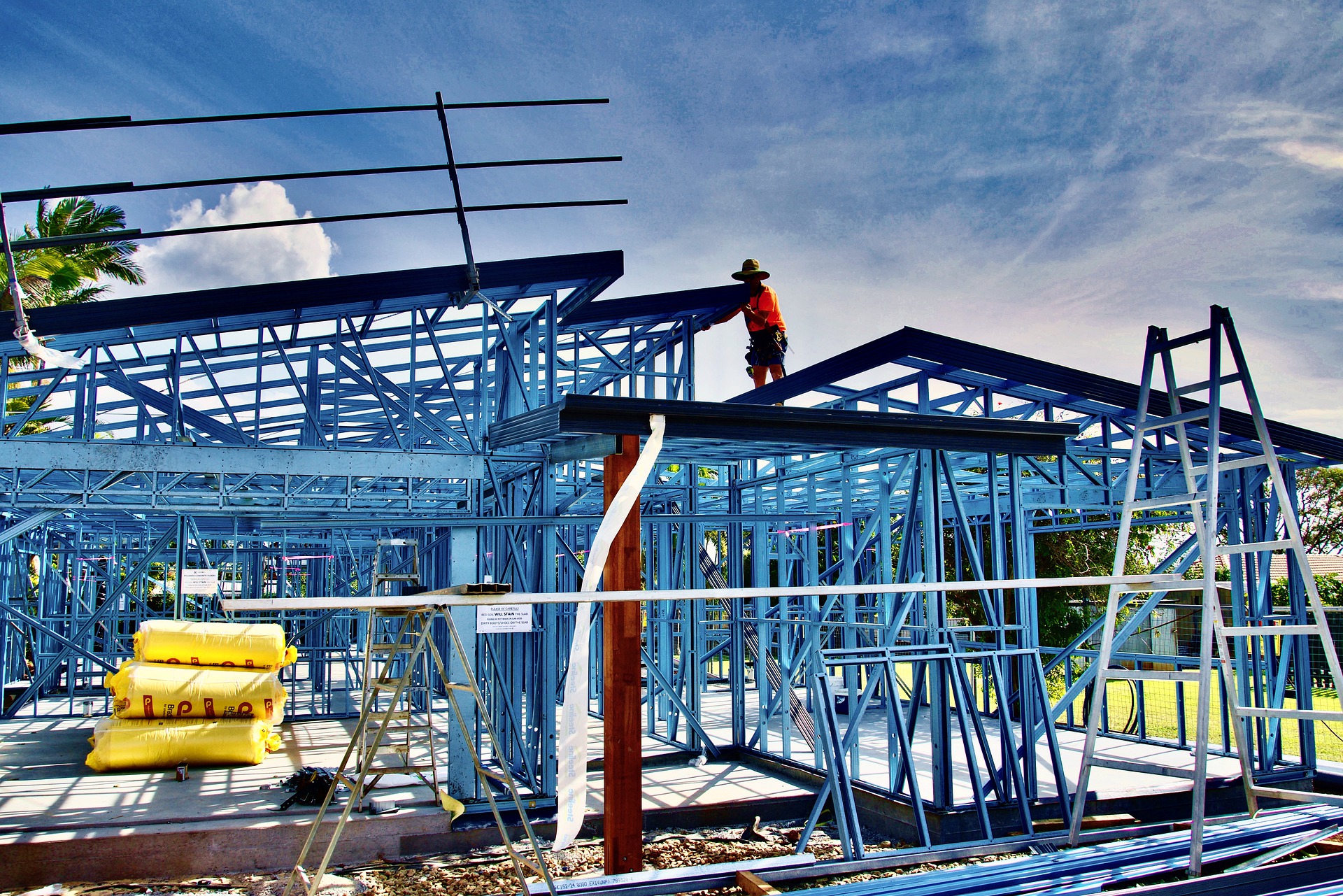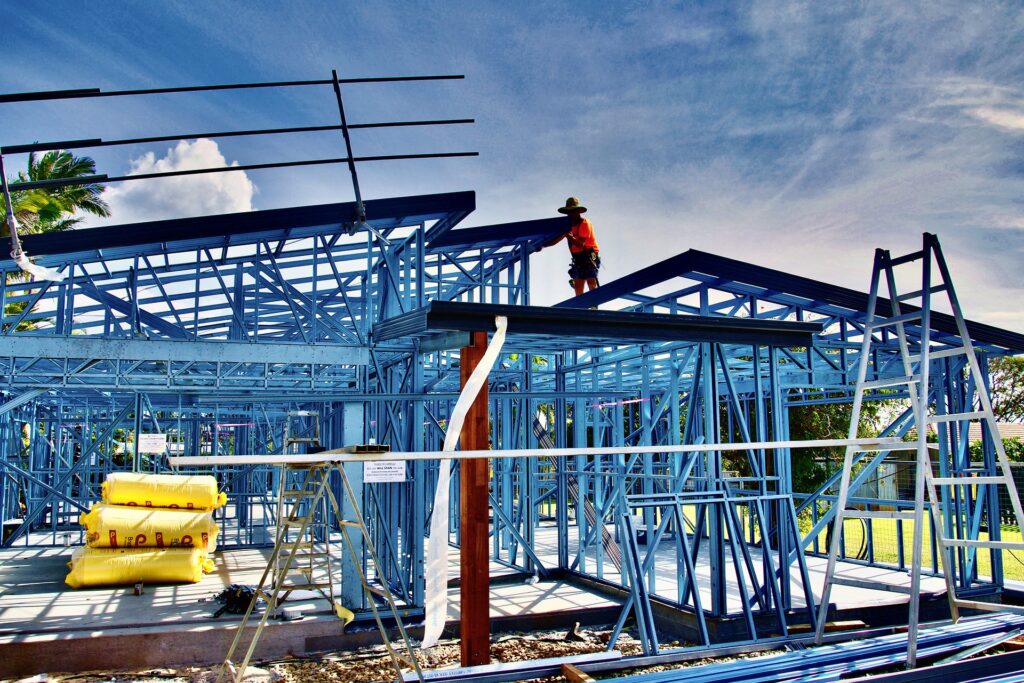 Consult Us to Control Your Project from Inception to Final Built. We are comprehensive BIM Modeling service providers with cost and time efficacy.
As trusted and leading BIM Consultants in USA, Tejjy Inc. provide services for Architectural BIM, Structural BIM , MEP BIM , Clash detection , Scan to BIM services, Revit Family , Steel Shop drawings.
Tejjy bim consultants comprises experienced engineers, mep consultants, architects, contractors, estimators, surveyors with ability to deliver quality assured 3d models.
BIM Integration with Virtual Reality, Drone, 3D Printing, Augmented Reality, Artificial Intelligence, Lean technology is driving force behind AEC (Architectural, Engineering and Construction )industry . In a project development life cycle manual drafting is transforming to technology-infused drawings. Being BIM service providers we mold imaginations with innovations for futuristic design build services. This is possible with amalgamation of the perspective of architects, engineers and structural engineers in the designing phase. The 3D animation and walkthrough , modeling allows to achieve this. BIM modelers collaborative environment has reduced errors and higher accuracy because of early clash detection and coordination.
DEDICATED TO DELIVER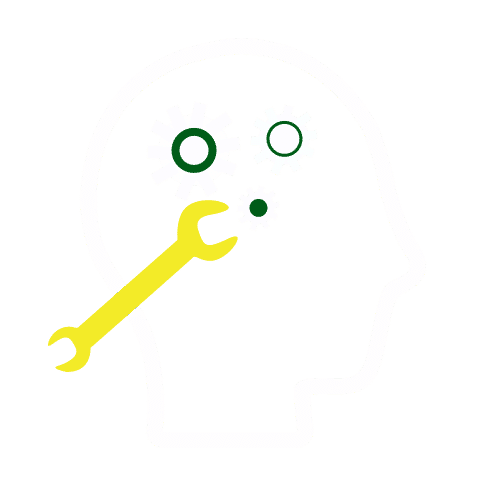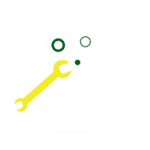 Complex Project Management Synchronized Information Sharing Effective Quality Control Process BIM Clash Detection Services
Clash detection and clash identification is the core of BIM coordination. Tejjy Inc. being an experienced BIM outsourcing company has experienced engineers to monitor model intricately for clash identification. As this service is a need to every successful project. The BIM clash detection software like Naviswork helps in detecting interferences and conflict management. Tejjy Inc. a BIM outsourcing company have an insight on software and international codes of construction required for successful delivery of the entire BIM project.
We are the consultants assisting in all Building Information Modeling services. With customized Revit families we create a collaborative platform for mechanical, electrical, plumbing, HVAC, fire protection.
Point Cloud to BIM Services
Point Cloud to BIM services is the backbone support to renovation process. 3D point cloud information extracted can be transported either to CAD or BIM model. Our team of experienced technicians and engineering use point cloud modeling data for creating 2D Cad Drawings, plans, elevations, 3D CAD and BIM model. This realistic 3D models helps in as-built drawings and models. Redevelopment, restoration are possible with laser surveyed as-built process. Tejjy BIM modelers facilitate accurate BIM services to its clients anywhere across the USA, and globally.
Laser scanning system helps in quicker land surveying with photogrammetry. Quick turn around time and reduced human resources are few aced benefits to opt for laser scanning surveys. Consult for land and aerial surveyings for roads, rail roads, vast landscapes.