What is 3D Laser Scanning?
Laser scanning is an innovative and non-destructive technology, widely accepted by the Architectural, Engineering and Construction (AEC) industry. Utilizing 3D building scanner, user digitally captures every corner of existing building environment and physical objects. The device captures data in the form of Point cloud. Reality Captured 3D scanned data used to develop quality assured futuristic designs and digital 3D BIM models to renovate existing residential or, commercial buildings, parking garages, industrial plants, etc. 
Tejjy Inc. is a Women-owned Certified Disadvantage/Minority Business Enterprise. Our experienced and licensed Architects, Engineers, BIM Modelers and Drafters are well-versed in the industry standard and successfully transforming client's requirements into reality using 3D Laser Scanning techniques. From land surveying to renovation our experienced LiDAR, Laser Scanning team of professionals are delivering accurate point cloud to BIM service to the Architectural Engineering and Construction (AEC) Industry over the last 15 years.    
Our Expertise In
Application for 3D Scanning Technology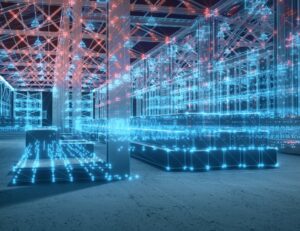 Industrial Plant 3D Scan data
Looking for a fast turnaround for laser scanning of your industrial plant projects? We are capable of scanning entire plant in a matter of days and re-design projects as per specification.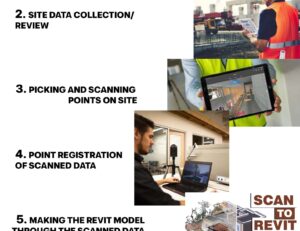 Design Process
Utilizing one of the most advanced scanning technologies we cultivate more accurate design by working with complex shapes and parts, updates old CAD Drafted (CD) scan data from current Point Cloud data, replace older or, missing objects and delivers precisely designed model to our clients.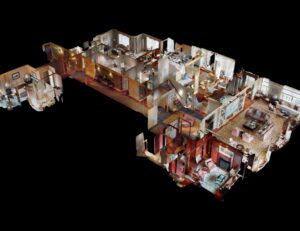 Building & Facility 3D Scanning
Data captured from laser scanning 3D elaborates the present condition of building structure or, large and small object of a hospital building, educational building, parking garage, multi-story high-rise residential or, commercial building, industrila plant.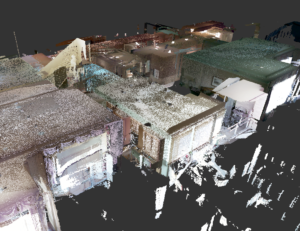 As-Built BIM 
Modeling
Our BIM professionals are experienced in creating precise As-built 3D CAD models from 3D laser scanned data points, which is an incredible engineering asset that is further used for building renovation using various software such as Revit, AutoCAD Plant 3D, Solid works, etc.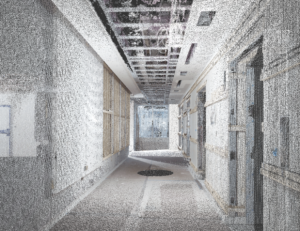 Scan to BIM
Tejjy Inc. being cost-effective Laser scanning service provider in the USA, converts valuable insight of Laser scanned Point Cloud data into 3D BIM model, further which is used to execute entire construction process.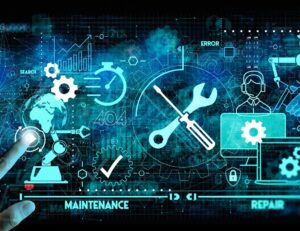 Repair and Maintenace Operations
Laser scanning technology captures data from every corner of a building irrespective of its size and type. The real-time insight of building environment and its components helps in operation management.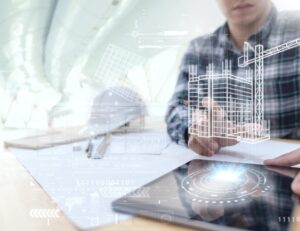 Remote/Virtual Monitoring
3D laser Scanners capture data of one or, more specific place or, physical objects from real-world environment and softwares such as Revit, AutoCAD PLant 3D allows us to convert data into 3D model. Scan to BIM models were later explored in Virtual Reality (VR) interface to experience virtual tour/walkthrough of unexplored locations or, objects.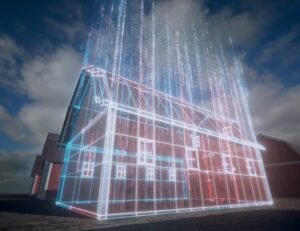 Reverse Engineering
Process of reverse engineering is utilized from 3D laser scan data or, point cloud data. The methodology involves in reproducing point cloud digital representations of a model, polygon mesh, NURBS surface or, solid mechanical component.
How does 3D Laser Scanning Work?
Laser scanning in construction industry adding value by saving overall cost consumption and time to execute project. 
Laser 3D scanning specialist scans buildings, industrial plants, physical objects in the form of digital point cloud data using 3D laser scanning device. 3D Scanners project a line of laser light onto the surface of the object, that is to be scanned. At the same time, 2 sensor cameras measure the changing shape and distance of the laser light in 3-dimensions as the light moves around the entire surface structure of the element.  
The shape of the components is recorded as millions of digital points in the virtual environment. Process of laser 3D scanning is very fast as scanner has the capability to precisely collate up to 750,000 points per second. Using software such as Autodesk ReCap modelers convert scan data to point cloud files, popularly known as Reality Capture Scan (RCS). The project saves as Reality Capture project (RCP) referencing the position of each Point cloud file scan. These files are used to further re-modeling and designing purpose using Autodesk software such as Revit, AutoCAD Plant 3D, etc.
Importance of 3D Scanning
Reality Capture – Accuracy  
Adopting Laser Scanning 3D technology enables smoother, more efficient and faster project execution compared to traditional construction processes. Utilizing laser-scanned point cloud data our BIM modelers develop field-accurate data-rich virtual 3D representation that provides overview of entire building project during early design stage. 3D model created in common data environment (CDE) improves communication among project stakeholders and team members. That results in better-informed scheduling, uniform planning, smarter scoping furthermore competent decision-making.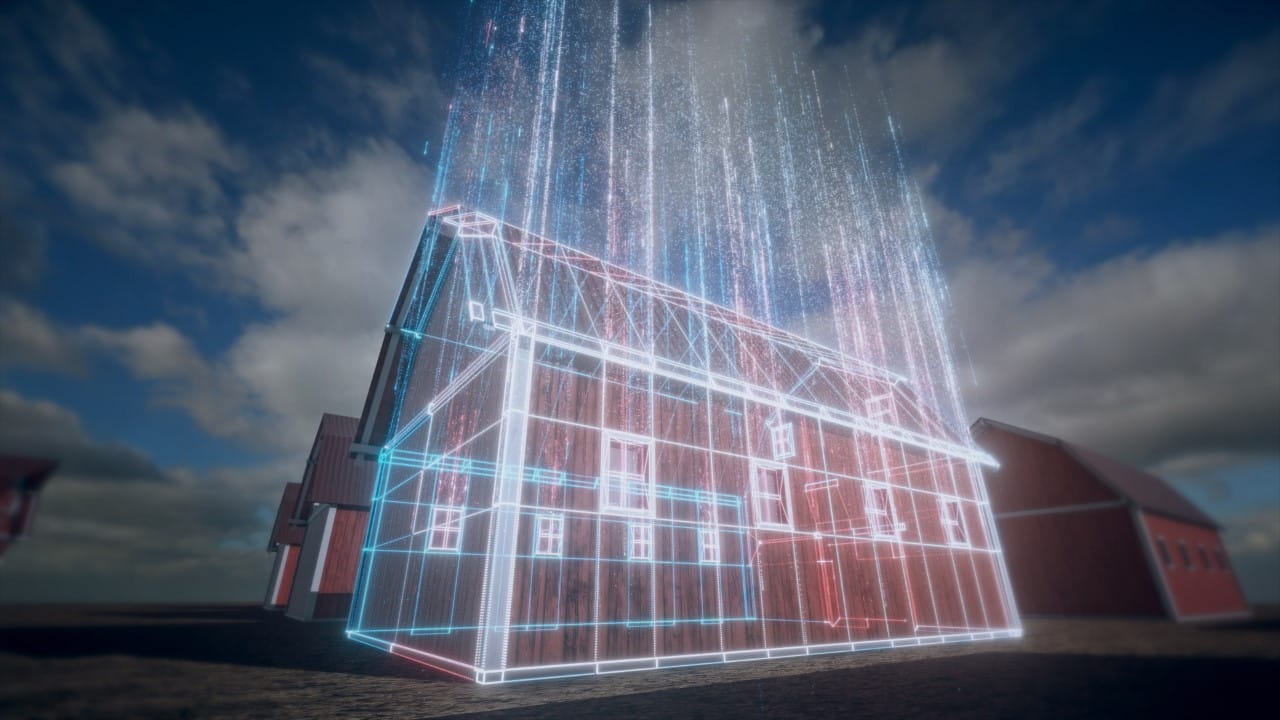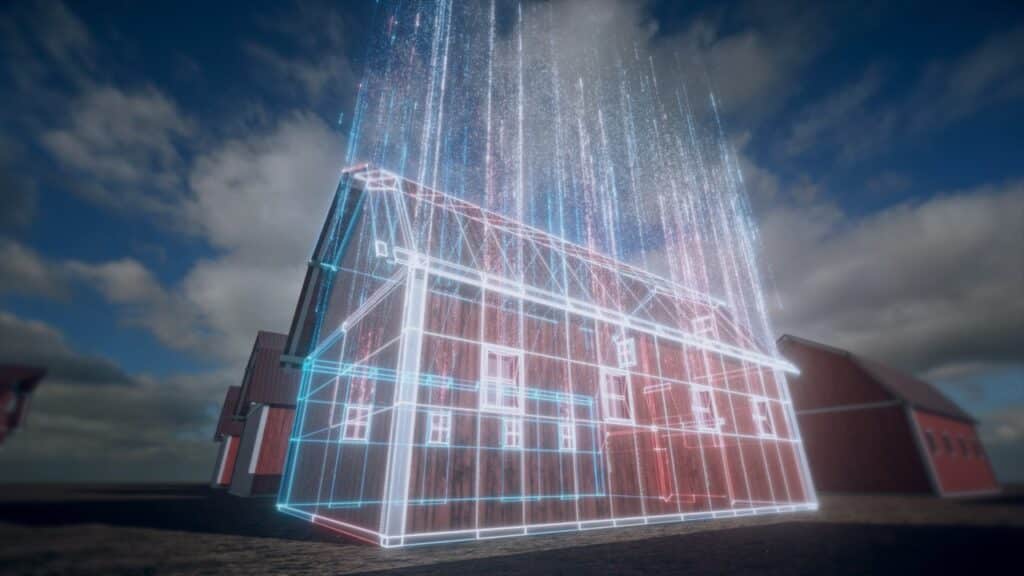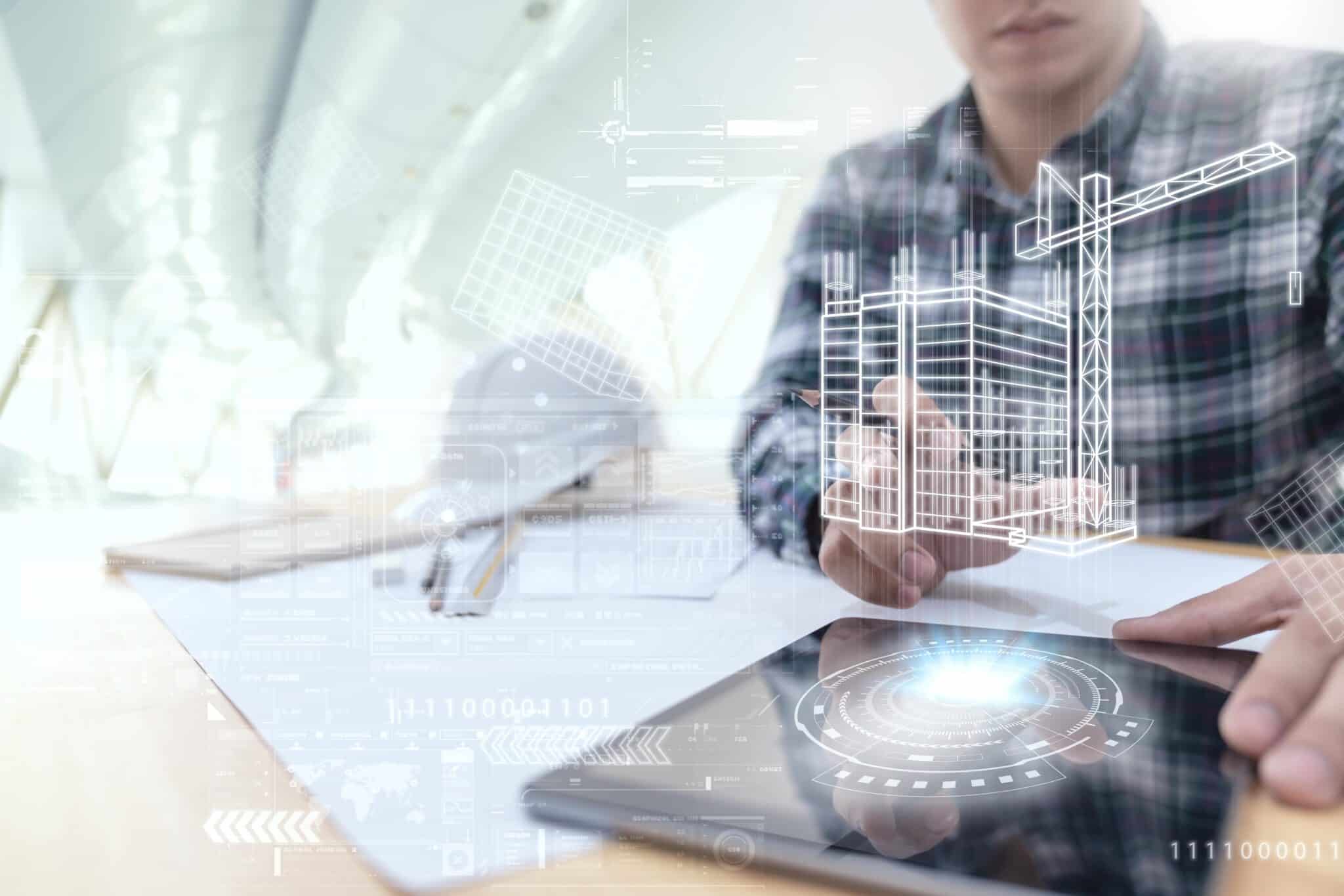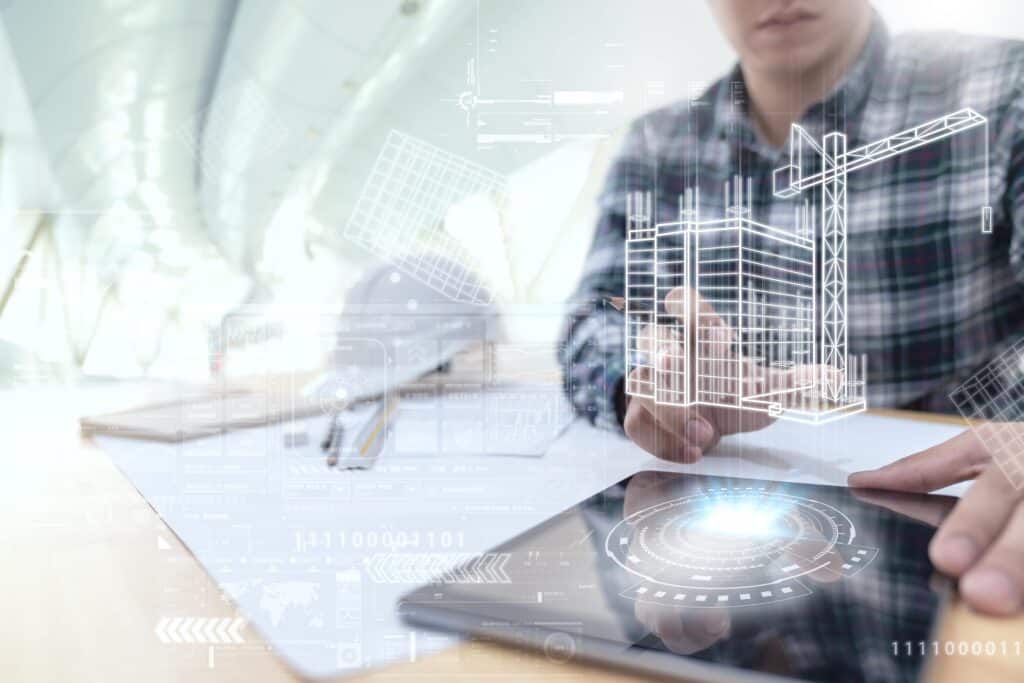 How do laser 3D Scanning Services Benefit a Construction Project?
Reduce risk & enhances financial reliability: 3D laser scanned data converted to BIM models provides 360° access to the present condition of building and components. This virtual representation helps project stakeholders and AEC professionals to enhance informed decision making with confidence and achieve better collaboration, efficient productivity and quality assurance throughout project life cycle.    
Constructability review: Smaller budgets and narrow timelines are the plagues of construction industry. Using 3D Laser scanned BIM models project team members can identify problems such as Clashes, misplacement of components, etc. and resolve them during designing stage helps in easy functioning design, scheduling and fabrication.     
Remove the guesswork from renovations: Incomplete or, out of date as-builts don't provide all required information to execute a project. 3D scanned data provides structural information required to design and execute renovation project on time and within budget.
3D Scanning Services Cost
Project stakeholders and owners are always concerned about the pricing while adopting new technologies to be implemented in projects. Laser scanning 3D methodology is 10-15% costlier than the traditional surveying method due to large amount of data generation and processing involved in. But our clients have reported up to 15% saving on project cost by outsourcing 3D scanning requirements to us. Being one of the most cost-effective 3D scanning companies in the USA We provide 3D Laser scanning services using LiDAR(Light Detection And Ranging) or high definition surveying and Leica Laser Scanner. 
So, don't wait for your competitors to outsource their Scan to BIM requirement to us before you.  
Our 3D Laser Scanning Projects