Facility Condition Assessment from Tejjy Inc. BIM Consultants in USA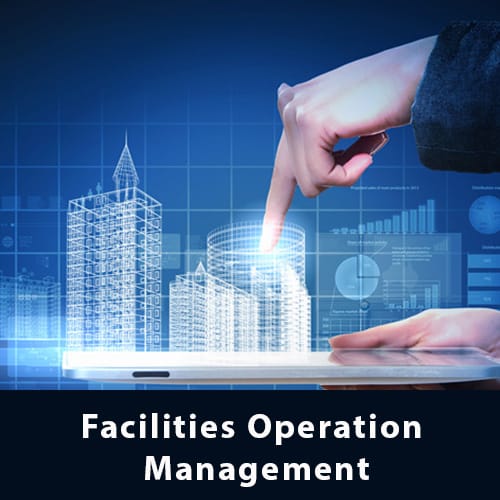 Property | Facility Condition Assessment Services
Tejjy Inc. BIM consultants in USA analyze the conditions of a facility in terms of age, design, construction methods, property condition survey, and materials. Competent BIM architects and engineers perform the building condition assessment, aiding real estate managers to optimize and maintain physical conditions of building assets, developing a capital budget, prioritizing resources. We include existing asset conditions like boilers, roofing, and motors while facility condition assessment. Top BIM engineers analyze the facility condition assessment costs for effective age of assets, estimating the future building lifespan, and also identify code deficiencies that need to be revised.
Seeking Facility Condition Assessment services, Tejjy Inc. BIM modelers include audits of HVAC, plumbing and electrical services for evaluating the facilities in business inventory. Tejjy Inc. residential architectural service company in the USA empowers AEC project stakeholders to resolve problems with BIM,  reducing bottlenecks in the construction workflow. Adopting the latest BIM techniques for high-rise steel structural building, Tejjy Inc. streamlines construction workflow, updating architectural details, and decreasing manual work of coordination.
Key facility assessment services
Existing facility operations –

Identifying structural deficiencies of an existing facility, including safety, energy efficiency, and compliance with building codes.
New facility assessments – Ensuring buildings to be optimized with safety, efficiency, accessibility, etc.

Preliminary planning, mobilizing a consulting team and organizing site access

Data collection, including document review, field visits, interviews, testing & monitoring

Data analysis, including quantity estimation and cost assessment based on collected data
To design your high end homes with BIM, consult top structural engineers of Tejjy Inc. at 202-465-4830 or info@tejjy.com.
Developers & architects 

Financial professionals 

Building contractors 

Property managers & owners 

Potential buyers 

Public members
Why choose facility condition assessment services?
Accurate constructability review & comprehensive facility assessment report

Optimized funding across facility assets

Improved asset tracking & management

Work order fulfillment

Preventive maintenance scheduling
Connect with our Allied Services