Using the 3D BIM model, spool drawings are made and delivered to the fabricator. Plumbers might use a diagram of a pipe spool as a reference to better comprehend the system they are working with. Piping Spool drawings are required for on-site and off-site prefabrication of pipe systems to ensure accuracy. Competent BIM professionals build pipe systems into sections known as spools, for delivering them to the construction site. Spool drawings help in pipe spool fabrication. Whether on or off site, our spool drawings will serve as a reliable reference for precise manufacturing and assembly. To facilitate production and assembly, we ensure that pipe spooling designs contain all the information required. We use both contractor choice and pre-fabrication criteria when making segmented spool drawings in Revit.
Our Piping Spool Drawing Services Include: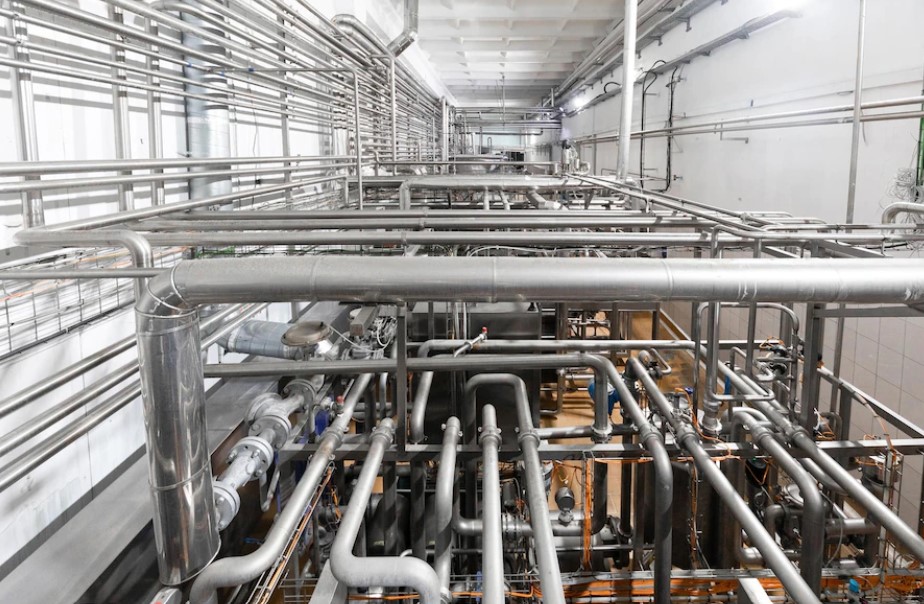 Benefits of Piping Spool Drawings
Pipe spool fabrication drawings adhere to the industry standards and detail plumbing systems starting with the development phase and continuing all the way through the final construction phase. Let us look at the advantages of piping spool drawings. 
Detailing individual components within the piping system

 

Illustrate the progression and interconnections of the piping system.

 

Provide a pipe fabrication drawing template

 

Provide information that will help fabricators create a finished product.

 

Limit or avoid in-field alterations to prefabricated parts.

 
Why Tejjy Inc. for piping spool drawings?
Tejjy Inc. provides quality piping spool drawing services for our clients across USA. We have our in house team of plumbing engineers and BIM modelers who can provide you with pipe spool drawing software like Autodesk Revit and AutoCAD, along with MEP modeling, and MEP coordination.  
Call us at 202-465-4830 or email us at info@tejjy.com to discuss about piping spool drawing services. 
Do you have any
questions?
Contact us at the TheBuilt WP office nearest to you or submit a business inquiry online
FAQ
The cost of piping spool drawing depends upon the size of the project. Please contact our plumbing engineers to give you a free quotation.  
Drawing of pipe spool is technical drawing that contains the information required for the fabricators to manufacture the spool.