Tejjy Inc. provides base operations support – Infrastructure & Logistics (BOS) to the architectural, engineering, and construction companies. Top BIM consultants of the design-build firm in the USA deliver the resources for accurate installations of MEP systems. The resources ensure the quality of life and improve workforce productivity and infrastructure support.
Our team of construction management and BIM modeling experts manages a wide array of support services essential for smooth and safe base operations across the USA. Military departments reap the maximum advantages from our base operations support services.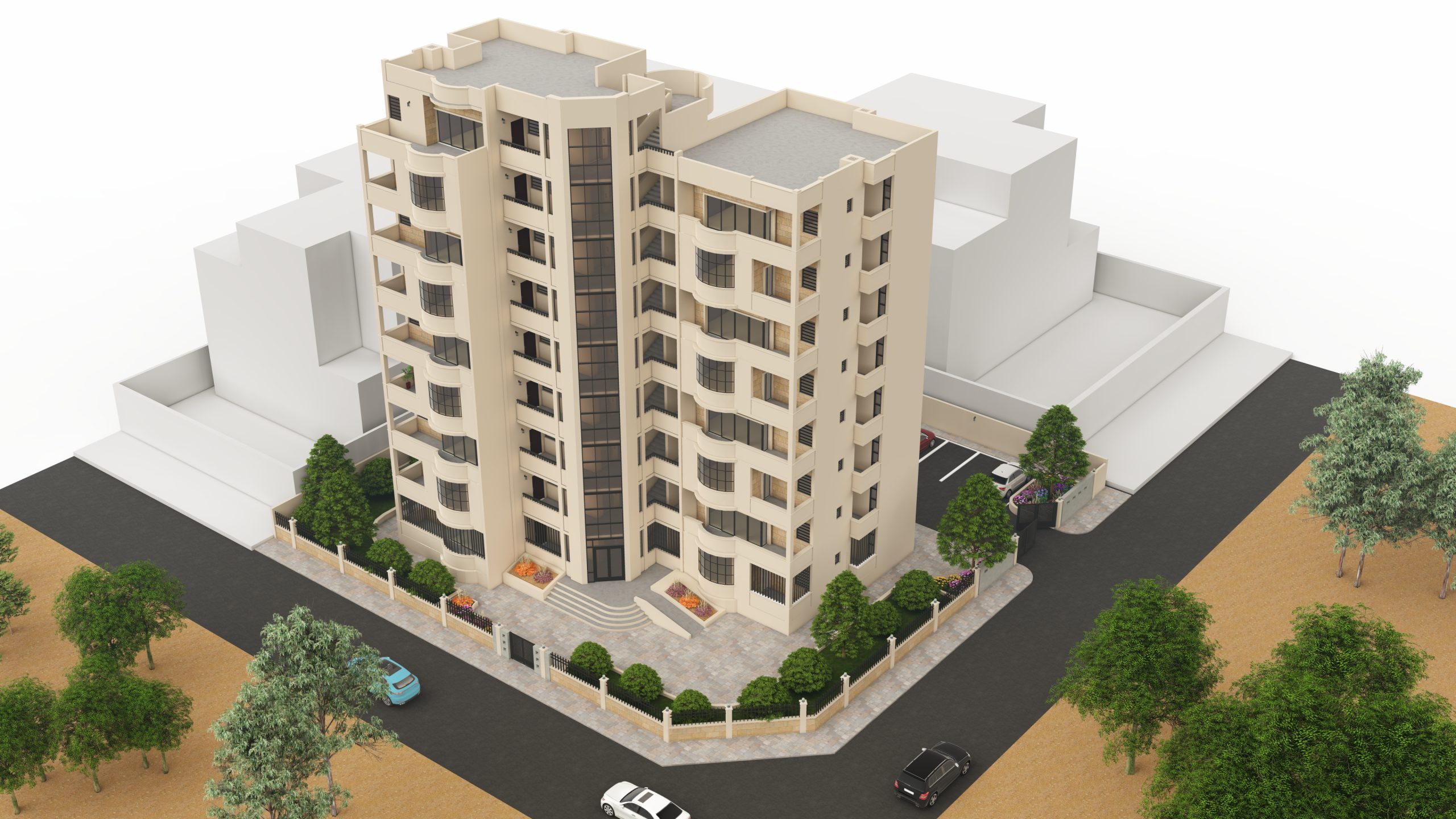 Benefits of Maintenance Support & Base Operations Support Services
Sustain capability, ensuring the quality of life, through corporate risk management.
Improve workforce productivity &  infrastructural support.
Smooth &  safe operations, meeting the business goals of military & diplomatic missions.
Facility engineering & integrated facilities management for effective planning.
Operational support, working with complex international regulatory environments.