Base Operations Support Services
Tejjy Inc. provides base operations support – Infrastructure & Logistics (BOS) to the architectural, engineering, and construction companies. Top BIM consultants of the design-build firm in the USA deliver the resources for accurate installations of MEP systems. The resources ensure the quality of life and improve workforce productivity and infrastructure support.
Our team of 
construction management
 and BIM modeling experts manages a wide array of support services essential for smooth and safe base operations across the USA. Military departments reap the maximum advantages from our base operations support services.
Architectural Visualization & 3D Rendering Services We Provide
Uses for 3D Renders
3D architectural rendering design services are used for the following in the AEC industry: 
Marketing: 

To grab clients for real estate developers, architectural 3D renderings, and architectural animation walkthroughs play a major part. 

 

Virtual Staging: 

Virtual staging allows to see how the interior of a building will look after the occupancy so that the clients can make informed decisions about buying the property.

 

Visualization: 

3D architectural visualization and architectural 3D rendering help in the visualization of the project for clients, and architects.

 

Design enhancement: 

With the help of visualization, informed decisions can be made by the architects, and improvements can be implemented.

 

Find Flaws: 

Helps in finding inconsistencies, and flaws in the architectural design.

 
How much does 3D Laser Scanning Cost?
With advancements in technology, the cost of 3D laser scanning for construction has decreased dramatically in recent years. The process does not cost as much as you would imagine. The cost of laser scanning can range from a few hundred dollars for a modest house to thousands of dollars for a large-sized complex project. The cost of 3d laser scanning for construction depends upon some of these factors:  
The size of the construction project. 

 

The complexity of the construction project. 

 

Other overhead and miscellaneous costs.

 
ABOUT THEBUILT
Construction differs from manufacturing in that manufacturing typically involves mass production of similar items without a purchaser.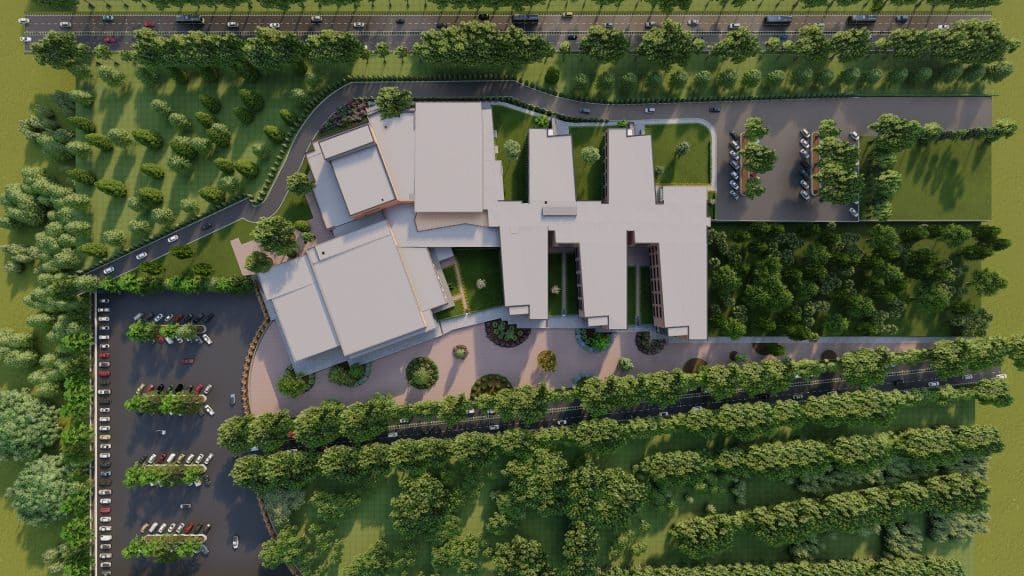 Workflows for project design and construction in the AEC sector have been revolutionized by BIM modeling. Our BIM modeling services offer a full process for managing information that goes along with a project, going beyond merely 3D geometry.
Benefits Of 3D Laser Scanning
Implementing 3D laser scanning of buildings benefits your construction project in a number of ways. Let us see how. 
Benefits of Maintenance Support & Base Operations Support Services
Sustain capability, ensuring the quality of life, through corporate risk management.
Improve workforce productivity &  infrastructural support.
Smooth &  safe operations, meeting the business goals of military & diplomatic missions.
Facility engineering & integrated facilities management for effective planning.
Operational support, working with complex international regulatory environments.
Do you have any
questions?
Contact us at the TheBuilt WP office nearest to you or submit a business inquiry online
FAQ
Construction as an industry comprises six to nine percent of the gross domestic product of developed countries. Construction starts with planning, design, and financing and continues until the project is built and ready for use.
Some of the best software for 3D architectural visualization is Revit and Sketchup. While some of the best architectural 3D rendering software are Vray and Lumion.
The cost of architectural visualization and 3D rendering depends upon the size and complexity of the project. Contact us to discuss your project requirements and get a free quote from us!