Professional Construction Project Management Services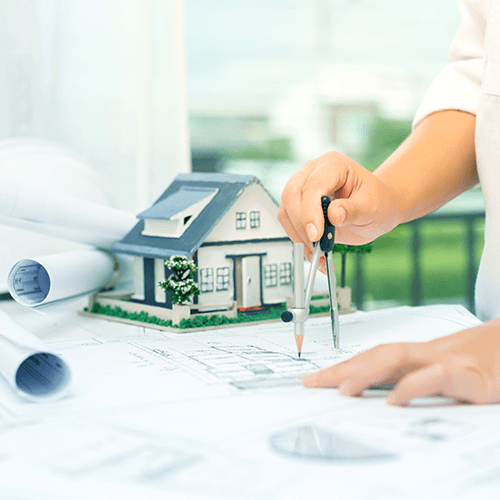 Tejjy Inc. provides complete construction project management services for construction from the stage of initiation, planning, execution to closure. Integrated procedures are adopted to accomplish the design and construction of projects by identifying organization structure, on-site and environmental issues and establish communication protocol. Our experts define the requirements and establish scope, budget, schedule, and quality for clients.
Consult us to manage your construction throughout the building project lifecycle. Our experts assist for an effective solution.
Need help with your dream construction project?
Contact Tejjy Inc. to get specialized construction project management services from our skilled professionals.
Why Choose Tejjy Inc. for Construction Project Management
Innovative application of project management software & techniques
Proactive decision-making during the early stages of planning & design
Consistent involvement throughout the project management software
An integrated approach to an overall plan for logistics & management of budget, expenditure & schedule

Why outsource BIM Consulting services:
Virtual Design &Construction
Building Information Modeling (BIM)
Virtual Reality
Drone
Big Data
Robotics
Connect with our Allied Services