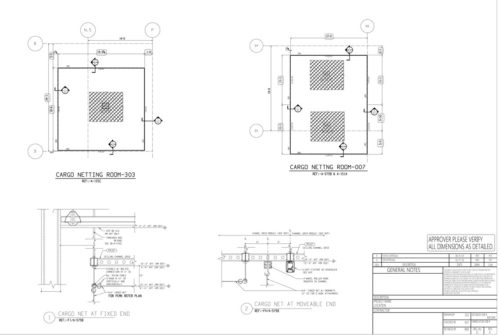 Prefabrication is the creation of building components at a manufacturing site or factory before onsite assembly. Modular construction is a Prefabrication where building components are constructed in box-like modules and then transported to the building site for final assembly.
Today, Pre-fabrication & Modularization are becoming the key to Project Success – Construction Clients and contractors look for more improved methods for delivering the project. Whether to improve a program or to provide margins, Prefabrication has continuously demonstrated that it can benefit all stakeholders within a project.
Tejjy Inc provides prefabrication services for Engineers, General Contractors, Homebuilders, and Architects to help clients get a real-time examination of every system, making up the final project. Our professionals produce drawings from the 3D models for accurate offsite or onsite Prefabrication.
Our digital Prefabrication services help construction professionals improve quality, handle materials, and reduce high cost.
Combining Prefabrication with BIM, we take part in the design process from the beginning, saving project time. Building Information Model helps us avail all prefabricated components in digital format for use in the design, offsite construction, and maintenance.
Benefits
Reduced construction costs & construction time on site
Increased profitability of the industry due to the economy of the manufacturing scale
Increased site productivity
Completion on time and budget
Reduced wastage in the manufacture and onsite
Greater reliability and quality
Modularization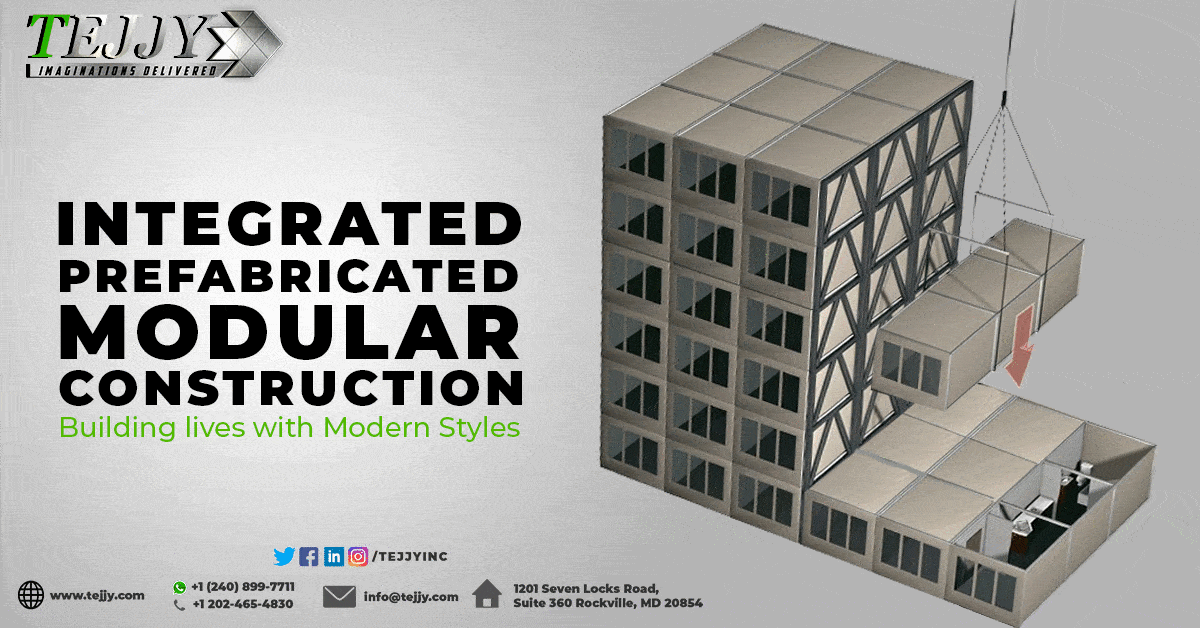 Modularization is a vital part of construction management and building design. It is a kind of rack-service system for installing & fabricating all services, coordinating with each other. We create a module in Revit and Inventor for ductwork, plumbing as well as electrical equipment.
Advantages:
Ease of Installation
Increased Productivity
Effective Coordination
Standardization of Process
Cost Reduction
Saving Time & Labor Cost
Improvement of Construction Quality
Reduction of Material Wastage
Simplified Onsite Logistics
Less Risk of Theft
Protection from Weather Damage
Less Disruption to the adjacent environment
Call us at 202-465-4830 or email us at info@tejjy.com to discuss with us your project idea or requirements.