Retail Architecture Design Services
A good retail Architecture Design provides customers with an environment in which they may interact with the brand's product or services. This will have a positive impact on the sales earnings of your company. We will collaborate with you to design a retail atmosphere that is representative of your brand. Many of our customers, including apparel and other stores, have benefited from our designers' innovative and captivating retail building architecture designs. Being one of the best retail architecture firms in Washington DC, Maryland, Virginia, Baltimore, and all over USA, Tejjy Inc. provides collaborative support with architectural 3D visualization, 3D BIM modeling, as-built modeling, design development, and coordination among various other services.
We Provide the Retail Architecture Design Services
Influence Of Architecture On Retail Branding
Retail branding relies heavily on the Architecture and Interior Design of a store. Color schemes, lighting, and product display methods all play a role in showcasing your products and services, whether you're a well-known brand or just starting. Consider how the space reflects the brand and affects the complete consumer experience when designing and building. By merging the brand's vision with best practices in retail design, the resulting store will have an environment that is both distinctive to the brand and effective in terms of retail best practices.
Our Retail Architecture Design Ideas
Attractive Storefronts: To attract the footfall of the customers we will design eye catching storefronts for you
Authenticity: Even though today's consumers are more comfortable purchasing online, they still value unique and authentic shopping experiences.
Flexible Layout: Having a plan that's flexible lets retailers respond rapidly to shifting market conditions and consumer preferences.
WHY CHOOSE TEJJY INC. COMPANY FOR PROJECT?
We are Promise to Deliver Quality, Speed, Value & Consultative Approach to Our Clients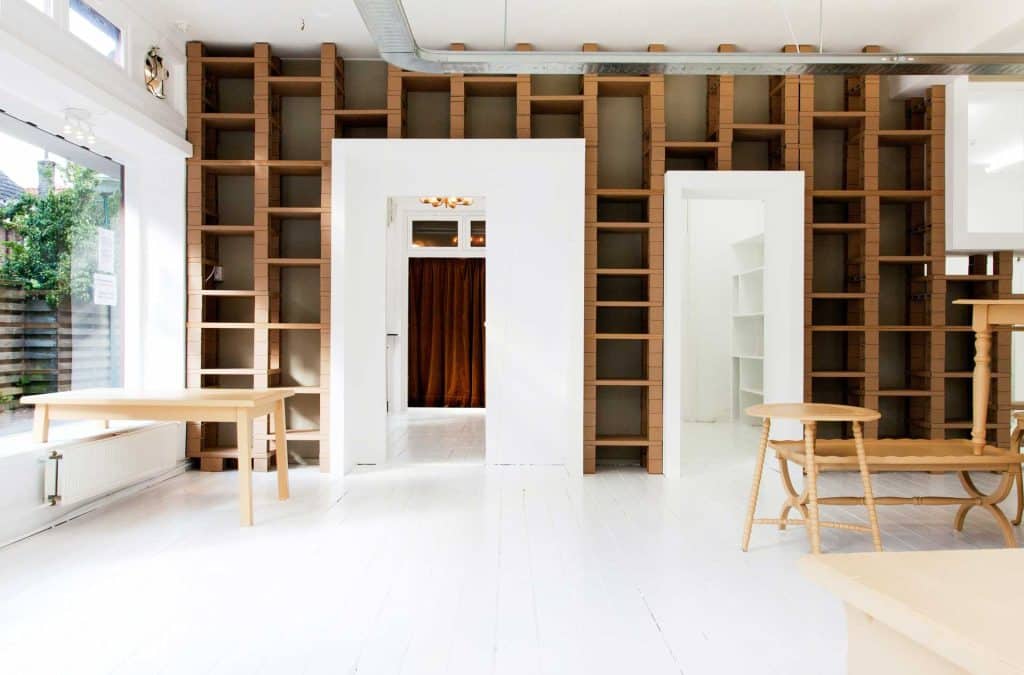 Our Retail Architecture Design Services Include:
Building design and development for retail architecture plan.
Layout designs for various types of retail stores.
Facade design that is coherent with the brand image.
Facility building analysis and evaluation of existing conditions.
Cost estimation as per zoning ordinance and land use plans.
Energy efficiency assessment and feasibility study with cost estimation.
Space planning with 3D floor plans and site planning.
Construction administration assistance with general contractors and construction managers.
Revit BIM 3D model creation with architectural, structural, and MEPF coordination.
Why Tejjy Inc. for Retail Architecture Design Services?
Tejjy Inc. is one of the best retail design and architecture firms in USA which helps retailers to showcase their brand architecturally. With our retail architecture services, we design shopping spaces that are aligned with your company's brand image. With the help of our 3D visualization, Tejjy Inc.'s revolutionary retail architecture design services assist in delivering a true picture of the finished project to the clients. We have a team of highly skilled and experienced retail architecture design architects, engineers, contractors, and BIM modelers who can provide extremely accurate and thorough 2D drawings as well as 3D BIM models.
Tejjy's innovative retail architecture design services help you in:
Collaborative 3D modeling of building structure, identifying potential conflicts.
Efficient project coordination through accurate laser scan to BIM modeling.
A seamless platform for sharing work, tracking multiple changes through 3D BIM.
360-degree visualization of building structure with 3D walkthrough and rendering.
Safe data and construction planning through 4D scheduling.
Accurate project cost estimation through 5D BIM, facilitating real-time extraction.
Do you have any
queries?
You can reach us at 202-465-4830 or via email at info@tejjy.com or send us a business query here.