High Rise Apartment Architecture Design Services
A high rise building is often defined as one that is over a specific height or has a given number of stories. The specific classification varies from country to country. In USA, a high rise building is defined as any structure with more than 7 floors but fewer than 40 floors. High rise buildings can be used for a variety of purposes, including offices, residences, hotels, and mixed use developments. High rise apartment buildings have become a distinctive feature of housing in virtually all highly populated urban centers around the world. High rise apartments, unlike low rise and single family homes, can house more people per square foot. Being one of the best high rise apartment architecture design service providers in Washington DC, Maryland, Virginia, Baltimore, and all over USA, Tejjy Inc. provides collaborative support with architectural 3D visualization, 3D BIM modeling, as-built modeling, design development, and BIM coordination among various other services.
Benefits of High Rise Apartments
View: The view becomes better as the apartment gets higher. High rise apartments can provide better views if they are located near good cityscapes or greenery.
Security: High rise apartments are known for providing high security with security cameras and in house security personnel.
Neighborhood: With many individuals/families living in a single high rise apartment sharing many common facilities like elevators, outdoor sports arenas, and swimming pools, can foster friendships among neighbors.
Amenities: Basic facilities like trash collection and maintenance, as well as entertainment and sports facilities like gym, swimming pools, and outdoor sports areas are provided by high rise apartments.
Less Noise Pollution: Even while living in busy cities, high rise apartments can filter out the noise pollution especially on the top floors, thus providing a peaceful environment.
Great resale value: The value of a high rise apartment is bound to considerably increase over time because of the services it provides and its location in cities.
High Rise Apartment Architecture Design Principles
A tubular structural system is usually used in high rise apartments to resist lateral loads like wind and seismic forces.
Natural light and ventilation should be a top priority while designing high rise apartments.
Easy access even to the top floors should be provided by the ample positioning of staircases and elevators.
Common areas like the gym, swimming pools, sports arenas, and walkways should be provided for the well-being and entertainment of the residents of the high rise apartments.
WHY CHOOSE TEJJY INC. COMPANY FOR PROJECT?
We are Promise to Deliver Quality, Speed, Value & Consultative Approach to Our Clients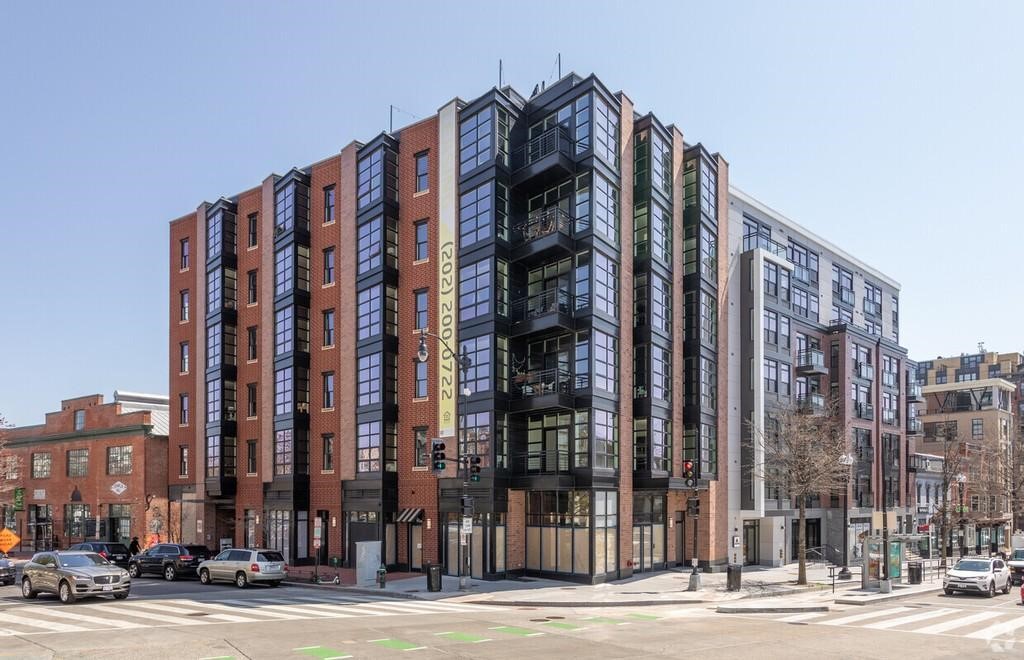 Our High Rise Apartment Architecture Design Services Include:
Building design and development for high rise apartment architecture plan.
Designing layouts for individual apartments.
Creating site plan including landscape, walkways, and common amenities like gym, swimming pool, and sports area.
Facility building analysis and evaluation of existing conditions.
Cost estimation as per zoning ordinance and land use plans.
Energy efficiency assessment and feasibility study with cost estimation.
Space planning with 3D floor plans and site planning.
Construction administration assistance with general contractors and construction managers.
Revit BIM 3D model creation with architectural, structural, and MEPF coordination.
Why Tejjy Inc. for High Rise Apartment Architecture Design Services?
Tejjy Inc. is a leading architectural and engineering BIM service provider in USA creating impressive designs for high rise apartments. If you are planning to build a high rise apartment we are here to help you in realizing your dream. With the help of our 3D visualization, Tejjy Inc.'s revolutionary high rise apartment architecture design services assist in delivering a true picture of the finished project to the clients. We have a team of highly skilled and experienced high rise apartment architects, engineers, contractors, and BIM modelers who can provide extremely accurate and thorough 2D drawings as well as 3D BIM models.
Tejjy's innovative high rise apartment architecture design services help you in:
Collaborative 3D modeling of building structure, identifying potential conflicts.
Efficient project coordination through accurate laser scan to BIM modeling.
A seamless platform for sharing work, tracking multiple changes through 3D BIM.
360-degree visualization of building structure with 3D walkthrough and rendering.
Safe data and construction planning through 4D scheduling.
Accurate project cost estimation through 5D BIM, facilitating real-time extraction.
Do you have any
queries?
You can reach us at 202-465-4830 or via email at info@tejjy.com or send us a business query here.
High rise apartment cost depends on various factors including location and accessibility of building construction resources. The average high rise apartment construction cost per square foot is USD 225 to USD 400.