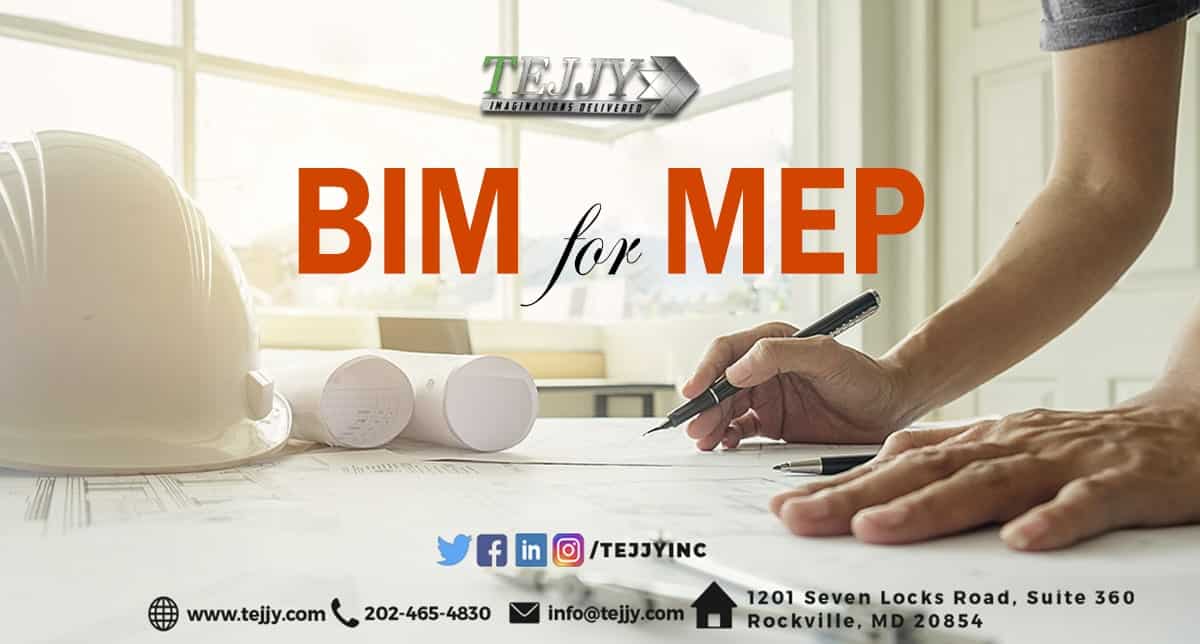 BIM for MEP Engineering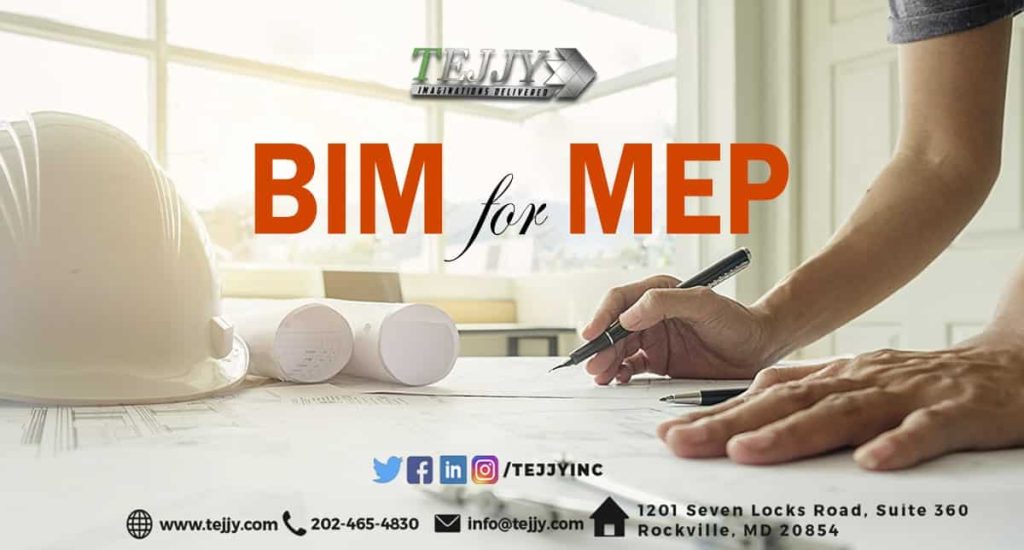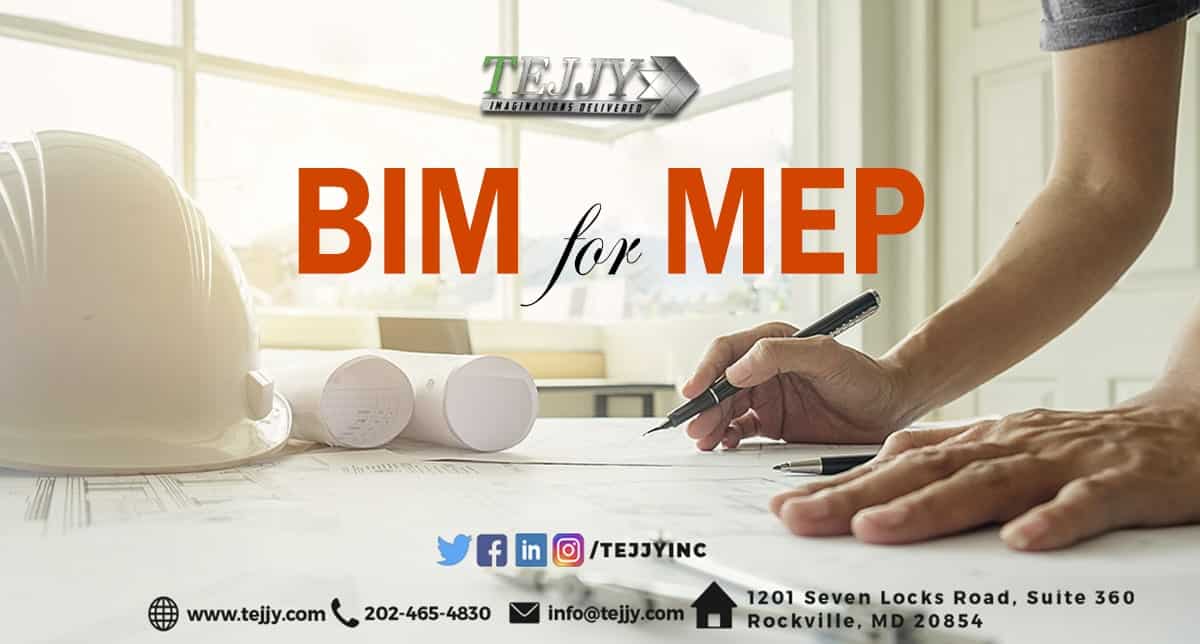 Is BIM Required For MEP Consultants?
Owning a building is a bit expensive in USA, encompassing a substantial investment, followed by enduring costs of operation and maintenance. Nevertheless, making smart decisions during the design process will help in reducing the expenses. Implementing mechanical, electrical and plumbing MEP bim services assist in getting a really smart building design in BIM market USA.
BIM services constitutes to be a modern engineering design tactic, that goes beyond the usage of conventional construction plans. Several BIM modeling companies near me use 3D building models with comprehensive information about the system components. Top BIM consulting companies in USA effectively create a virtual design construction VDC model before the onset of the actual construction. Revit MEP BIM services apply to all technical disciplines, embracing  MEP services, architectural and structural engineering facets.
Given the intricacy of BIM and significant quantities of data, BIM engineering company needs specific software application. Revit happens to be one of the best-known BIM design packages from Autodesk. MEP Revit BIM services from best BIM service providers in USA provide a great support for mechanical, electrical and plumbing engineering services.
How MEP Coordinators use Revit BIM services for MEP Engineering?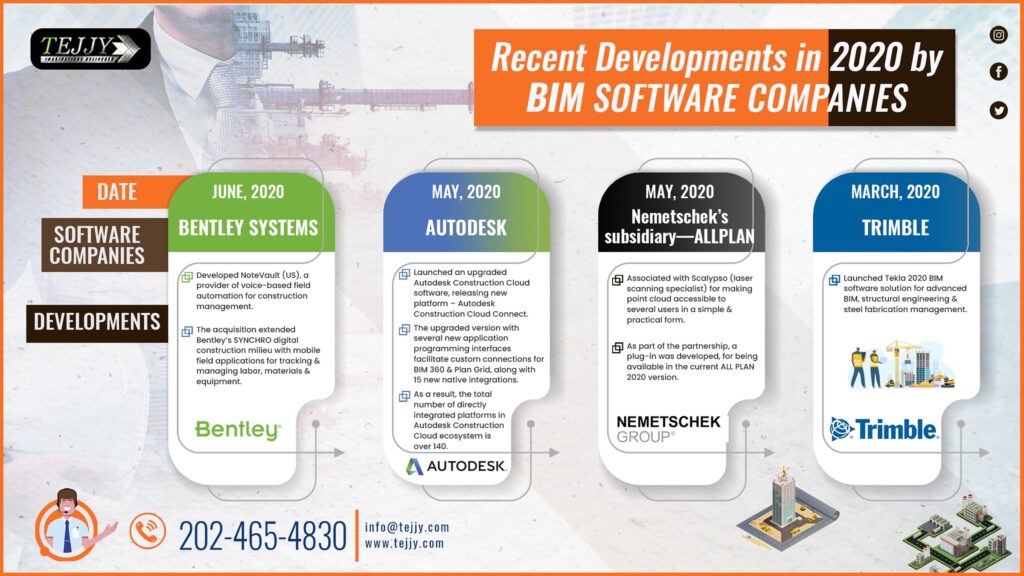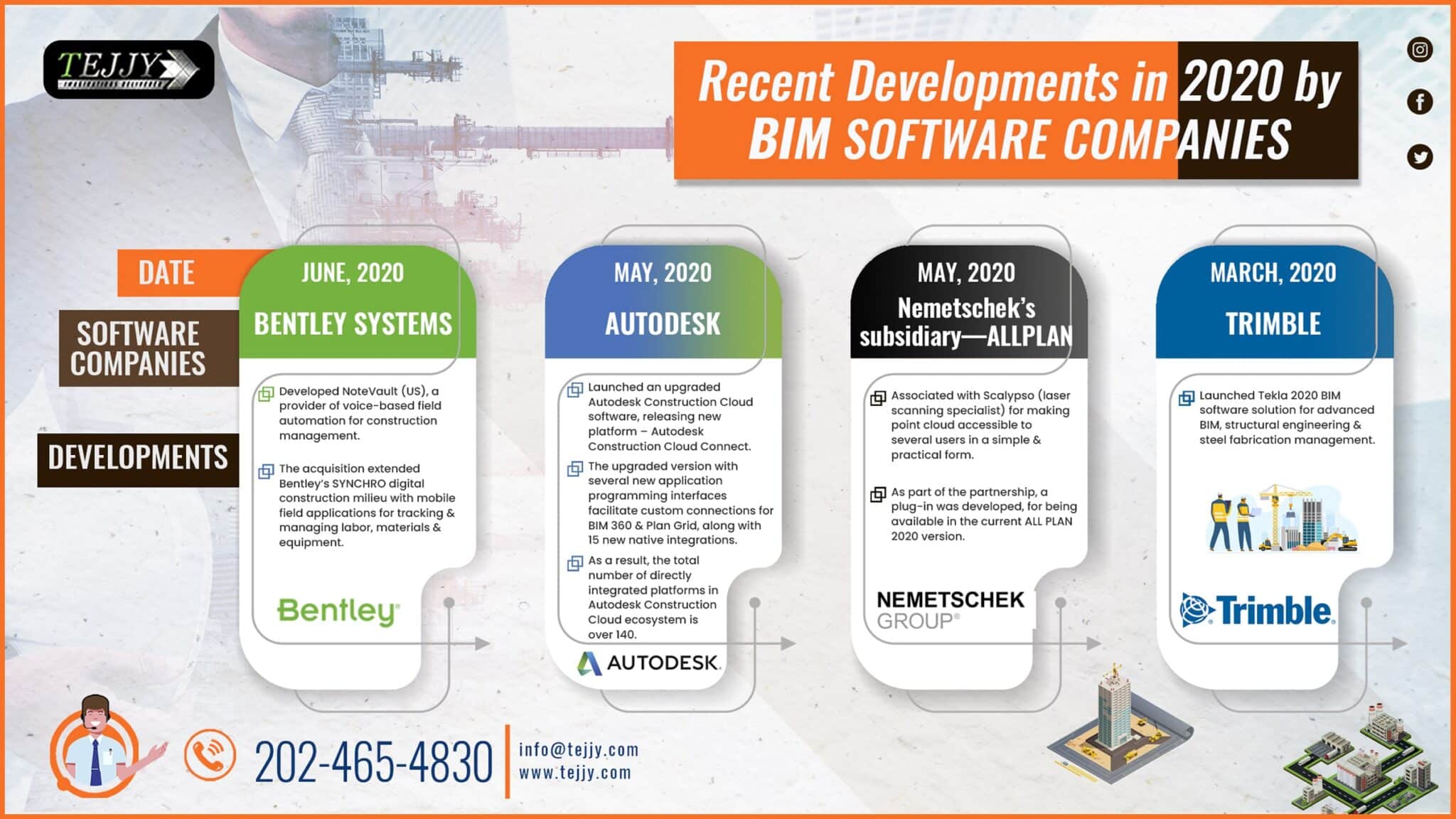 BIM engineers convert a detailed MEP design into a 3D model, matching roughly with LOD 300 Revit model. Accurate analysis is performed on the basis of specific systems together with constructability review, clash detection and coordination and design optimization. After the completion of the model, the 3D BIM Model is leveraged for producing MEP shop drawings/MEP drawings and 5D quantity-takeoff or BOQ.
Virtual Construction of the MEP project in 3d BIM model allows independent review of construction plans along with the specifications. The technique of constructability review helps to identify discrepancies in construction drawings/ MEP drawings and other  constructability issues at an early  stage of design during the preconstruction stage. At the constructability review, Revit BIM services team creates a series of Request for Information to identify the operational and constructability problems such as:
Missing documents/ information
Input inconsistencies
Conflicting data
Problems related to clearance and ease of access
Support system feasibility
No Fly-zones 
The 3D BIM model gets updated on the basis of the RFI response. Status of all Request for Information is systematically upheld in a log and frequent follow-up is made for resolving them. The process of constructability analysis confirms delivery of quality construction documents producing just the right BIM MEP drawings/mechanical shop drawings for construction.
Coordinated MEP BIM models empower construction clients to check possible interference amongst all building systems. The 3D BIM model allows design firms to visualize the whole building system prior to construction, resulting in improved construction project planning. The technique of 3D BIM clash coordination reduces rework during the construction phasing, saving precious time and money. Clashes get resolved amongst  various trades including architectural, structural, mechanical, electrical, plumbing, fire protection, concrete and many other services. Navisworks software platforms help in this regard by sharing images of clashes through WebEx meetings. BIM modeling companies re-route utilities, modify elevations and re-size MEP components for resolving clashes in an accurate manner. Further, Value Engineering is provided by the BIM service providers in USA for enhancing system efficacy, decreasing costs and easier maintenance of the construction workflow. BIM engineers use the coordinated BIM models for producing quantity takeoffs, 5D cost estimation and 4D construction scheduling.
Construction Documentation
Construction documents/CD sets or MEP drawings are developed from the comprehensive BIM coordinated models. The 3D BIM Models help to deliver the most comprehensive drawings, showing each MEP component with technical information. Building Information Modeling facilitates all construction documents to be cohesive and consistent. Any sort of modifications made in the design document drawings are automatically updated in the 3D model. Moreover, sections of mechanical shop drawings are produced seamlessly from the 3D model for critical arrangements.
Get BIM MEP engineering services from the top BIM service provider in USA. Tejjy Inc. – the top BIM engineering company in BIM market USA provides accurate construction design, detailing and shop drawings for MEP services.  Consult BIM engineering company – Tejjy Inc. at 202-465-4830 or info@tejjy.com to design your MEP systems in the most efficient manner, reducing risks and enhancing construction project outcomes.
Tell us your requirements: