3D Digitizing & Laser Scanning Services, Virginia
Onboard the
state-of-the-art
3D laser scanning technology for your construction project in Virginia with
Tejjy
Laser Scanning Services. Over 2
0
00 projects have put the Scan to BIM technology faith on us for facility management, renovation, and
remodeling
. We guarantee 100% non-intrusive procedures that
won't
interfere with your everyday operations. Our skilled workforce is proficient in developing LOD 500 as-built models and quite capable to manage 3D laser scanning requirements for all kinds of building typologies. Start picking smart building decisions about your projects and before that pick
Tejjy
Inc for safety, quietness, and minimal impact on the environment for your building project documentation. 
Tejjy Offers the 3D Building Scanning Services, Virginia
Trusted 3D Laser Scanning Services across Virginia
Tejjy-BIM possesses the passion, resources, and capabilities necessary to offer a comprehensive 3D laser scanning services. In addition, we have the experience necessary to provide those capabilities. We are committed to providing  architects, general contractors, and real estate developers with exceptional 3D laser scanning building documentation service and have the ability to rapidly deploy to any location. We are the best 3D laser Scanning Services Provider in Virginia Beach, Chesapeake, Norfolk, Arlington, Richmond, Newport News, Alexandria, Hampton, Roanoke, Portsmouth, VA. Contact us today for 3D laser scanning services in Virginia (VA).
We are ready to serve you with BIM and 3D laser scanning services across USA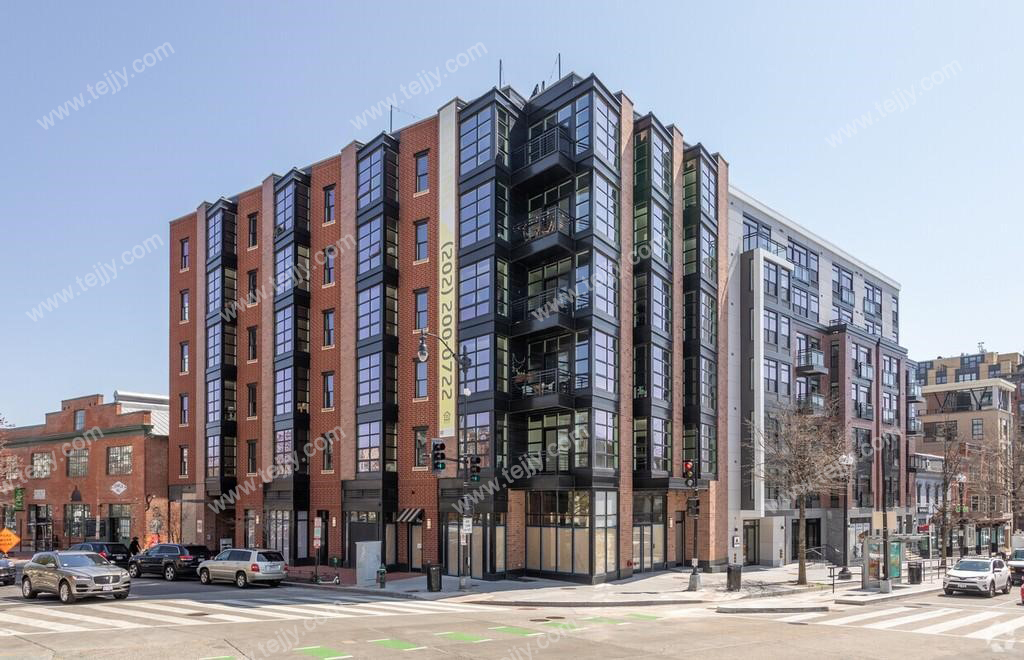 Industries We Serve in Virginia:
Architecture, Engineering & Construction
Archeological Sites, Statues & Monuments
Commercial, Retail & Office Buildings
Energy & Utilities
Government, Defense, Space & Aeronautics
Historical Preservation & Documentation
Hospital, Health Care & Pharmaceutical Facilities
Manufacturing, Industrial & Automotive Facilities
Oil and Gas, Refineries, Chemical & Petrochemical Plants
Projection Mapping, Mixed Reality & Augmented Reality
Photogrammetry for Accident Reconstruction
Stadiums, Arenas, Theatres, Schools & Universities
Telecommunications & Transmission Lines
Customized 3D Laser Scanning Deliverables:
Point Clouds
2D CAD Drawings
3D BIM Models
Aerial Photogrammetry
Deformation Analysis
Floor Flatness & Levelness Analysis
New Construction Verification
Structural Steel Probability Analysis
Volume Calculations
Wall Plumb Analysis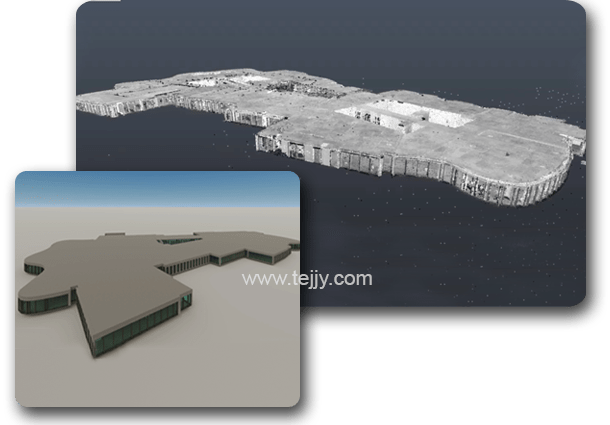 Reasons to Hire Tejjy Laser Scanning Services in Virginia
High accuracy to millimeters
Non-intrusive scanning technology
Rapid measurement of complex and large area buildings
Cost & time savings with quick and precise scanning
Safety with scanning hazardous and hard to reach locations
Detailed documentation of as built conditions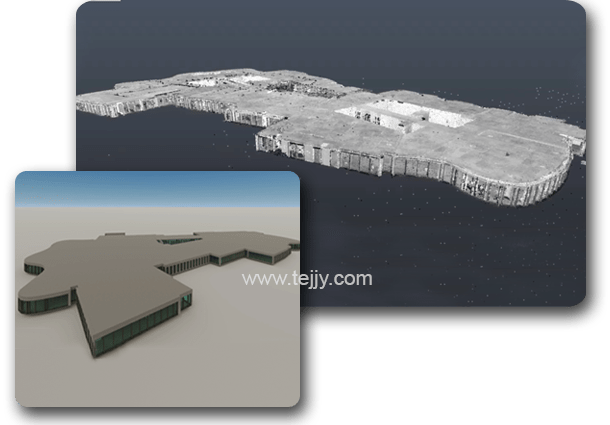 Tejjy Inc. the BIM Services across USA
Architectural BIM Services
We Provide BIM Services Across USA
Are You Planning Commercial or Residential BIM Project?
Happily assisting 24×7 at 202-465-4830 or email at info@tejjy.com