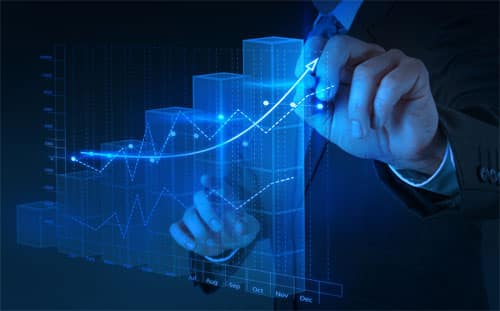 We enable the AEC industry to implement the latest BIM technology. Our experts provide training and recommendations to the organizations, enthusiastic about using BIM in their construction workflow. Our professionals make BIM strategy preparation focusing on the tangible and intangible staff training requirements. While framing the BIM strategy preparation, we consider some of the following elements:
Estimating the Cost & Benefits of BIM Implementation

Our experts assess the cost and benefits of BIM by considering the short term as well as the long term expenditure. Usually, we associate the short term with upgrading technology and staff training. On the other hand, we relate the long term costs to the transition period during which a company moves from an existing work process to BIM implementation. After the transition period, BIM becomes an asset for a construction firm, with financial boosts from every angle.

Advantages:  

Preventing Waste
Saving Time & Cost
Conversing Energy
Enhancing Coordination
Improving Deliverables


Our Work Process: We evaluate the ratio between the outgoing costs and cost benefits to work out which BIM implementation is appropriate and assess the risk. Accordingly, we modify the BIM strategy and make it suitable for the short or long term use of an organization.

Acquisition of New Software

Purchasing the right software is significant for any BIM strategy. Our team evaluates various BIM software packages online about the software system currently used by a company. We compare several options about their capability and compatibility in developing a competent BIM strategy.

Integration of BIM Principles into Existing Work Process

Our professionals are adept in creating BIM strategy, combining existing workflow with BIM procedures. We identify useful mechanisms in the prevailing systems and retain them in the new work process.
Tejjy Inc, Provide to BIM engineering services & catering to strive for excellence with innovation in MD, Washington DC, Baltimore, USA. Call us at 202-465-4830 or email us at info@tejjy.com to discuss with us your project idea or requirements.
Tell Us Your Requirements: