Condo Conversion Architectural Drawings in Washington DC, VA, MD, Baltimore
Are you seeking a condo apartment or luxury apartment in Washington DC? You are required by law to have a permit for any construction work that takes place in the District of Columbia. If you are planning on redeveloping your condo, you will need to have an architectural permit to do so.
As long as you are following the building codes, you should not have any trouble getting the permit that you need. However, to be on the safe side you need to ensure the fact that you have all the information required by the officials.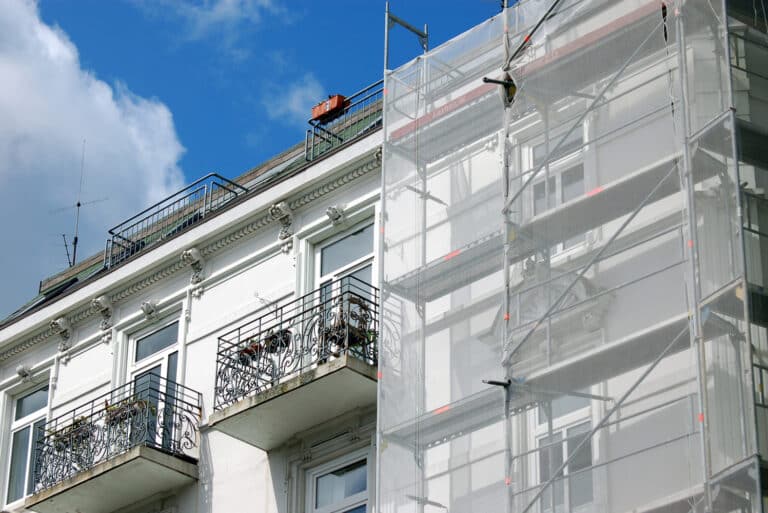 Tejjy Inc. provides all condo renovation permit drawings in Washington DC that you are planning to get your permit approval in DC. Experts of the company also create condo conversion architectural drawing , construction drawings so that the builders who are working on your renovation projects can know exactly what is desired from your end.
Construction Drawings Stages by the Architects of Tejjy Inc.:
Schematic Design: The architects of Tejjy Inc. create a schematic design to start with. At this stage, clients consult with our architect to discuss the main features of the architectural home renovation. We make some rough sketches of condo apartment architecture, luxury apartment architecture and 4 unit apartment building plans,so that our clients can see what this will look like and make necessary modifications.
Detailed Drawings: Once the schematic design is in place, our architects add the details of the condo architectural style to the building plan to create the final drawing. Detailed drawings are the creation of a blueprint that the contractors follow to create your desired condo architectural style in the USA. Engineers of Tejjy Inc. include all the dimensions at the final drawing stage of your condo renovation, which the permit officials investigate closely when you apply for the permits in DC. This helps to ensure that everything you have planned adheres to the building codes of the city. You cannot apply for a permit for the building work in Washington DC until you have the final drawings ready in place.
Consult for Construction Drawings, Pipe Spool Drawings, Shop Drawings, As-built Drawing 
Contact us at 202-465-4830 or write to us at info@tejjy.com to complete a condo conversion architectural drawing in Washington DC, and consult with the right architects and building contractors in DC. We are always there to help you out in you are stuck with your architectural permit drawings. Get in touch with us and maximize your ROI.