Architectural Room Remodeling Service in Washington DC, Maryland MD, Baltimore, Virginia VA areas in the USA
Seeking Architectural Services for designing a room in DC, VA, MD & Baltimore? Our dedicated team of architects, remodelers, designer, BIM modeler, General Contractor at Tejjy Inc. interact with clients to understand their design intent. Licensed architects and engineers provide value-added support with room renovation, remodeling as the design evolves from a conceptual or schematic stage to the construction stage. 
Inputs we work with for Architectural Room Design in DC, MD, VA & Baltimore in the USA:
Hand-Sketches of Room

Conceptual Drawings

Conceptual Models
Being the experienced architectural firm in DC our designers translate the architectural thoughts into buildable information in the form of 2D drawings and 3D models. As a design build company we take care of interiors as well as exterior including fixtures, landscape, furniture, lighting Home Remodelers assist you with the development of interior of room, house for the renovation, remodeling and new construction. We also facilitate with permit expediting service as our permit expediters are well-versed with building and zoning codes of DCRA.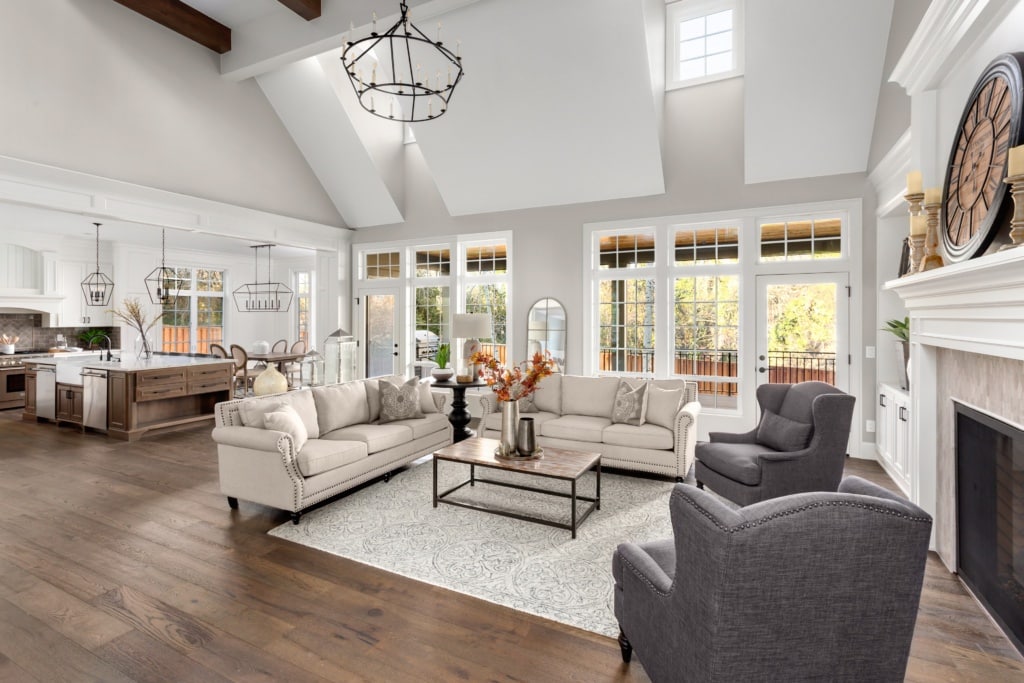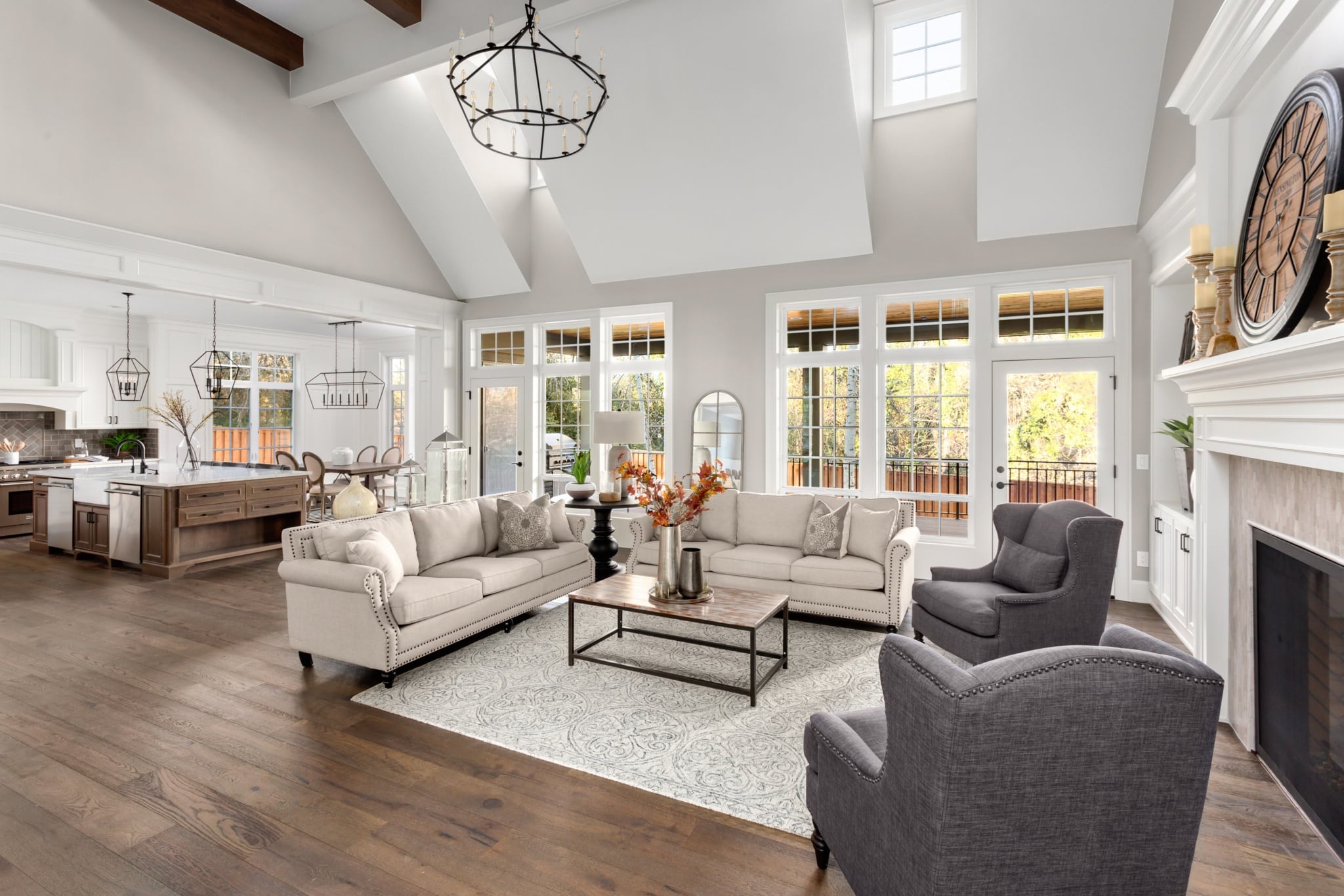 Architectural BIM Softwares for latest Room Interiors in the USA:
Architectural engineering facilitates planning, design, construction and operation of buildings, including detailed design analysis and integrated design of environment with feasibility study. Our home improvement service assist in Architecture, Engineering and Construction  professionals in marketing presentations . Various software applications like:
3DS Max

AutoCAD

Sketch Up

Navisworks

Photoshop
Consult For Renovating and Remodeling Cost
ArchitecturaBIM Services for Room Renovation & Remodeling in DC, MD, VA & Baltimore:
Our architectural designers evaluate client property and discuss the potential scope of work to compile conceptual drawings, schematic drawings, detailed drawings and construction documentation with all detailing, sections and creation of material schedules & fixtures.We provide digital and hard-copy drawings of existing room conditions, renovation plans, 3D views, and rough cost estimate of renovation ideas after completion.
Conceptual Room Design Support, using Revit LOD 100 Model
Schematic Room Design Support, using Revit LOD 200 Model
Detailed Design Support, using Revit LOD 300 Model
Construction Documentation, using Revit LOD 400 Model
Our Architectural Room Design Services in DC, MD, VA, & Baltimore include:
3D Modeling, 3D Rendering & 3D Walkthroughs for Interior Room renovation.

2D & 3D Floor & Room Planning

Detailed Architectural Plan for Room

Architectural Drawings with As-Builts & Renovation Options

On-site Architectural Consultation

Room Design Development & Coordination with 3D BIM

Building Permit Processing Flowchart

Designing Room Architecture

Virtual Mock-ups & Visualization of Room with 360 Degree Views
Contact us at 202-465-4830 or email at info@tejjy.com to get exciting new home improvement & room designs at amazing offers from our dedicated team members of Tejjy Inc. We are one of the best room planners in Washington DC to carve out your living space room planning solution in the most competent way.