Home Renovation & Remodeling in Washington DC, VA, MD, Baltimore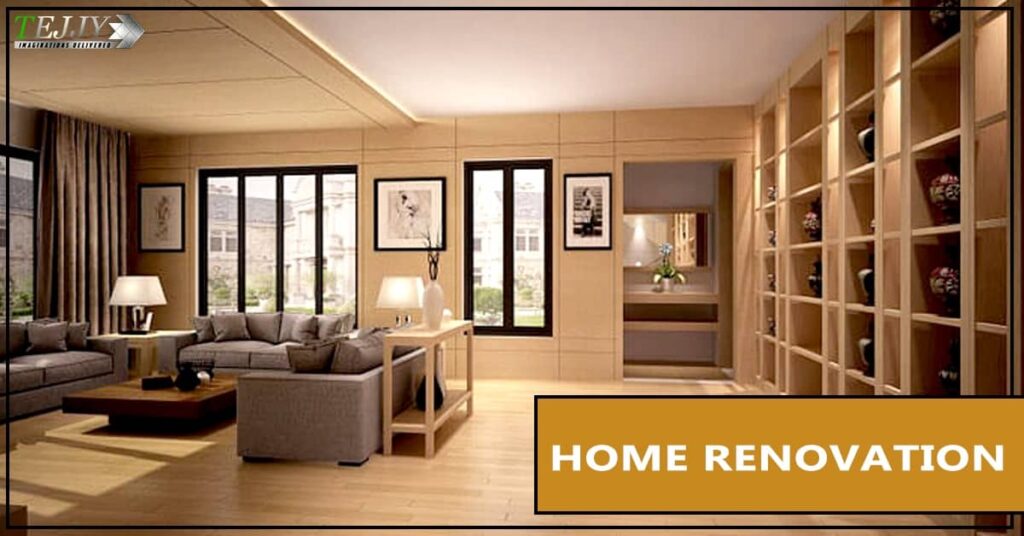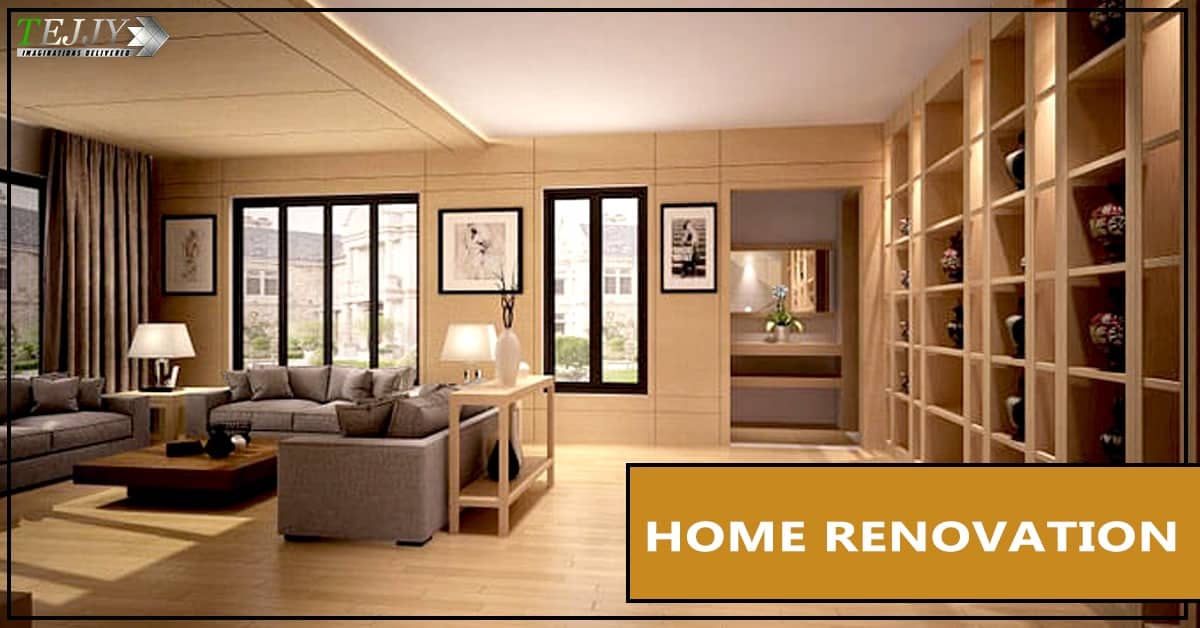 Seeking the best home planner in DC for designing your home architecture in the most competent style. Tejjy Inc. provides the home building permit, home design permit, home improvement in Washington DC, home architectural planning solutions , home remodeler Washington DC, whole house renovation Washington DC and Building Information Modeling services for home builders in DC, VA, MD & Baltimore areas in the USA.
Architectural Design Services for Home Builders in DC and other areas in USA
Our experienced team of Architects, Engineers and BIM modelers analyze and respond to the requirements of residential and commercial construction projects in USA. This includes design development services for residential facilities, private properties, and housing schemes supporting Home Builders planning and execution of construction projects. Improvized construction schemes with minamlistic errors are provided with 3D modeling services. Architectural BIM Services facilitate MEP, structural and MEPF Firms also through drawings , 3D models, As-built model. No longer refurbishment, redevelopment, and renovation projects for home builders, retailers, building services a problem. Our Building Information Modeling deliverables include 4D construction simulation, facility & asset management, green building sustainability optimization, energy efficiency, & thermal performance study of buildings in Washington DC, MD, VA & Baltimore.

We facilitate roof plans ..exterior and interior elevations….section drawings…floor plan…engineering drawings..site plans…survey drawings..permits…shop drawings..electrical plans…mechanical drawings. Our drafting and designing services for Home Builders generate models in 2D and 3D platforms. Through the intelligent 3D BIM model, we provide an accurate virtual mock-up of the planned construction project to help design-build team interact with Home remodeler Washington DC over a Common Data Environment.
Latest BIM software like Autodesk Revit are integrated in architecture for quality output and accurate dimension detailing. With the driving force of Building Information Modeling  detailed floor plan design….construction scheduling along with …clash detection and constructability analysis are performed. Sequence of quality checks are performed for BIM model to ensure the feasibility of presenting the model to clients. Marketing BIM presentations is an added asset for winning construction bids, negotiation and document management. Sustainability plans of the 6D Model allow maximum energy efficiency for residential buildings.
We facilitate construction drawings and documents for home improvement services. From home addition and renovation to basement addition our licensed architects are well-versed with local codes and policies. Customized and comprehensive construction drawings are created with Autodesk Revit Family . Customized Revit Family Creation Library helps in foundation & elevation of plans, sectional drawings, roofing and detailed floor plans. Construction drawing libraries also enables reviewing construction plan with  comprehensive analysis of the construction site and floor plan.
Cost added to 3-dimension generate cost estimation and monitoring. Using intelligent 5D model accurate quantity take-off and cost estimation/cost monitoring for home builders can be managed. Quantity takeoff for home builders helps in tender management process, through accurate building, negotiation, project estimation with meticulous cost study and tracking of the construction process on schedule and budget.
Why Outsource Architectural Drawings for Home Remodeling?
Obtaining blueprints of an existing building for architectural home remodeling

Design development for communicating ideas coherently amongst stakeholders

Accurate site plan with 3d floor plans, cross-sections, elevation & section drawings

Landscape & finishing drawings to depict external building aesthetics

Detailed geometric drawings with building wall sections, schedules & framing

The isometric projection for a visual representation of 3d objects in engineering drawings
Connect with our Allied Services