Tejjy Inc provides Mechanical, Electrical, and Plumbing Design Validation Services. Our professionals validate the BIM Model with RFI (Request for Information) responses, reports, and construction documents. We conduct Constructability Analysis to resolve issues for a seamless construction and future maintenance. We are adept in reducing construction risk by reviewing intricate details before the beginning of building construction. Using BIM tools, we help the designers explore design alternatives and make decisions to reduce cost and take energy-saving options.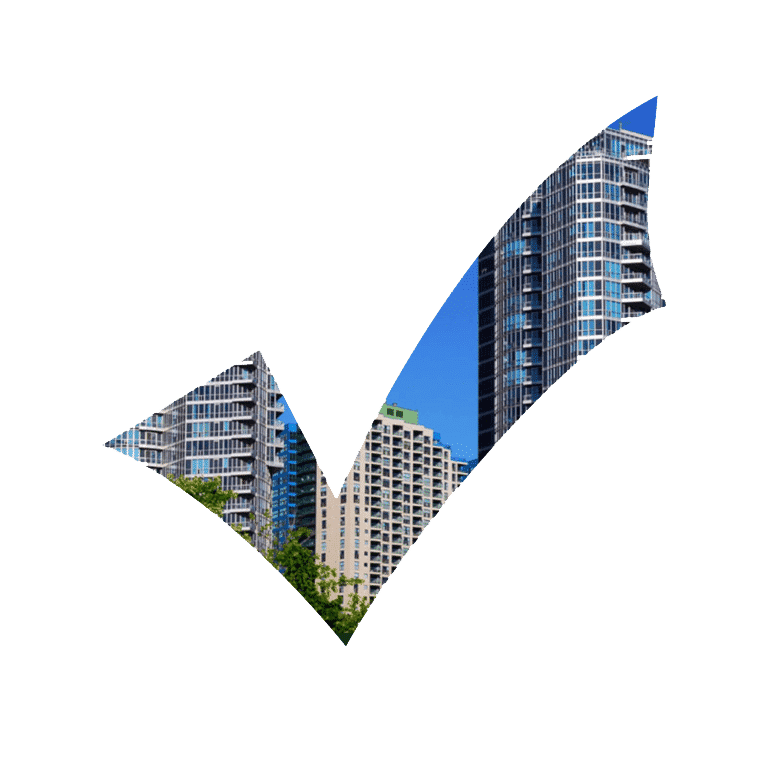 Mechanical and MEP Design Validation Services
We provide Mechanical and MEP Design Validation Services for Load Calculations (Heating & Cooling), Ducting, Sizing, Routing, Piping, Pump Head Calculation, Layout Generation, Equipment Selection, Air Terminal Selection & Flow Rate, Riser, Schematics, Detail, Section & Isometric Drawings, and External Static Pressure (ESP) Calculation.
Electrical Design Validation
Our Electrical Design Validation Services include Load Calculations, Short Circuit Analysis, Routing, Fault Current Calculation, Illumination Calculation, Sizing (Cable Tray, Conduit), Schedules (Panel, Fixture), Drawings, Fire Alarm (Zone Layout Panel Schedule, Layout Generation and Schematic Drawing) and ELV / SAS System (Building Management System).
Plumbing Design Validation
We provide Plumbing Design Validation services for Design & Calculation of Pump Head, Pressure Drop Calculation, Pipe Sizing & Layout Generation (Water Supply, Waste, Vent, and Medical Gas), Drawings (Riser / Schematic, Section, Isometric Drawings) a Drainage Design.
Tejjy Inc, Provide MEP design validation services & catering to strive for excellence with innovation in MD, Washington DC, VA, Baltimore, USA. Call us at 202-465-4830 or email us at info@tejjy.com to discuss with us your project idea or requirements.
Tell Us Your Requirements: