Architecture, Engineering,Construction Management BIM Service Provider.
Since 2006, Tejjy Inc. is A Women-owned Minority Certified Business Enterprise (WBE/MBE/DBE)
Being best BIM service provider, we strive with excellence to facilitate custom-tailored solutions for design build services. The latest BIM techniques and tools yield maximized ROI with higher efficacy rate for engineering and architectural solution during construction management. Engineers, architects, contractors, designers, MEP consultants, surveyors, estimators, stake-holders coherently collaborate through BIM tools for cost and time efficient deliverable.
BIM Building Information Modeling:
The scientific-analytical process of best BIM modeling companies is to create digital 3D model with visualization , rendering and  walkthrough capabilities. BIM modeling techniques collaboratively facilitate engineers, architects, MEP consultant, contractors, sub-contractors in building information model. Building Information Modeling ability of early clash detection and coordination is a great support to MEP consultants.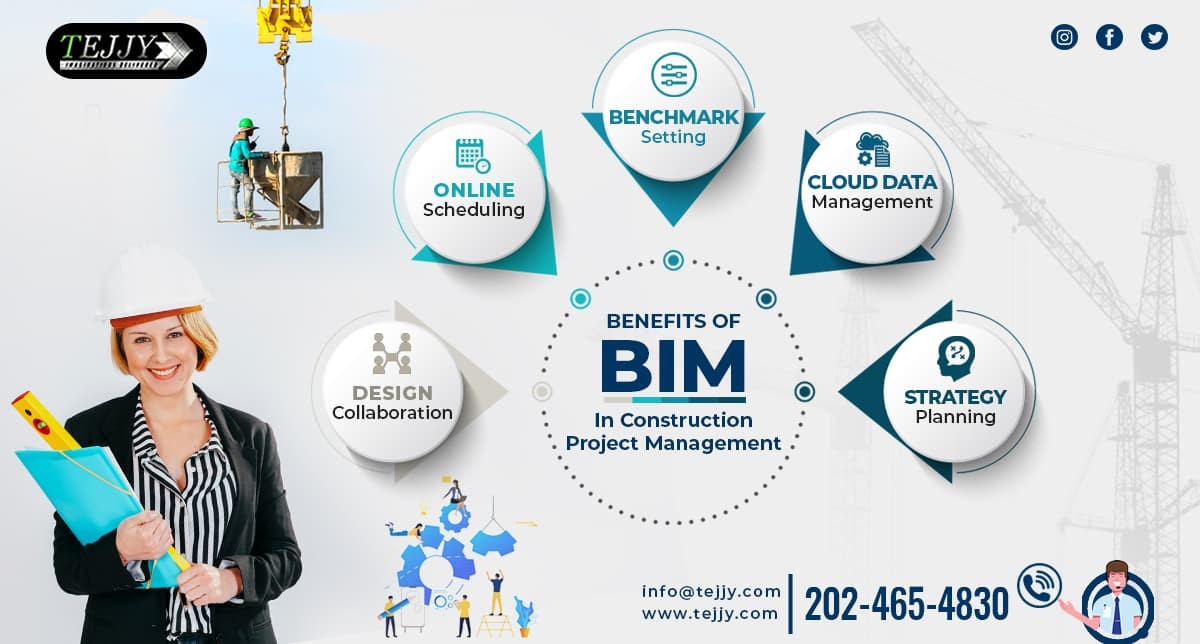 BIM modeling software like Autodesk, Revit, Tekla, Naviswork , Archicad, BIMX and many more have made planning, designing ,evaluation of building design information easy. Online scheduling and tracking can be performed with 4D Scheduling . Cost added 3D Building Information Model is 5D Modeling . Through 5D BIM modeling accurate cost estimation and material estimation BOQ/Quantity takeoff, bills of material can be performed by the best cost-estimators and surveyors.  Building Information Modeling even support facility management and asset lifecycle management with 7D BIM. Commercial Construction , Engineering and Architecture firms trust us and outsource BIM modeling jobs for precision and perfection.
Being an experienced BIM service provider in USA our modelers have insight knowledge of technology with implementation. Tejjy Inc has experience to work on commercial, residential, government, private, railways, bridge construction project. We have successfully collaborated in large scale projects with construction and engineering companies for BIM Modeling services. We have garnered the reputation of best BIM modeling company with our dedication and hard-work. Outsource BIM services in USA to women minority certified BIM Modeling company for guaranteed efficacy in deliverables.
Design Build Services
DC design build companies engineers and construction managers coordinate with general contractors for latest design-build project delivery. We are experienced design build service provider in USA known to stay on schedule and maintain overall project cost with quality assurance. Our extensive experience in designing and constructing highways, pump stations, environmental restoration, bridges even with complex constructability issues mark us as one comprehensive BIM service provider. Our leading design-build firm constructs and manages government, commercial, institutional design-build projects.
The design-build construction delivery process creates a single access point for design and construction phase. This assures estimation, assessment and pre-construction with streamlined schedules and reduced cost. Integration and collaboration of estimators, architects, schematic-designer, conceptual-schematic, structural engineers, contractors, sub-contractors, vendors, project managers, owners at one single point delivers innovative solutions for AEC industry.
Architectural Engineering Services
We are one of the top experienced BIM Architectural and Engineering companies in USA. Building Information Modeling services alongwith 3D view generates detailed geometry of the design. The building design draft enables us to detect and resolve early clash detection before actual construction controlling the overrun of cost and time. Tejjy Inc. expertise in commercial, hospital, residential, government, private sector makes us best Architectural BIM Service Provider
From CAD Drafting to transforming designs to BIM, managing construction documentation along with permit expediting services, Autodesk platform is adopted for Revit family Creation , generating floor plans through 3D rendering our proficients have insight knowledge. For seamless renovations and restoration process our as-built modelings and drawings deliver accuracy with precision.
Engineering Solutions
Embracing Professional Ethics, Improvized Design Management Techniques, Quality Assurance in our personalized solutions to the clients requirement is our prime concern. Our BIM Engineers extensive knowledge is a support for MEP consultants while delivery eminent solutions as MEP BIM Service Provider. Being experienced BIM modeling companies , BIM engineers, licensed architects, modelers collaborate to find comprehensive steel detailing , structural shop drawings, structural steel detailed analysis. This is even a great support in prefabrication and modularization with reduced constructability issues.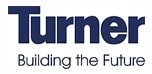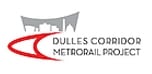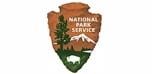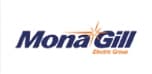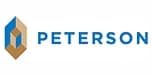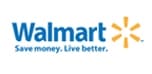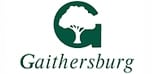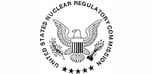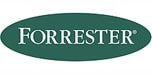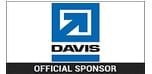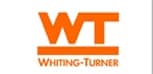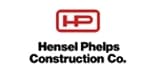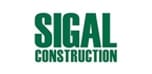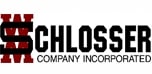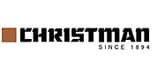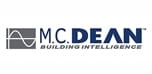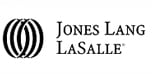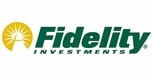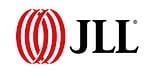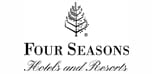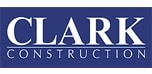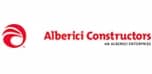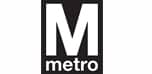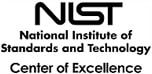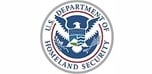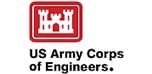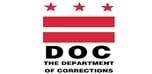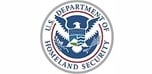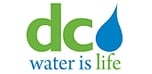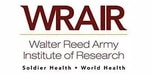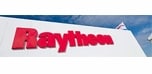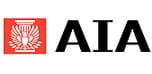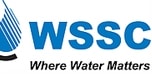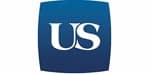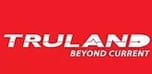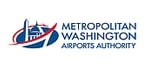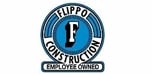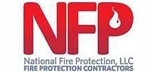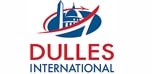 I have hired Tejjy Inc. for the second time, and I have been satisfied with Tejjy's problem-solving approach. Our project was a bit unique and challenging, but the positive attitude of Tejjy reduced the challenging circumstances, delivering a quality product.
5
Ava M.
This was our first tender with Tejjy, and we are pleased with the final result. The team was always very prompt with their replies. Tejjy helped us visualize the project during the Tendering stage for the construction process. Tejjy understood what we required from them and had a good knowledge of the construction workflow. We look forward to working with Tejjy in the future.
5
Sophia W
I had met Singh for a commercial estimate and he was very professional and honest. He brought innovative ideas to the space that I didn't think of.I truly appreciated his input. He gave detailed description to the next steps too.
5
Ashley K.
Tejjy Inc. completed our engineering work in a timely fashion. They have delivered as per what we requested with minimal supervision.
5
Jayson M.
Tejjy Inc. is doing an excellent construction management job for our architectural project. They consistently provided my team with the right tools to excel our performance in the preconstruction process.
5
Elicia J.
Overall, the entire Tejjy Inc. team did an outstanding construction project management job. The team was always professional, and innovative for product brainstorming, very responsive to our needs, and right on schedule with their follow up. It was a pleasure working with Tejjy Inc.
5
Brian J.
Quality of work delivered is excellent. Overall, a great experience working with Tejjy Inc.team for our construction project.
5
Anthony J.
Tejjy Inc. CAD team showed excellent performance and has delivered our project design on time and in-budget.
5
Alex M.
Tejjy Inc. has customized 3D BIM & 4D BIM Services to meet our unique requirements. The BIM Solution helped us to have around 40% cost savings with reduced delivery time for our construction project. We are delighted with Tejjy Inc. We found its development and support teams are significantly responsive to execute our requirements.
5
Maria H.
3D Modeling
Singh has been great and professional throughout a stressful redevelopment and permitting process. Highly recommend Tejjy Inc. for permitting services at a reasonable price.
5
Bernard G.
Architectural Services
Singh company responds immediately and gets the job done. He really helped me out with my permitting. THANK YOU SINGH!
5
Michael J.
Architectural Services
This customer rated you highly for responsiveness, professionalism, and punctuality.
5
Cindy B.
3D Modeling
Still talking
5
M. C.
Overall great experience!!
5
Kenny B.
We met Singh at Tejjy inc., he knows inside out of the designing and renovation. Explained us all steps involved, we looked his reviews, and hired him three weeks ago! Last Thursday, we got all are permits. Thanks to the whole team of Tejjy Inc., especially to Singh
5
Jeff O.
Good Company to Work with. We got our construction management work done exactly as discussed.
5
Hari B.
Used for renovation design and drawings. Right on time. Thanks Tejjy
Maria L.
On schedule, on budget, great services. What else I should have expected. Thanks Tejjy!
Jason H.
We have a great experience working with Tejjy, they were prompt, within two weeks we got our permit. They have a great experience working with local agencies. Thanks Tejjy, will use again, if needed.
Bill M.
After being issued a stop work order, I was strung along by another architect for several months. Mr. Singh and his company were very knowledgeable of DCRA and the process in ways no one else was. Fast and efficient – drawings and permit complete in 10 days. Wish I had found him first.
Barbara D.
Deck Permit drawings got done, they were able to remove our stop-work order from DCRA. Timely and well managed.
Beth C.
Mr. Singh was a delight to work with on my project from the get-go. He was attentive to my described needs & desires, & offered up several solutions by way of drawings. He took great care to make sure he had correct measurements for the entire house. We spoke & emailed a few times & I always felt that he was on it.And more importantly he was able to deal with my changes as we went forward & openly accepted my input. He provided drawings as well as applying for the permits & all pertinent permit application information. I would definitely recommend him.
Harshit S.
Outstanding work and communication!
Kevin C.
I was given what I asked from Tejjy for our construction project. Thanks to everyone who worked on this for us. We were in a short turn around schedule. I believe Tejjy is a great resource for adding to our force. Construction is unpredictable and coordinating with all trades (Architecture, Structure, and MEP), closing the design loopholes is difficult.
Olivia S.
Our first project required 3D coordinated drawings, and Telly offered us collaborative team support with synchronized information sharing. We entered this project without knowing 100% on how to handle the process. Telly worked through the plans detecting and resolving the clashes. Their perfect understanding of clashes helps us concentrate on other aspects of the project. I would recommend for coordination drawings.
Emma B.
We have been pleased with Tejjy's work so far. You have done a great job coming up with BIM services to conflicts, and your response time to our requests has been top-notch!Tejjy provided real coordination and cost savings for my project.
Clara A.
"I am happy with the deliverables from Tejjy. We have been using Tejjy's BIMservices for quite a while now and working with them closely to get good outputs. Tejjy helped our architects transform 2D drafting and drawings to BIM base work process. Our project went smoothly for Tejjy. Thanks." – Grote Enterprises, LLC
Mimi S.
Very Reliable and Responsive. Does good drawings and is willing to work with you.
Robert C.
3D Modeling
Mr. Singh and staff are very professional and impeccable. Thank you so much
Anthony B.
Tejjy did a great job on my construction engineering project. It's undoubtedly a multidisciplinary engineering firm, thriving on excellence. The efficient engineering team delivered my assignment with strict accordance to project deadline. They also responded promptly to my requests. You can undoubtedly trust Tejjy Inc for exceptional construction management solutions for your business. I have already assigned Tejjy with another construction project.
Mary S.
It's a pleasure to be associated with Tejjy Inc. I have perceived the team to be most enthusiastic, brilliant, responsive, and focused on every single operation. We can successfully deliver our construction management project with Tejjy's BIM Engineering Solutions. Without Tejjy's commitment, support, and inventiveness – we could on no account have completed this job. THANKS A TON.
Robert S.
Tejjy BIM team showed brilliant performance under pressure to deliver the job on a tight schedule. The team has given our work on time. Great job.
Mrinmoy L.
Tejjy has been able to meet all deadlines with little issue and maintained a high-quality architectural work.
Prasanta S.
Tejjy has been able to get engineering drawings back to us in a timely fashion and with very few issues.
Chad D.