Fabrication/ Spool Drawings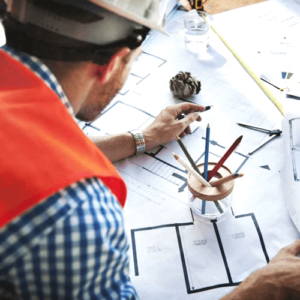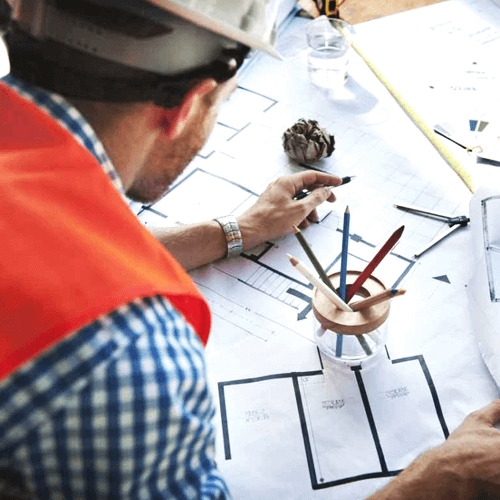 What is Piping Spool Drawing?
Expert Engineers at Tejjy Inc. create Fabrication and Spool drawings from the 3D BIM Model. Piping Spool drawings are for accurate on-site and off-site prefabrication. Competent BIM professionals assemble the pipe systems in sections called spools for delivering to the construction site. Our fabrication or MEP spool drawings include detailed information about assembly, bills of material, dimension, tolerance, general notes on prefabrication.
Spool maps are generated adhering to the regulatory codes. As spool of the pipe is manufactured in the factory at installed at a later stage. The piping spool drawing maps is a guide and enables the plumbers, pipefitters as well as installers to receive all information necessary for accurate manufacturing. Segmented spool drawings and spool maps along with segment locations in compliance with pre-fabricating standards help construction contractors to enhance quality, manage materials, and decrease construction cost.
Tejjy Inc. Piping Spool Drawing Services Include

Comprehensive component maintenance within the pipe system.
Demonstration of building system sequence & connection.
Inclusion of information about fabricators for manufacture & assembly.
Reduction & elimination of field changes due to prefabricated components.
Why choose Tejjy Inc. for Pipe Fabrication and Spool Drawings?
Piping Development from Initial Stage to Final Construction
Diagram Creation in alignment with HVAC Drawings, showing Piping Interaction with other Systems
Module Maintenance within Piping Systems
Demonstration of Physical Sequence of Systems, Equipment, and Connections
Design Creation of Fabrication and Spool drawings Template
Source of Information to Pipe System and Material Fabricators, Installers and Construction Traders Manufactures before job site delivery
Reduced Onsite Changes for Prefabricated Components
Cost-effective and Quality Services for Profitable Project Bidding
Connect with our Allied Services