Virginia Permit Expediting Services
Virginia Permit Expediting Service Provider – Tejjy Inc. delivers building permit services for developers, architects, retailers, and building owners throughout the Mid-Atlantic and Southeastern regions of the United States, between the Atlantic Coast and the Appalachian Mountains.
Bordered by Maryland to the northeast, the Atlantic Ocean to the southeast, North Carolina and Tennessee to the south, Kentucky to the west, and West Virginia to the northwest, Virginia is the constituent state of the USA, where Tejjy serves as a professional guide for building permit approval.
One of the original 13 colonies, with state capital Richmond, Tejjy permit expediting service in Virginia enables AEC professionals of this region to resume work in no time. If you seek commercial permits for construction or permit expediting services for residential projects, our proficient team is always ready to help you out. Hiring our permit expediters will surely help you get quick approval permits in Virginia, avoiding delays for your projects.
Headquartered in Rockville, MD our Virginia permit expeditors provide entitlement, zoning, land use, planning and building permit expediting services throughout Virginia Beach, Chesapeake, Norfolk, Richmond, Newport News, Alexandria, Hampton and other regions.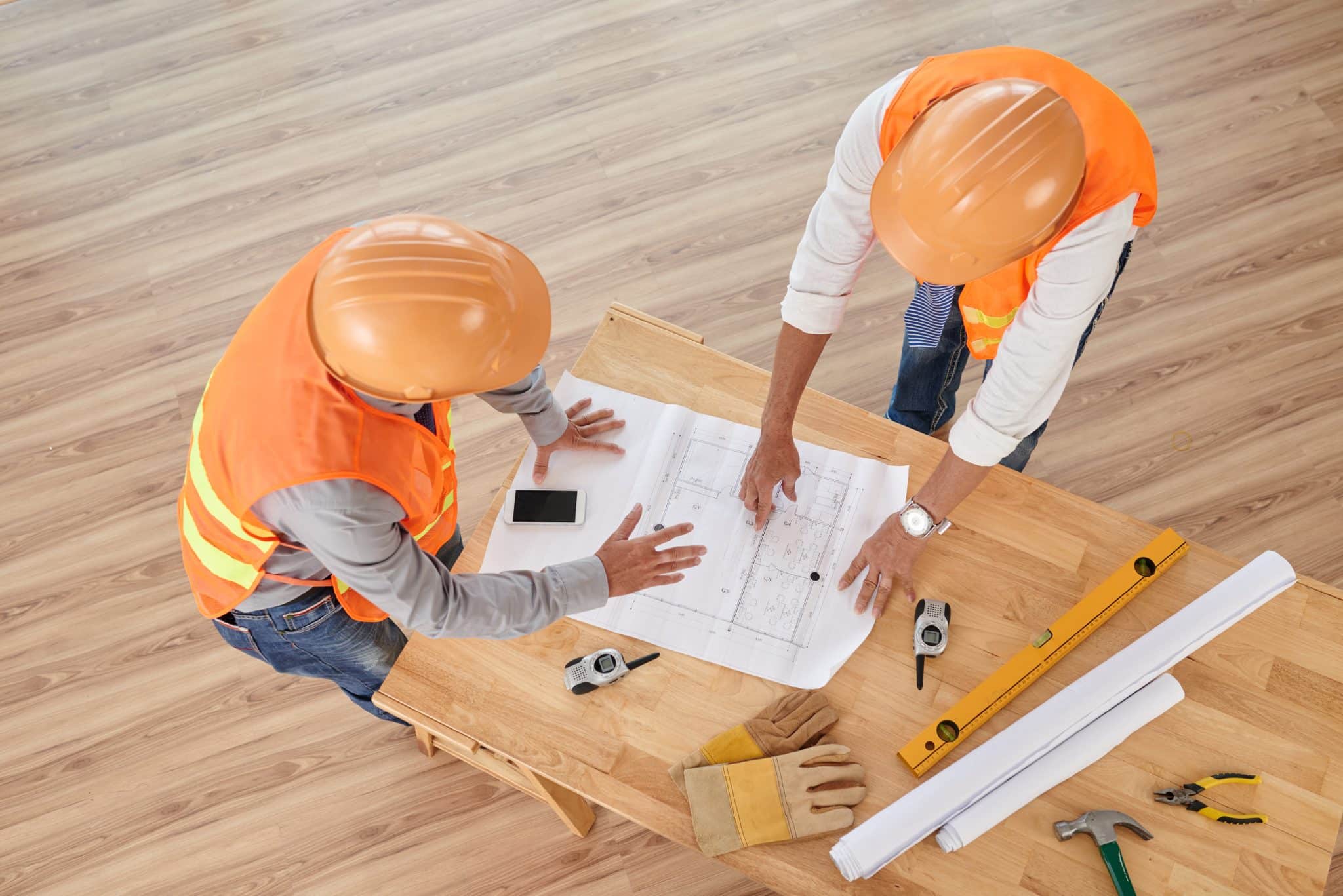 Experienced Permit Expediting company in Virginia
To know more about our building permit services, get in touch with us.
Our Work Process
We allow Architectural, Engineering and Construction professionals to acquire Virginia building permits faster by shortening the expediting process. Since we are local to the area, our expeditors know exactly how to manage people and procedures with diligence for approving projects. Through permit filings, and following the application through approval, we issue construction permits. National coverage across USA and retaining local knowledge for obtaining permits are a bonus to us. Our team of experts manages all submittals and paperwork coordinating amongst counties, cities and local government bodies. With a comprehensive understanding of building and zoning codes, permit fees and project-based requirements, we avoid delays in securing approvals.
Steps we follow for seeking Permit Approval:
· Assess project feasibility
· Review legal status
· Evaluate submittal requirements
· Ensure accurate construction documentation
· Accept submittals
· Prepare project application
· Provide design concepts
· Organize plot plans
· Create development plan
· Match plans according to building codes & ordinances
· Pay fees
· Approve final inspection
· Assist agency sign-offs
How to Order Permits
Take time to fill out our online Permit Project Request Form.  After receiving the significant project details, we will get back to you with a quote and discuss your requirements.
Our Fees:-
We provide an estimated cost as per location, square footage, and work scope, once we receive your filled-out project form.  Our team works with both full-time projects and hourly rates.
Request a Quote for Virginia Permit Expediters
Our Case Study: Take a look at our Permit Expedition Case Study of the Xtracare Deck Creation Project in USA
How Can We Help?
Thanks a lot for considering Tejjy Inc.'s permit expediting service provider in Maryland. To get a quick quote, share details about your building plan. We would be happy to take accountability of your project.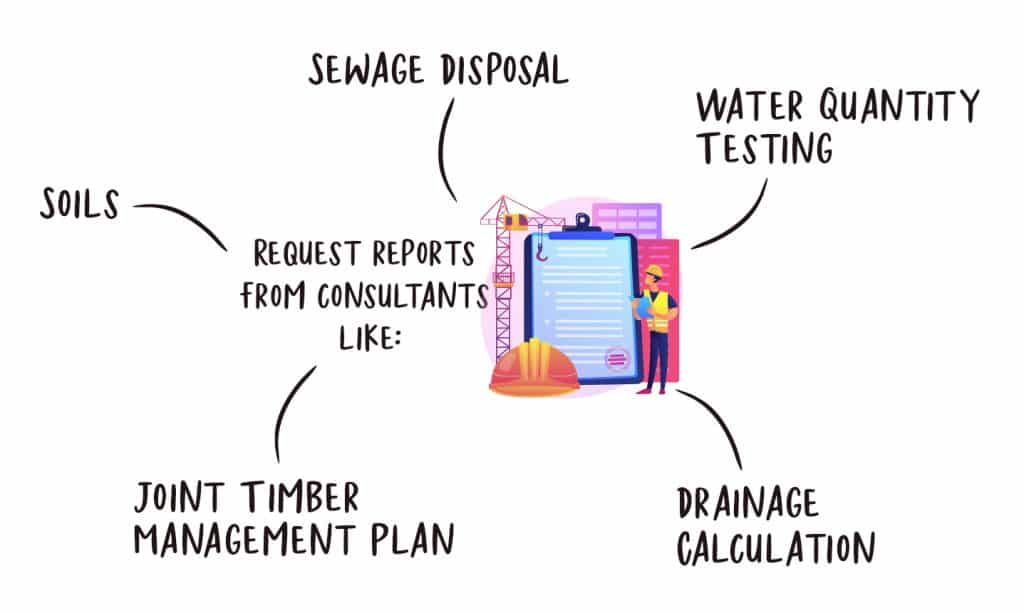 Connect with our Allied Services