Baltimore, Maryland Permit Expediting Services
Baltimore, Maryland Permit Expediting Service Provider – Tejjy Inc. delivers building permits and entitlement services for architects, retailers, developers, and owners throughout the Mid-Atlantic region of the United States. Sharing borders with Virginia, West Virginia and the District of Columbia to the south and west and Delaware and the Atlantic Ocean to the east, Baltimore is the largest city in the state, where Tejjy acts as an expert guide for construction permit approval. If you're seeking commercial permits expediting for commercial and residential projects in these areas, let us know your requirements! We will resume work in no time avoiding delays for your projects.
Located in Rockville, MD, the Research BLVD STE office, we provide entitlement, zoning, land use, planning and building permit expediting services throughout Rockville, Baltimore, Annapolis, Ocean City, Frederick, Silver Spring and other regions.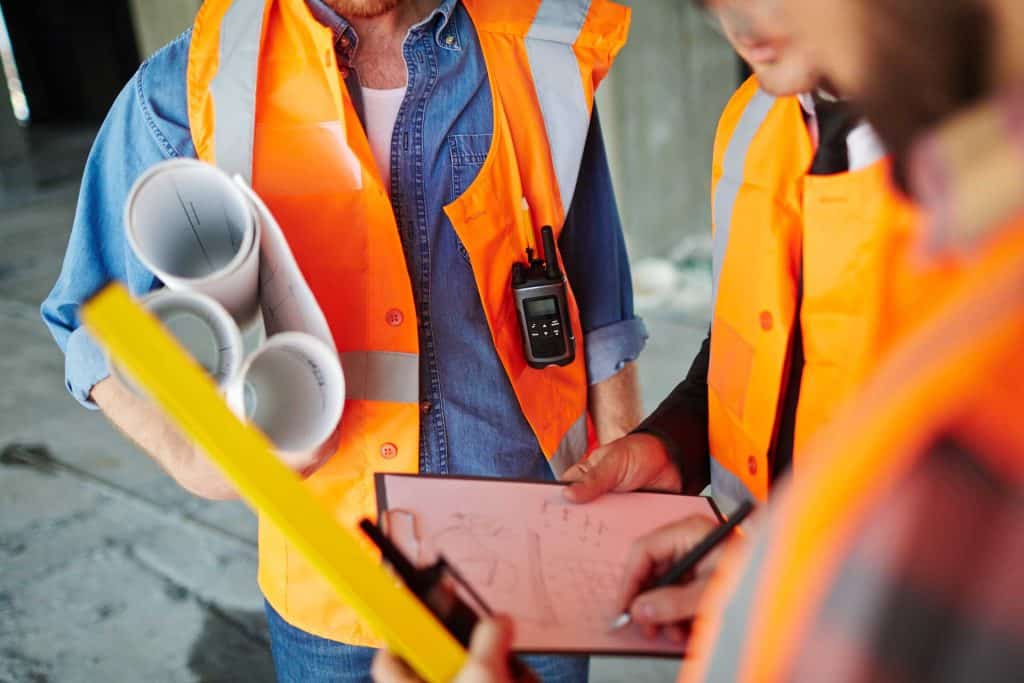 Experienced Permit Expediting company in Maryland & City Of Baltimore
Permit Facilitation Process

To know more about our building permit services, get in touch with us.
How Tejjy Inc. can help in Permit Expediting Services ?
Clearing the scope of work, accepting from clients before starting the application

Creating a checklist of necessary document

s before applying for the

approval permit in MD

Preparing all kinds of property documents, including site survey & site plan

Assigning expert

permit expeditor

in construction

for smooth & fast expedition

 
How to Order Permits
Take time to fill out our online Permit Project Request Form.  After receiving the significant project details, we will get back to you with a quote and discuss your requirements.
Our Fees:-
We provide an estimated cost as per location, square footage, and work scope, once we receive your filled-out project form.  Our team of permit expediters works with both full-time projects and hourly rates. 
Happy Client :-
Xtracare Firm
Client was satisfied and happy, as Tejjy's permit expediting team got the approval, before the scheduled time.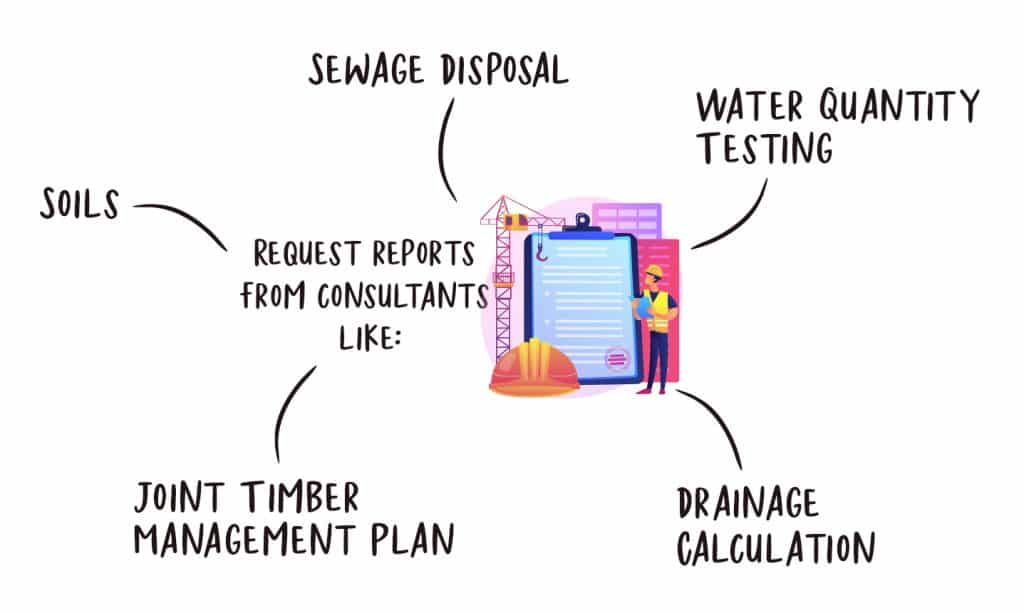 Experienced Permit Expediting company in Maryland & City Of Baltimore
Addition Alteration Repair Permit
After Hours Permit
Awning Permit
Postcard Permit
Excavation Permit
Capacity Placard Permit
Demolition Permit
Fence Permit
Foundation Permit
Garage Permit
Firework stand Permit
Historic permit
Raze Permit
Scaffolding
Demolition Permit
Postcard Building Permit
Foundation permit
Shed Permit
Sheeting & Shoring Permit
Sign Permit
Soil Boring Permit
Tenant layout Permit
Tent permit
Swimming Pool Permit
Tower Crane Permit
Underground Storage Tank Permit
Retaining wall permit
New Building Permit
Minor project – 5 days
New Single Family – 2 weeks
 Single Family additions – 2 weeks
Commercial projects – 3 weeks
The plot plan is essential for all applications and documents.
The detailed map of the project includes the location of existing and proposed structures, utilities, roads, septic systems, water sources, and topography.
Connect with our Allied Services
FAQ
Detect supply requirements using technical details and schedules.
Fulfill the material orders and equipment to meet project requirements.
Organize delivery of supplies as per priorities & specifications.
Identify issues with delivery orders.