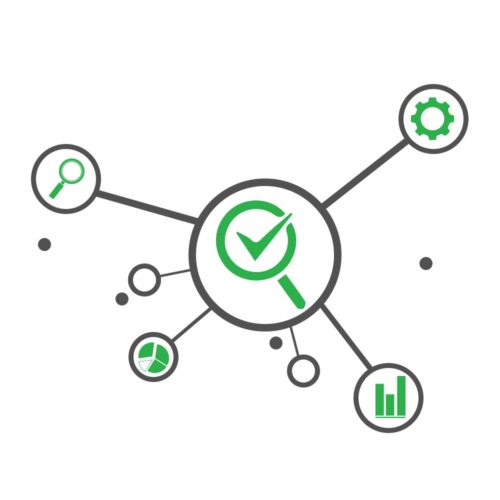 We assist construction professionals in implementing Management procedures, meeting the owner's expectations, standards, and objectives. We know that construction quality management is one of the pillars of project delivery. Proper management for construction helps reduce mistakes and rework. Consequently, this helps the construction project to get completed on time and budget and facilitate contractors to maintain a good reputation.
We measure conformity of the projects to the plans, specifications, and applicable standards. Our professionals organize, implement, monitor, and document management practices, coordinating direct and relevant project resources for efficiently achieving quality.
It is the act of overseeing all activities and tasks needed to maintain a desired level of excellence. It includes the determination of a quality policy, creating and implementing quality planning and assurance, and quality control and quality improvement, focused not only on product and service quality, but also on the means to achieve it.
We also perform:
Design Quality Analysis and Checking
Construction Analysis and Checking
Our process of construction quality management:
Setting Quality Standard
Training People on Quality Standard & Requirements
Measuring Management Process
Need a solution for your construction management? Call us 202-465-4830  or email info@tejjy.com to get the right construction engineering, and management services. We want to serve you at any stage of your construction management process.