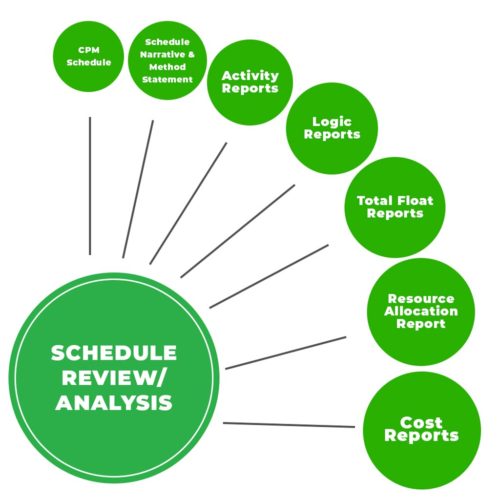 We perform Schedule Review/Constructability Analysis, using BIM. Our 4D simulation helps all the peers involved in the construction project (owners, architects, designers & contractors) to visualize the whole series of construction. 4D helps in understanding the progress of construction activities throughout the project lifecycle.
BIM helps construction planners simulate construction activities in a planned sequence, identifying clashes and interference, improving construction schedules, tracking materials, and managing the supply chain.
Benefits of 4D Simulation
A powerful communication tool, resulting in a better understanding of project milestones & improved plans
Reduced delay & rework as the project managers can plan & coordinate construction operations down to the last detail both in time & space
Improved accuracy as all design elements can collaborate onscreen
Call us at 202-465-4830 or email us at info@tejjy.com to discuss with us your project idea or requirements.