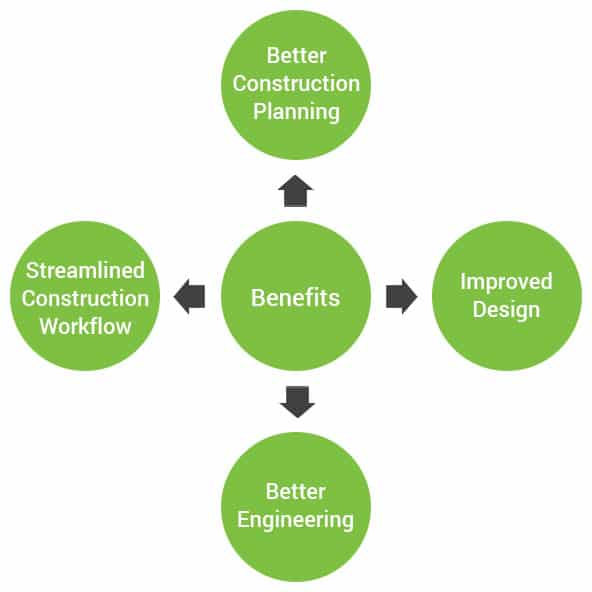 Using geospatial technologies help us to capture, integrate process, and craft BIM data in a digital environment for renovation and new construction. We can thus drive the higher construction operation, reducing unplanned outages, and providing solutions to significant challenges.
We use GEOBIM to emphasize the role of geospatial information and technology in BIM, combining engineering and design processes for improving efficiency and reducing costs. Our professionals intelligently create 3D Model augmenting with digital technologies like IoT, AR/VR, and cloud.
Call us at 202-465-4830 or email us at info@tejjy.com for construction management services and geo-BIM integration requirement. Why don't you outsource your 3D Modeling requirement with us? We would integrate 3D BIM Model with GIS to offer you a complete overview of construction lifecycle.