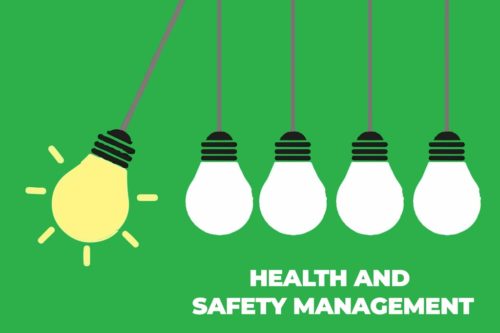 Our Safety Management for Construction helps in identifying risk and reducing accidents for improving Site Productivity and Return on Investment. Using BIM and prefabrication, we bring a positive impact on project safety, encouraging the involvement of contractors in projects before construction.
BIM benefits have a direct impact on the safety, including clash identification & mitigation, job site hazard detection in pre-construction, effective work scheduling on the site.
Contractor Safety Management – Contractors seek significant positive impact from investing in BIM Safety Management for Construction programs. BIM helps to identify site hazards before construction, manages data, and reviews constructability issues. BIM also helps in site mobilization, utilizing available resources and coordination.
Owners Safety – BIM identifies site hazards before construction, thus helps owners in reducing time and cost, eliminating potential risks before installation. Consequently, the owners get a clear idea of the project before construction and attain financial stability.
We facilitate Safety Management for Construction services using BIM technology:
Design Development Support
Call us at 202-465-4830 or email us at info@tejjy.com to discuss with us your project idea or requirements.