Site Plans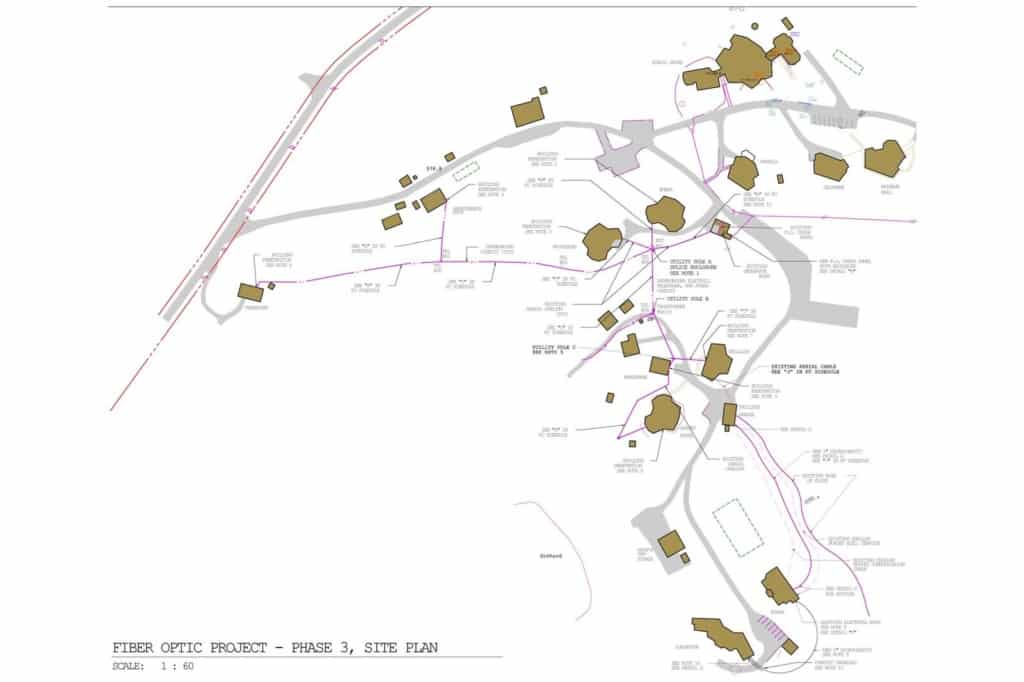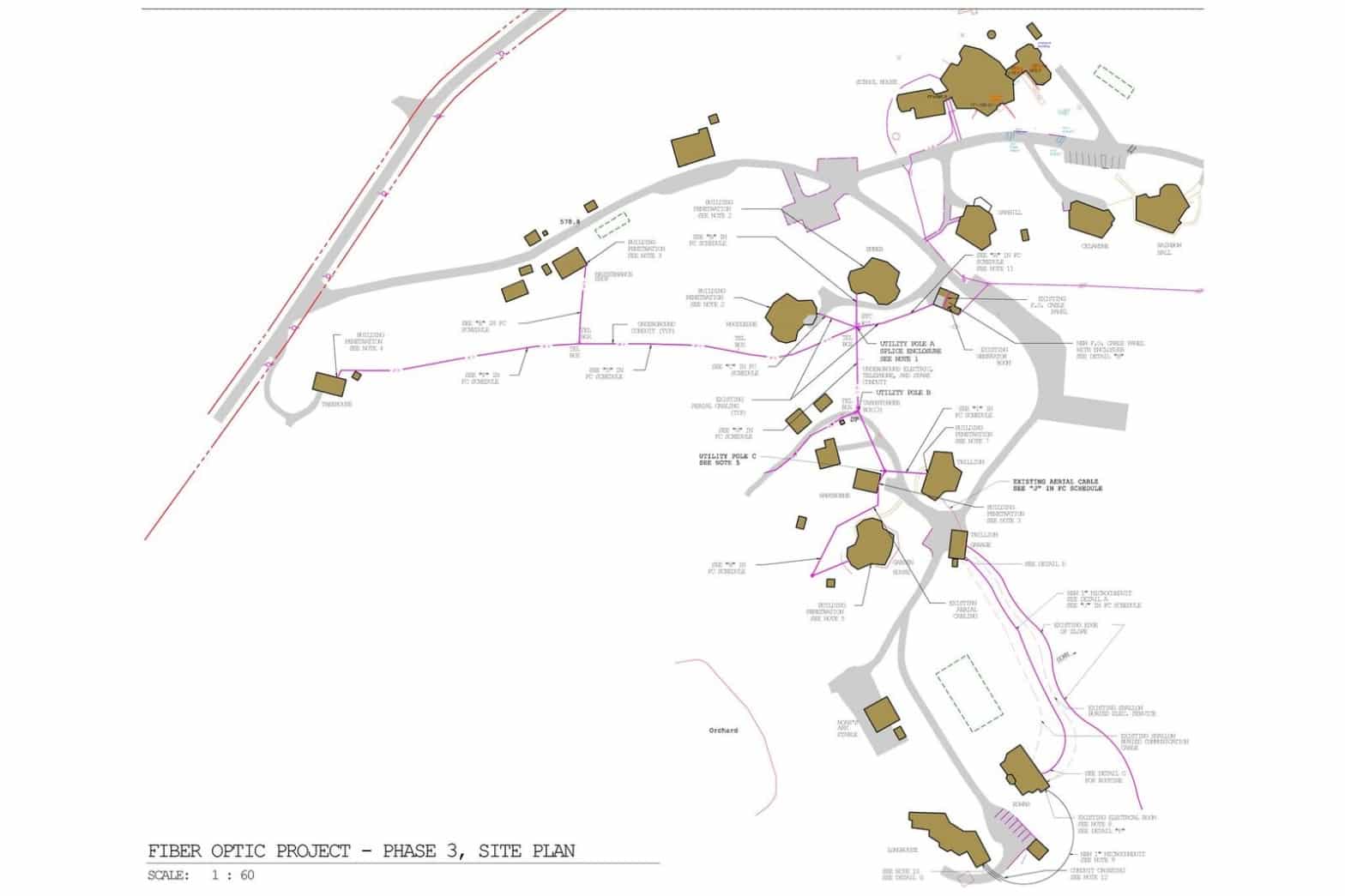 Tejjy Inc. re-drafts site plans and manages every aspect of CAD drafting requirements. We provide a detailed drawing of a construction site, including all the essential details of a building under construction. Our site plans, offering the bird's eye view of the ultimate structure, help improve an existing installation. Our final output is entirely editable in CAD format. We can modify every step of the process and anomaly as per client requirement.
Survey Plans
We provide drafting services in Survey Plans too. Our professionals specialize in 2D Electronic Vectorization of hand-drawn layouts of survey drawings, boundaries, and plans. We cater engineering firms by offering accurate technical drawings of survey plans as per standards. Our CAD Redrafting & Conversion services enable clients to save on resources and get a systematic drawing layout. We work with software applications like CAD (DWG), Revit, Navisworks, Microstation, and several others.
Call us at 202-465-4830 or email us at info@tejjy.com to discuss with us your project idea or requirements.