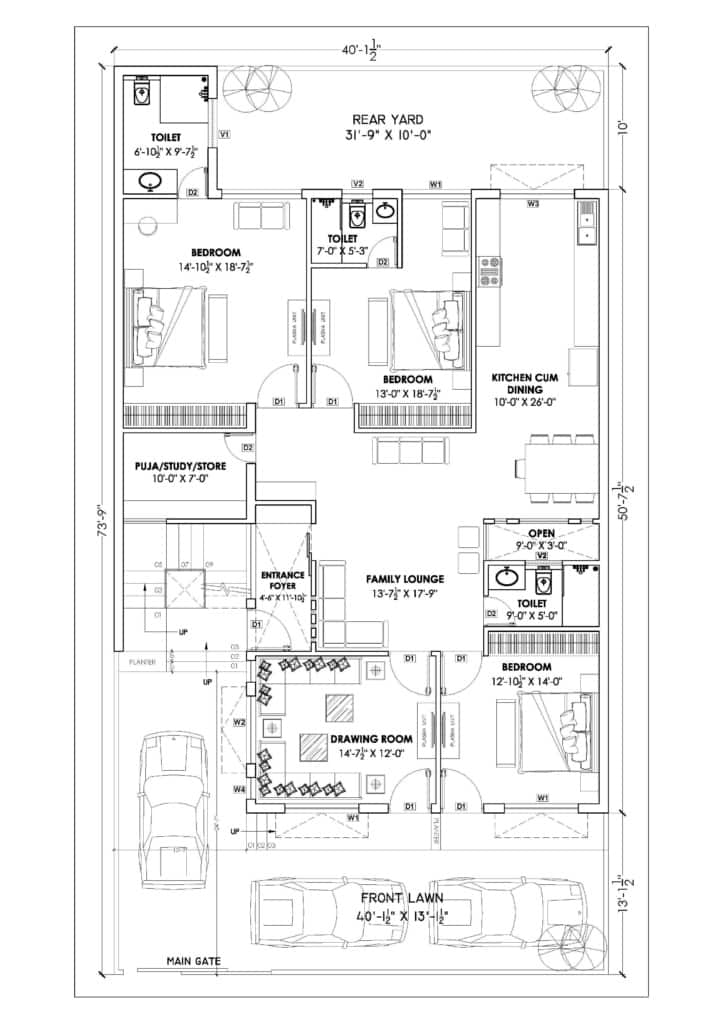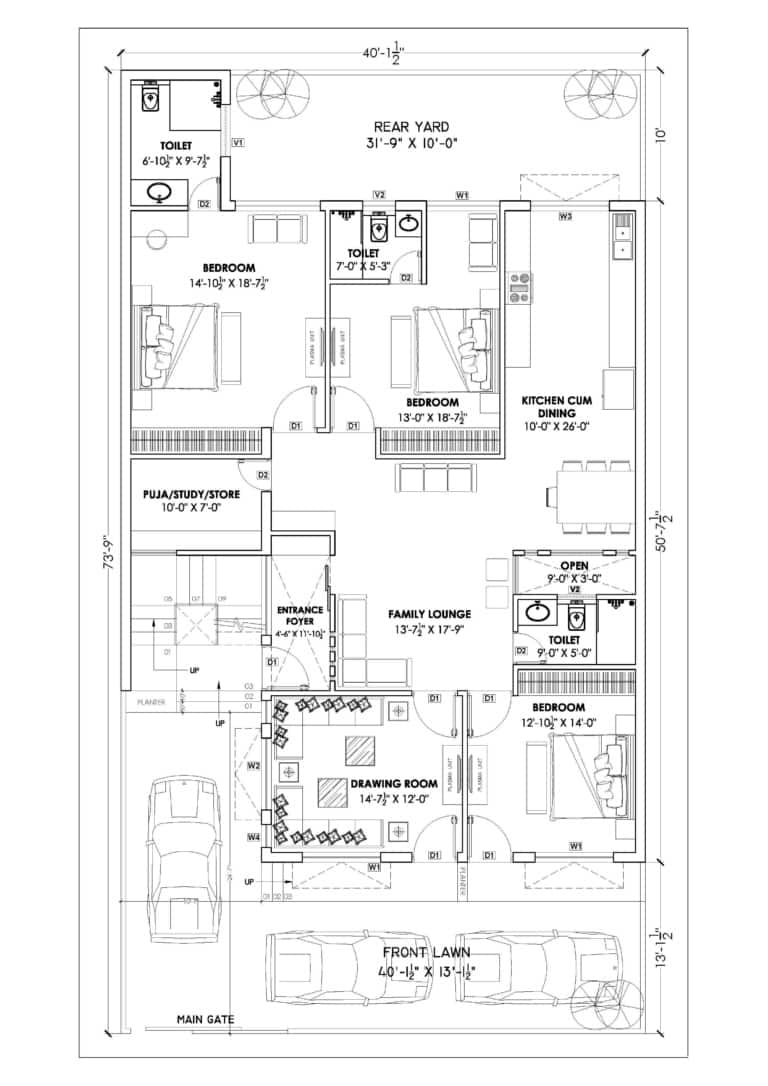 We help clients achieve cost savings through legacy drawing conversion. Our professionals convert hard-copy drawings to desired software format with accuracy. We offer Paper to CAD conversion for bulk paper conversion into CAD. We specialize in various forms of Legacy Drawing Conversion, Vectorization as well as Rasterization. Whether you are looking for accurate dimensions, scaling or conversion with high-security information exchange, our experts provide all and that too with exclusivity. Our CAD specialists adeptly handle several legacy formats in AutoCAD and Microstation.
We look after the entire CAD conversion & drafting lifecycle for projects and let our clients focus on other significant operations. Whether it's a conversion of architectural, civil, MEP (mechanical, electrical, plumbing), or any technical drawing, we scale and convert all construction drawings from raster to CAD accurately.
We cater to various sectors like Power, Chemical, Refineries, Food Production, Water Treatment, Education, Healthcare, and other Manufacturing facilities.
Benefits we assure:
Editable Conversions as per Client Specification
Quality Control for Quality Output (Plot & Screen Checking)
Warranty for a year
Call us at 202-465-4830 or email us at info@tejjy.com to discuss with us your project idea or requirements.