Professional Revit BIM Modeling Service Provider in Baltimore, MD, Washington DC & Virginia
Seek our competent Revit BIM Modeling Services for construction project management. Our experts facilitate AEC professionals at every project phase.
Building Information Modeling's synergetic features allow the creation of sustainable environment-friendly building designs. The insight of our BIM experts help to reduce manual work elevating productivity and profitability.
Revit BIM is a digitized software for implementation of Building Information Modeling methodology making the transition swift with assured quality and precision.
Expert BIM professionals at Tejjy Inc implement Revit families as objects with information stored about building components for Architectural, Engineering and Construction ((AEC) professionals. Our professionals design every building modeling component in Revit like curtain wall panels, fixtures, ceilings, electrical fixtures, elevators, HVAC pumps and more as a part of a family, and re-model them in AEC projects by adjusting the family parameters as per client requirement.

Want to revolutionize your construction project in Revit BIM?
Contact Tejjy Inc. to get proficient Revit BIM solutions from veterans
Our Revit Family Creation Structure:
Selecting an appropriate family template
Providing planning which parameters
Creating model geometry
Assigning subcategories as per requirement
Setting visibility rules
Creating the family type
What we provide to our clients?
At Tejjy, our Revit Modeling experts create families with built-in parameters, such as length, type of material, type of texts as per our client requirements.
We facilitate various people within the BIM lifecycle from our Revit Family Creation. Our intelligent 3D Revit BIM Modeling represents a virtual world incorporating the geometry and technical product details. We empower Architects, Designers, Engineers, Builders, Contractors, Facility Managers and Building Owners in Washington DC, MD, VA and Baltimore area.
We have the expertise of creating parametric model Revit families for any buildings like residential, industrial, or commercial with any material and finishes.
Our expert team at Tejjy can create all kinds of families like:
Architectural – Parametric models of windows, doors, archway, furniture, etc
Structural – 3D models of columns, beams, slabs, etc
MEP – Our expert team can model all kinds of Mechanical, Electrical, and Plumbing services parametric families with their dimensions, sizes, color, type of material like extravagant chandeliers and other types of lighting fixtures, switches, sprinklers, pipe fittings, duct fittings etc.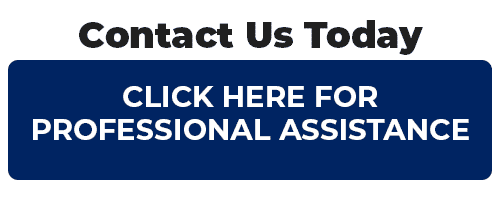 Why choose Tejjy Inc. for Revit BIM Modeling Services in DC, Baltimore MD, and VA?
Customized Solution – Any family can be created by us as requested by our customers and clients. If you have an idea of the model in your head, we can show it in 3D on your computer screen.
Call us at 202-465-4830 or email us at info@tejjy.com to discuss with us your project idea or requirements.