We produce Quantities for a specific project area or period either in 4D or 5D for handling material procurement and saving inventory costs.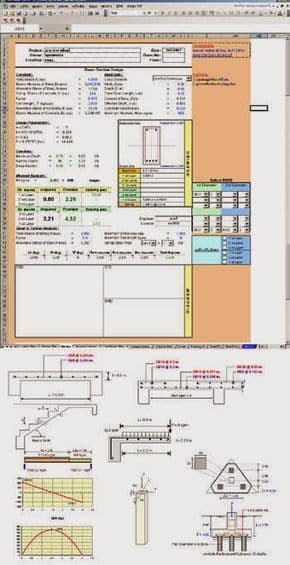 We Generate the Following Elements through BIM
Architectural – Ceiling, Doors, Windows, Railings, Finishes, Blockwork, etc
Structural – Steel, Rebar, CMU Walls, Concrete, etc
MEP – Ducts, Accessories, Fittings, Pipes, Equipment, Cable Trays, Hangers, etc
Our professionals perform quantity survey and estimates to help construction professionals handle information such as Unit Costs, Order of Magnitude, Square Foot, etc.
Call us at 202-465-4830 or email us at info@tejjy.com to discuss with us your project idea or requirements.
Tell Us Your Requirements: