3D Visualization enables a precision embedded quality work transfusing life to the imagination. Programmers, 3D experts, graphic designers in our proficient team use 3D visualization software tools to sculpt your vision in quality infused efficient model.
A thorough exploration of the project extensively holds the proportion and scrupulously well-calculated visualizations for the accurate realization of your dreams.


Stages of 3D Visualization: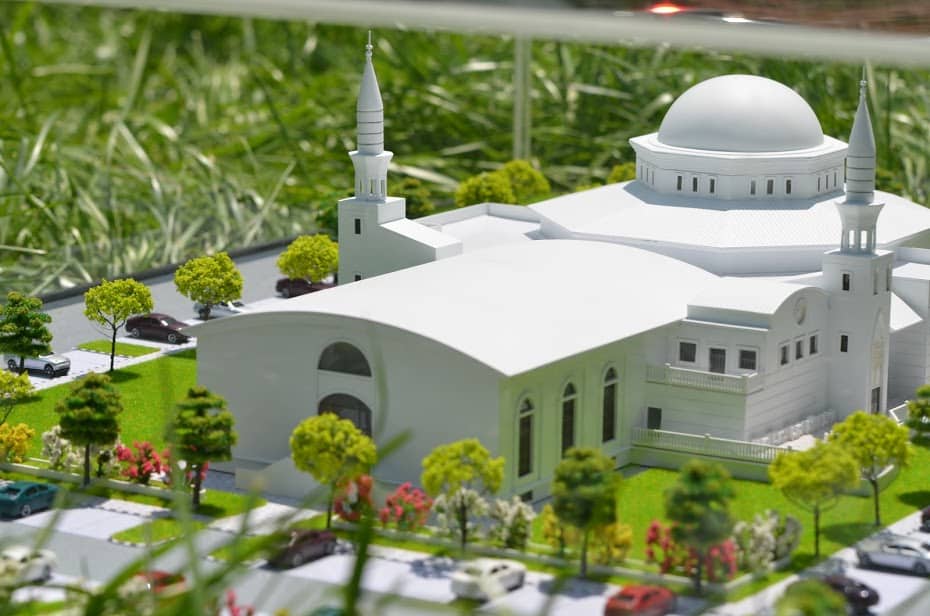 3D Modeling
Texturing
Lighting
Rendering
Composition and Adding Effects
Output Delivered
Our team sculpts your dreams by performing strategic analysis and delivering services in several areas like
Residential Interior and Exterior
Commercial Interior and Exterior
3D Floor Plan
3D Walk-throughs
We allow architectural firms to review design elements concerning other building systems and services on any project through 3D Rendering, 3D Walk-through, and Animation.
3D Rendering
Rendering is the procedure of fabricating an actual image from 3d models, created in a computer. After completing the 3D models, the designers need to give realistic vision to their models, and that's where we implement Rendering & Animation.
The rendering picture, captured at a specified perspective replicates lighting, shadows, reflections and adds color, texture, and optical effects to create a realistic effect. The rendering process often takes time to be completed, depending on the render quality of the image.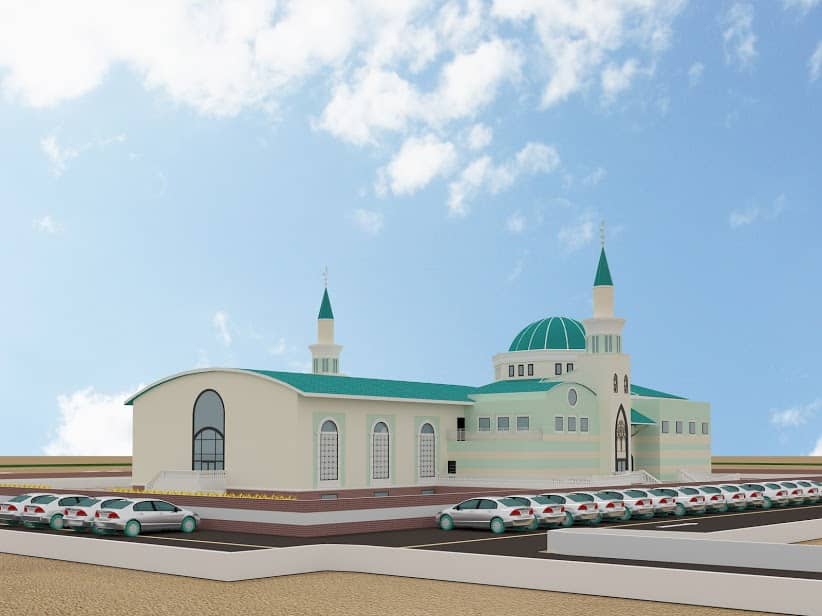 In the AEC industry, 3d renderings are of the models of buildings, landscapes, interior decorations, or other objects like furniture and decorative light fixtures.
We are capable of producing rendered images of:
3D architectural models with sun path tracing, shadows, and artificial lighting
Luxury interior decorations with artificial light and textures
Furniture
MEP components
Our talented designers at Tejjy can create high resolution render images with the help of fast and efficient workstations.
3D Walk-through and Animation
Using the expertise of our team, you can walk or even fly virtually through your project and see your dream project in virtual reality. We have in-depth knowledge of the latest architectural software with the help of which we can create a high-quality visual representation of your model.
We often use Autodesk 3D rendering & Design Visualization software applications to bring life to the building models, ensuring a design vision, before the beginning of the construction. We leverage 3Ds Max and Revit to make BIM models meet the specific requirement of the client.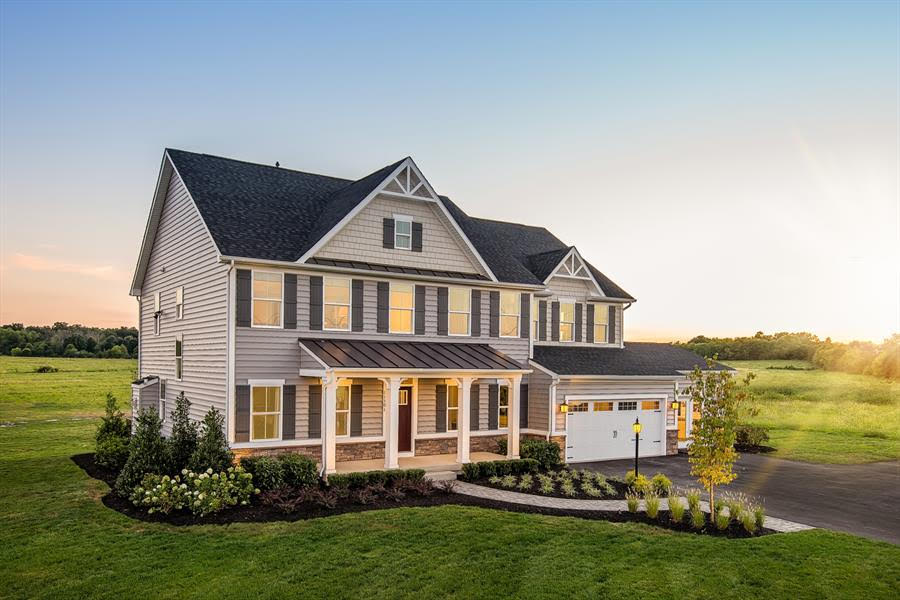 Like an interactive 3D movie, our 3d walkthrough provides the real feel of things. We can use realistic lighting and shadow effects with furniture, matching room decors to suit your taste in your future home. Whether it's an office space or industrial building, we provide unmatched walk-throughs and animations. The possibilities are endless with us because we provide you a team of highly capable professionals with more than 15 years of experience.
Call us at +1 (240) 899-7711 or email us at info@tejjy.com to discuss with us regarding 3D Visualization requirements.