Our professionals at Tejjy Inc help design disciplines to collaborate as a single information platform, improving work efficiency, eliminating errors, and verifying aesthetic.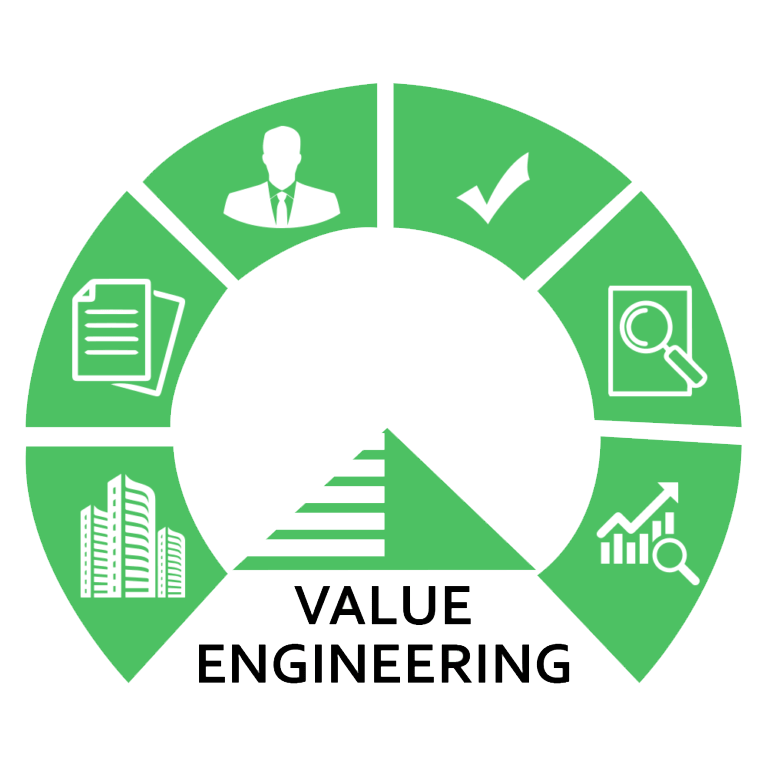 Why Choose BIM Value Engineering?
Better Visualization:

We demonstrate design intent for quick & efficient decision making during the design phase.

Seamless Coordination

– A real-time updated BIM model shared with all project stakeholders helps in seamless coordination during the design phase.

Improved Accuracy

: Engineering Drawings from the model help to improve construction accuracy.

Saving Cost & Time

: Using BIM software, model design and drawings can be quickly produced with various cutaways, elevations, and sections, enabling smooth project coordination, avoiding the cost of rework from the existence of clashes.
Call us at 202-465-4830 or email us at info@tejjy.com to discuss with us your project idea or requirements.
Tell Us Your Requirements: