What is Value Engineering?
Value Engineering is the Cost Benefits of Using BIM (Building Information Modeling) on a construction project. It includes the cost analysis and categorized BIM benefits for various services including Architecture, Structure & MEPFP (Mechanical, Electrical, Plumbing & Fire Protection). Space Constraint, Plan Mismatch, Design discrepancy, Accessibility/Maintenance and Aesthetic Issues are all sorted out through competent BIM Value Engineering.
Tejjy Inc. facilitates Architecture, Mechanical, Structural, Engineering, Plumbing, Electrical industries with detailed engineering and quality-control.
Benefits Of BIM Value Engineering and Value Analysis
Experienced BIM modelers at Tejjy Inc. help design disciplines to collaborate as a single information platform, improving work efficiency, eliminating errors, and verifying aesthetic. BIM Value Engineering and Value Analysis facilitates the creation of balance in cost, quality and time of the project.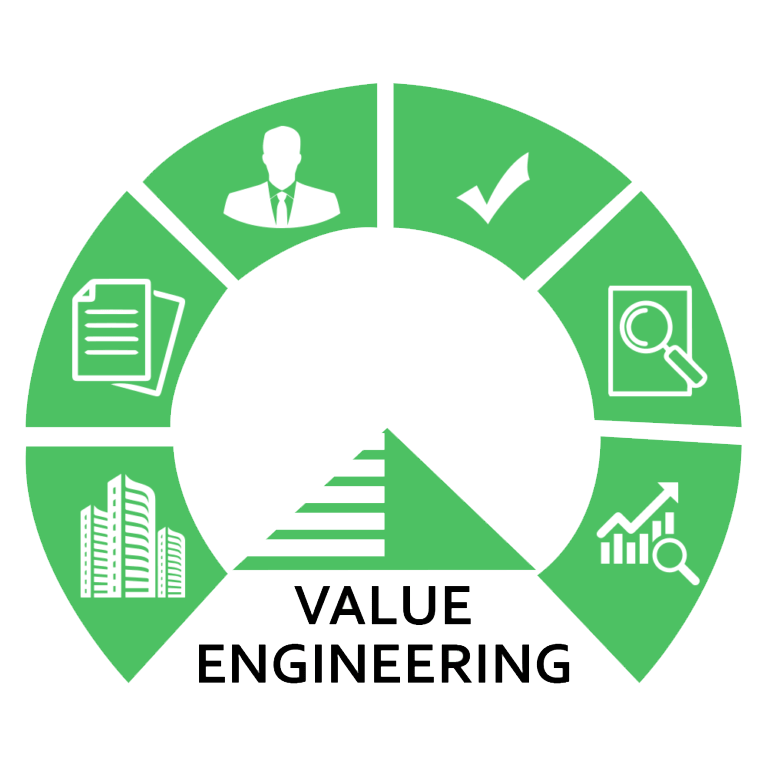 Value engineering and Cost analysis Tejjy Inc. can be implemented at any product lifecycle stage to  increase profitability.
Modular Design Approach:                                                          

Modular approach in AEC (Architecture, Engineering, Construction) Industry reduces the complexity of project. A detailed analysis can be conducted with modular approach. When broken down a better value analysis of construction project can be done.

Better Visualization:

 We demonstrate design intent for quick & efficient decision making during the design phase.

Seamless Coordination

 – A real-time updated BIM model shared with all project stakeholders helps in seamless coordination during the design phase.

BIM Value Engineering Improves Accuracy:

 Engineering Drawings from the model help to improve construction accuracy. Design build can be envisioned better with stunning architectures.

Cost & Time Efficient:

 Adopting Building information Modeling(BIM) software, model design and drawings can be quickly produced with various cutaways, elevations, and sections, enabling smooth project coordination, avoiding the cost of rework with early clash detection and coordination.
Call us at 202-465-4830 or email us at info@tejjy.com to discuss Value Engineering and Value Analysis services in MD, DC, VA and Baltimore.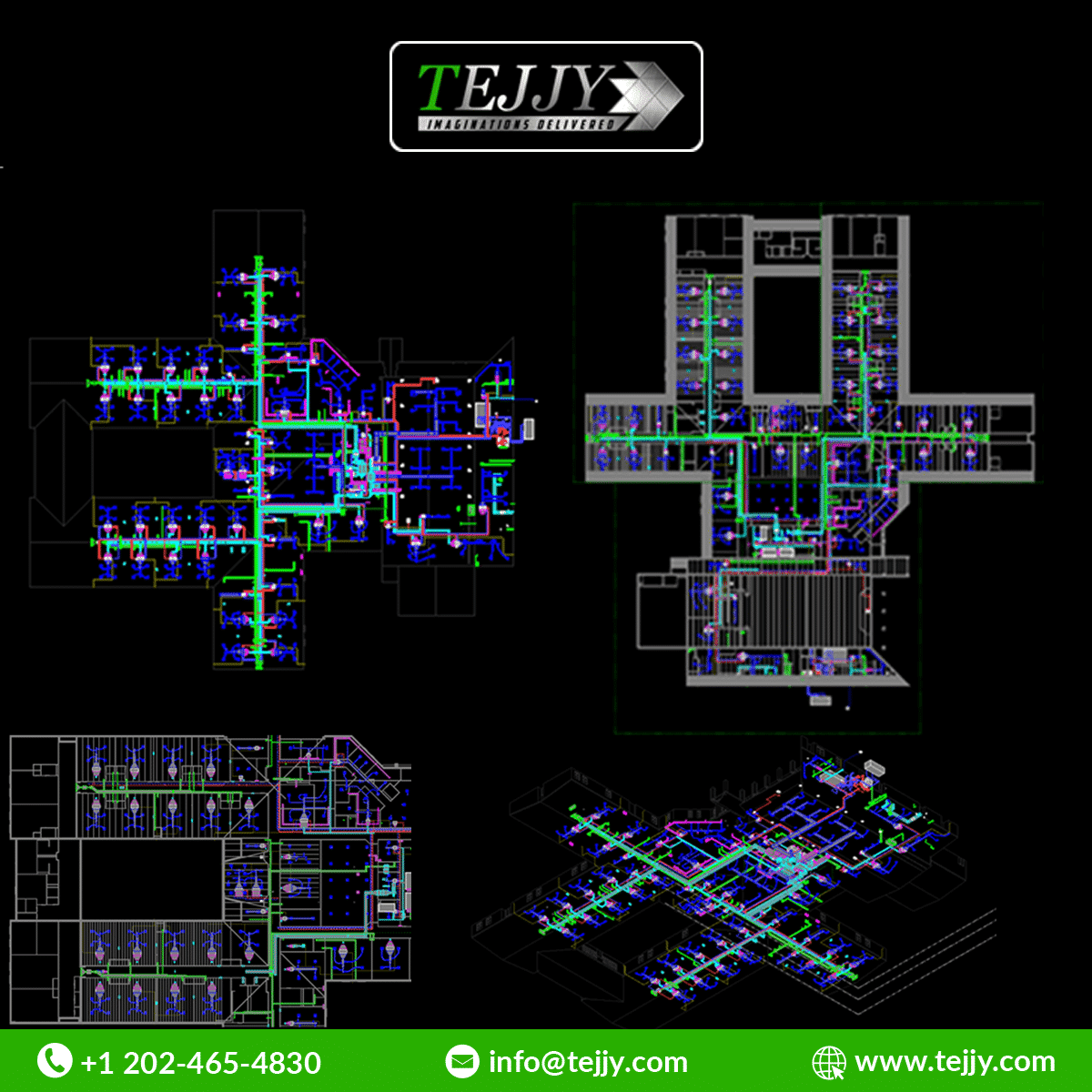 Consult Us For Value Engineering Service