We provide excavation support for construction operations and ensure safety, quality, speed, and profitability of your construction projects. We offer engineered solution to stabilize an excavation. Our excavation design includes steel struts, helical anchors, concrete slabs, tiebacks, and more. Since support design is a sensitive task, we have professional engineers to design an excavation support system with a good understanding of soil and structural behavior.
Excavation support design is a very sensitive task. An excavation support system should be designed by a licensed professional engineer that has very good understanding of soil and structural behavior. Excavation design requires geotechnical and structural knowledge. Experience always helps! The excavation support can also be designed by the contractor's engineer.
Support of Excavation (SOE) is a system of earth retention used to protect streets, buildings, and other structures near the excavation of a project.
For the owner or developer of a project, the decision to perform the design of SOE or to delegate the design to the contractor's engineer, depends on the nature of the structures around the site.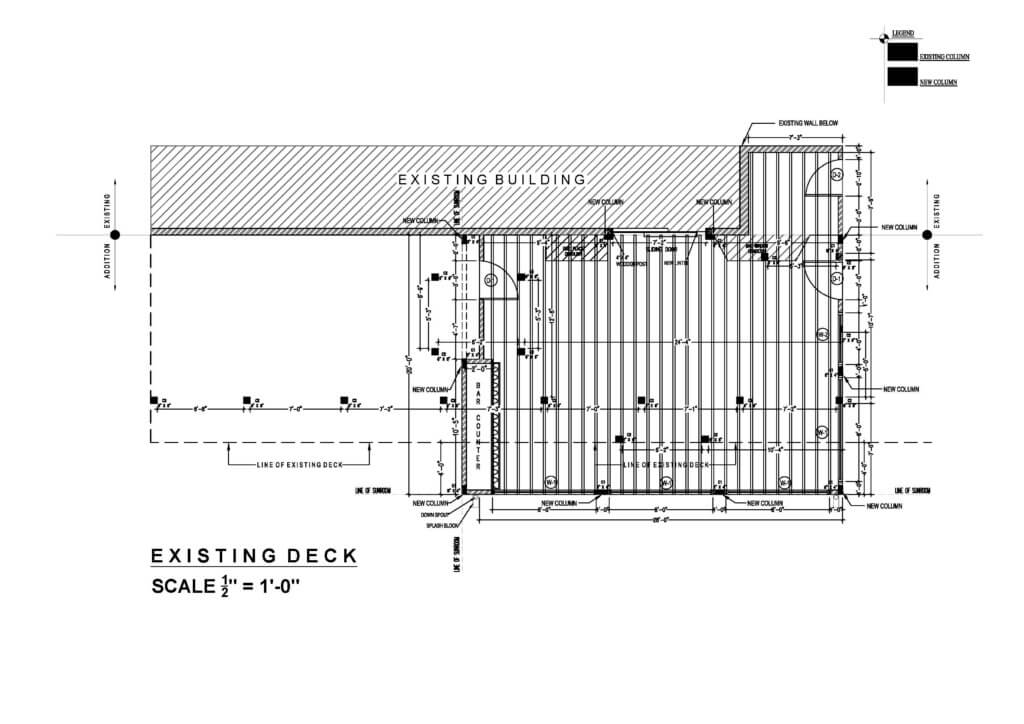 Need design services for excavation systems? Call us 202-465-4830 or email info@tejjy.com to discuss your design requirement for temporary excavation support systems. We can also help you make the design of the concrete structure, and support you with structural design services. Read more on our engineering service offerings.