We provide 3D Rebar Modeling as well as Precast Structure detailing solutions to facilitate fabricators and contractors. Our 3D intelligent models of Rebar and reinforcement elements address the practical situation during the stages of project inception, design, construction, and operations.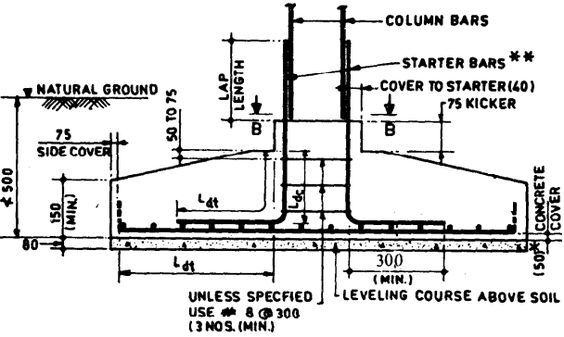 We create and examine virtual representations of the Reinforcement model through BIM and produce accurate Rebar Shop Drawings, addressing all constructability issues before construction. The Model helps us get an efficient construction process with higher turnaround and productivity.
Using BIM, we offer Rebar detailing the solution to create 'Intelligent' rebar objects for incorporating in the 3D Model.
Our detailing matches the need for rebar fabricators, detailers as well as general and concrete contractors. We ensure every Rebar detail to clients so that they can save project time and cost, avoiding rework. As we generate all drawings from the Model, we are capable of removing the documenting challenge faced by reinforced concrete detailers.
We also provide a bar bending schedule, helping the project to run on schedule. Bar Bending Schedule gets updated automatically, eliminating errors and reducing time spent on checking.
Call us at 202-465-4830 or email us at info@tejjy.com to discuss with us your project idea or requirements.