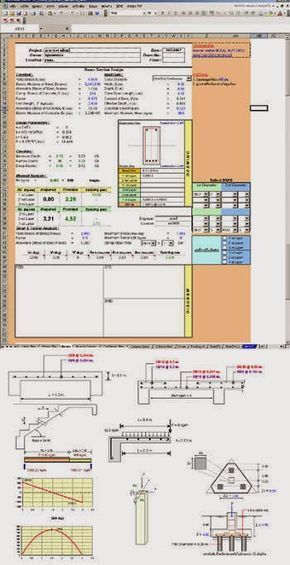 We generate the right quantity of all materials using 3D BIM, which gets automatically updated with changes in the Model. Our professionals provide equipment, fixtures, and conduits in a tabularized form to help contractors evaluate project cost and plan material procurement.
Our BOQ services of Quantity Take-Off reports are formatted in Excel and exported to a database for detailed analysis. We produce quantity for a specific project area using 4D or 5D BIM, managing material procurement, and saving inventory costs of clients.
Quantity take-offs(QTO) are a detailed measurement of materials and labor needed to complete a construction project. They are developed by an estimator during the pre-construction phase. This process includes breaking the project down into smaller and more manageable units that are easier to measure or estimate.
Benefits of Opting for Bill of Quantity/Quantity Take-Off Services
Get Details of Work
Evaluate & Compare Components
Identify Problems Beforehand
Facilitate Project Planning
Get Adequate Time for Identifying Suppliers
No Guesswork
Efficient Tool for Managing Project Delivery
Save Construction Time & Cost
Call us at 202-465-4830  or email info@tejjy.com to discuss your Bill of Quantity (BOQ) of Quantity Take-off (QTO) requirement. We would be happy to serve you. Read more about our BOQ/QTO services.