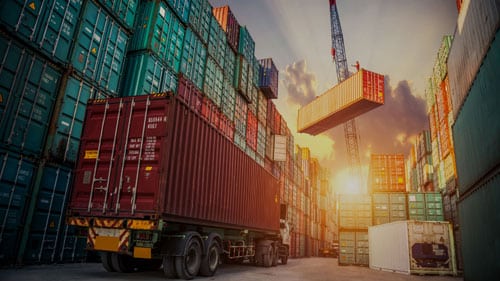 Pre-construction logistics planning generates visual representation of comprehensive planning and implementation of construction project. Tejjy Inc. facilitates dedicated planning and estimation from conception to final execution with tracking facility. Outsource BIM for Construction Logistic Planning Services in MD, DC, VA, Baltimore for increased profitability. 
Project managers facilitate client-centric evaluation of project. Our team has experts for Logistic planning services in USA for contractors and sub-contractors also. 
Adoption of BIM in Construction site Logistic Management ensures innovative solutions for architecture, engineering and construction professionals. Tejjy Inc. performs planning with detailed study. 
Logistic planning services include detail access to the site & plot, lay-down & loading area, hoisting, crane placement & bus pick-up areas, canteen area, security gates & concrete pump location, truck discharge location and various other specifications. 
BIM software applications like Revit, Navisworks & Micro station, offer quick turnaround time of deliverables. 4D BIM is adopted by engineers to plan and coordinate incase of prefabricated buildings. The deliverable generated through 4D modeling are unique and as per client's requirement.
Call us at 202-465-4830 or email us at info@tejjy.com to know more about our construction management services, construction project planning and scheduling.  
Reason for BIM Construction Logistic Planning in USA:
BIM 4D: The time and schedule constraint added to the 3D model is an advantage. 4D Construction Simulation enables the categorization and grouping od data. Adopting of the BIM software tools allow creation of design data to be delivered within schedule.

5D BIM: 3D Building Information modeling model with added cost parameter is another benefit. 5D Cost Estimation and Monitoring with logistic planning allows scheduling, logistics and cost.

Improved collaboration and coordination: Virtual real designs are generated by 3D visualization, renedering, modeling softwares. BIM tools are adopted for early clash detection and resolution. This generates cost and time efficacy.
Tell Us Your Requirements: