Secure Bids with High Quality 3D Rendered Images, Site Logistics, 4D Phasing & Animation Walkthrough
Bring your property to life with
Benefits of Marketing BIM presentation!
1. Captures reality with 3D BIM rendering.
2. Envision Visualization through 3 Dimensional Visualization & walkthrough
3. Improved Site Logistic Planning with 4D Constuction Scheduling
4. Precisely Accurate estimation with 5D Cost Estimation
Request A Quote for BIM Modeling Services
BIM Marketing Presentation & Walkthrough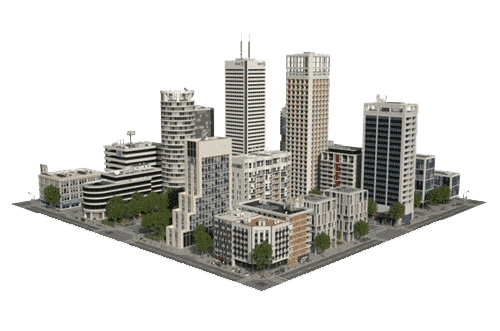 Tejjy Inc. make innovative use of Building information Modeling technology to present a valid representation of the project, helping our clients win competitive bids.
Tejjy Inc construction phasing includes photo realistic animation and walkthroughs revealing every angle of the constructed space to our clients. We offer artistic and customized Marketing BIM presentation to clients with a feeling of actually moving through the interiors and exteriors of a building. The 3D walkthrough allows the client to navigate interiors and exterior of the buildings presenting a better perspective for contractors, designer, investor, homeowners.
The high-quality 3D rendered images created by us are of realistic textures and with artificial lighting fixation.
The virtual reality designing allows a better collaboration with Quantity Takeoff and cost estimation services through 5D BIM.
Building Information Modeling Deliverables
Marketing BIM Inputs We Work with
Call us at 202-465-4830 or email us at info@tejjy.com to discuss with us your project idea or requirements.