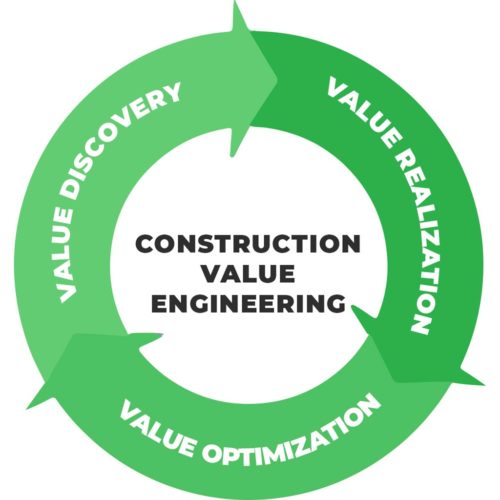 Tejjy Inc brings Value Engineering for projects through Design Detailing, Quality Control (QC) and technical expertise from Design, Construction Management as well as Field Installation.
Our professionals re-design the layout and save time for contractors and design consultants without order change. We also make proper spacing and positioning of hangers for maximum load-bearing and cost optimization.
Benefits you will get
System Effectiveness
Material & Labor Cost Reduction
Minimized Installation Time
Safer Construction
Ease in accessibility during construction & post-construction
Hanger Support & Sheet Metal Cost Optimization
Constructability Issue Detection & Resolution
Complete Coordination among various trades of MEP & ACS
No work stoppage
Innovative Shop Drawings
Higher ROI to client
Call us at 202-465-4830 or email us at info@tejjy.com to discuss with us your project idea or requirements.