Floor Plan Layout Design Service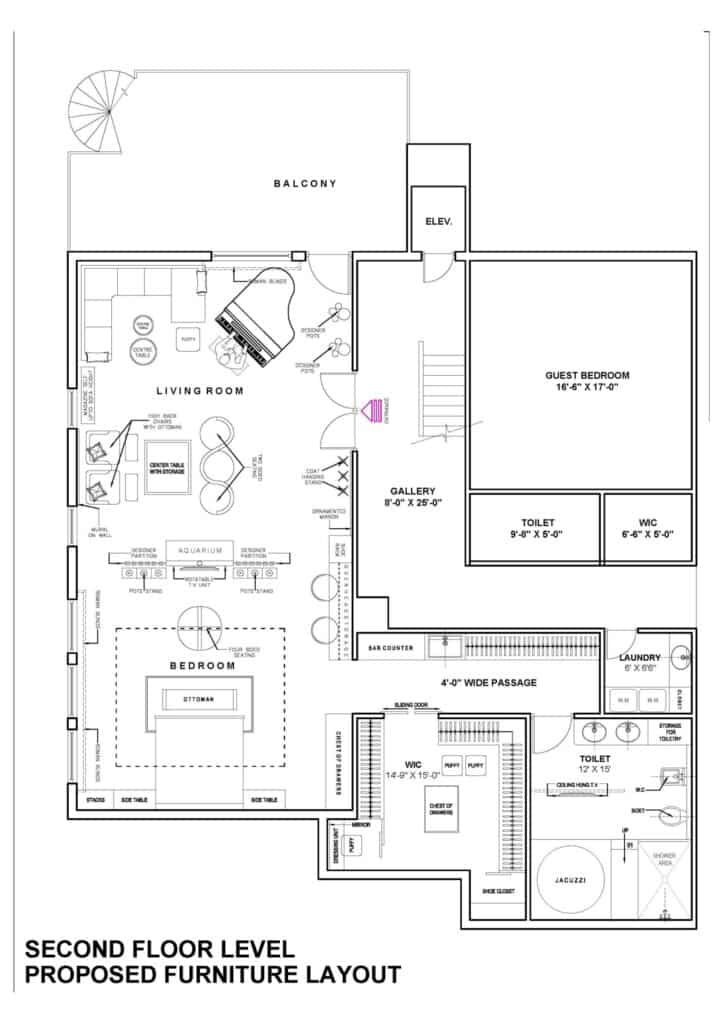 Tejjy Inc being experienced Architectural and Engineering Companies facilitates accurate 3D Floor plans for residential and architectural projects. Best floor planner helps buyers understand the work process of a building comprising of the room and floor layout, room size, and several other factors. 3d Model brings better visualization of structure and animation walkthrough can also be added along with floor plan layout.
Our multi-skilled team of architects, engineers, subcontractors, BIM modelers adopt BIM services to maximize ROI for design build construction. Our Revit BIM Architectural Modeling Service include Schematic Design, Design Development and Construction Documents. An easy conversion of sketches , blueprint to 3D BIM model  helps in as-built drawings for renovation, remodeling.
Floor designs helps in layout changes such as wall removal and bathroom installation. Tejjy Inc. converts all drawings into CAD format, including Floor Plan Layout.
Our service offerings include :
Floor plan drawing creation
Re-drafting, planning, structural drawings, elevation plan, floor plan design services and house plans.
Creation of site plan layout structure with building structure and location details. 
2D CAD to 3D floor plan drawing conversions for Mechanical, Electrical, and Architectural services of Residential and Commercial Projects.
Animation walkthrough and 3D rendering can be added as per user requirement
We implement the latest technologies to offer accurate output and hire skilled drafters for enhancing client business process with clear and informative plans.
Call us at 202-465-4830 or email us at info@tejjy.com to discuss with us your project idea or requirements for floor plan design services.