Floor Plan Layout Design Service in Washington DC, MD, VA & Baltimore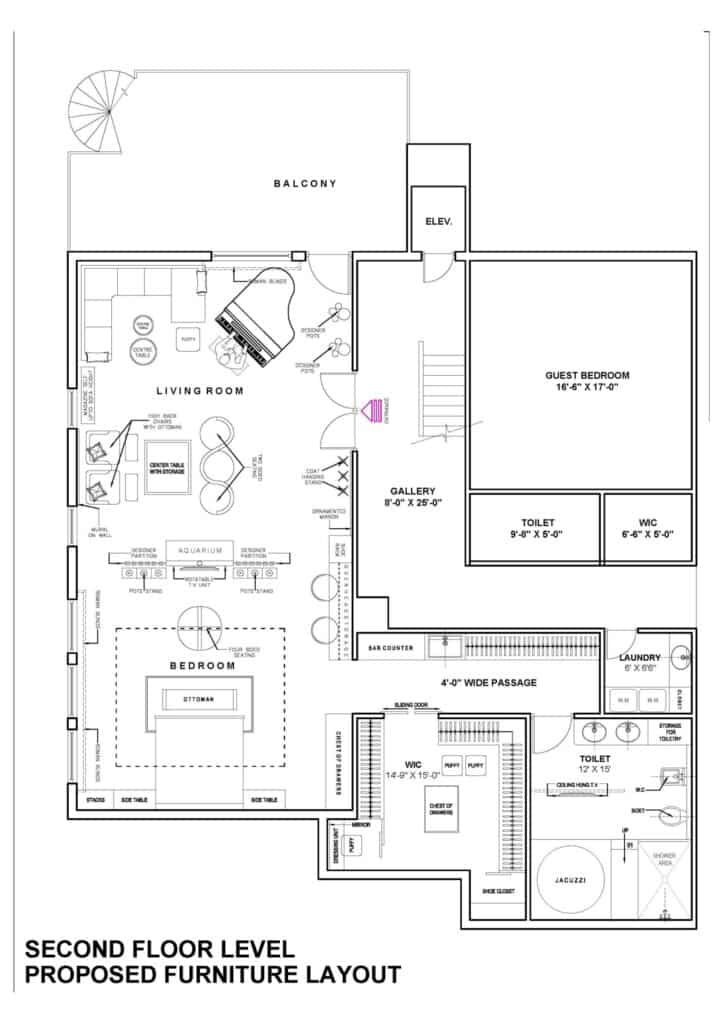 A floor plan helps buyers understand the work process of a building comprising of the room and floor layout, room size, and several other factors. The buyers can visualize a structure through the floor plan. Furthermore, it helps in layout changes such as wall removal and bathroom installation. Tejjy Inc. converts all drawings into CAD format, including Floor Plan Layout.
Our service offerings include floor plan drawing creation, re-drafting, planning, structural drawings, elevation plan, floor plan design services and house plans. Our Drawing conversions are mostly beneficial for Mechanical, Electrical, and Architectural services. We implement the latest technologies to offer accurate output and hire skilled drafters for enhancing client business process with clear and informative plans.
Call us at 202-465-4830 or email us at info@tejjy.com to discuss with us your project idea or requirements for floor plan design services.