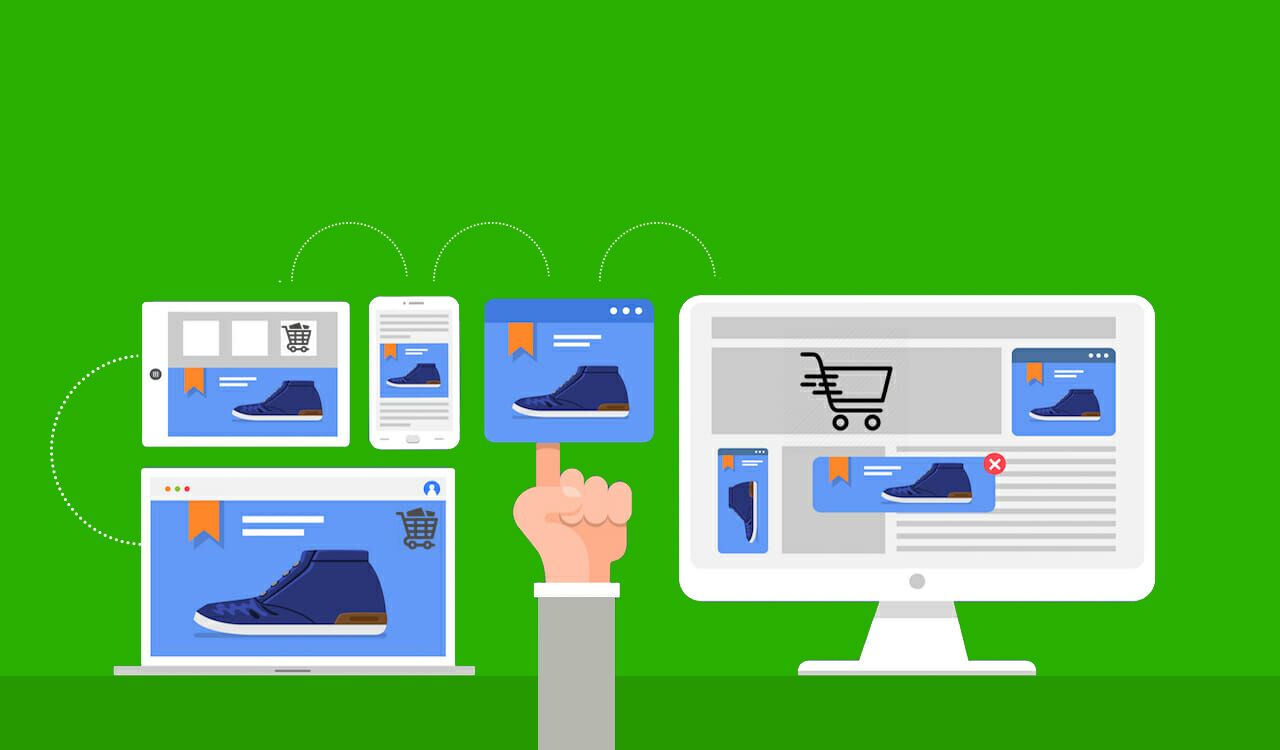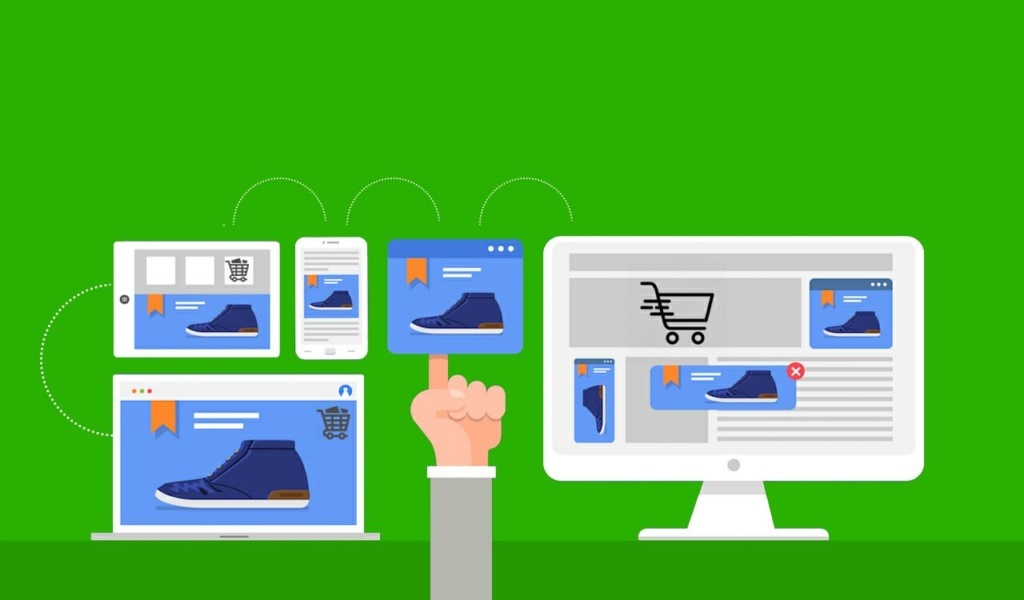 Utility and Manufacturing companies often have bulk drawings in the Paper / Hard Copy or Pdf / Tiff format. Tejjy Inc. helps such companies in large batches of drawing conversion.
We convert drawings to specific CAD format in large quantity and can handle projects of any size and volume.
Our specialty lies in:
Delivery of drawings as per priority
No price variation within the contract period of drawing conversion
Server space allotment for bulk drawing transfer
Call us at 202-465-4830 or email us at info@tejjy.com to discuss with us your project idea or requirements.