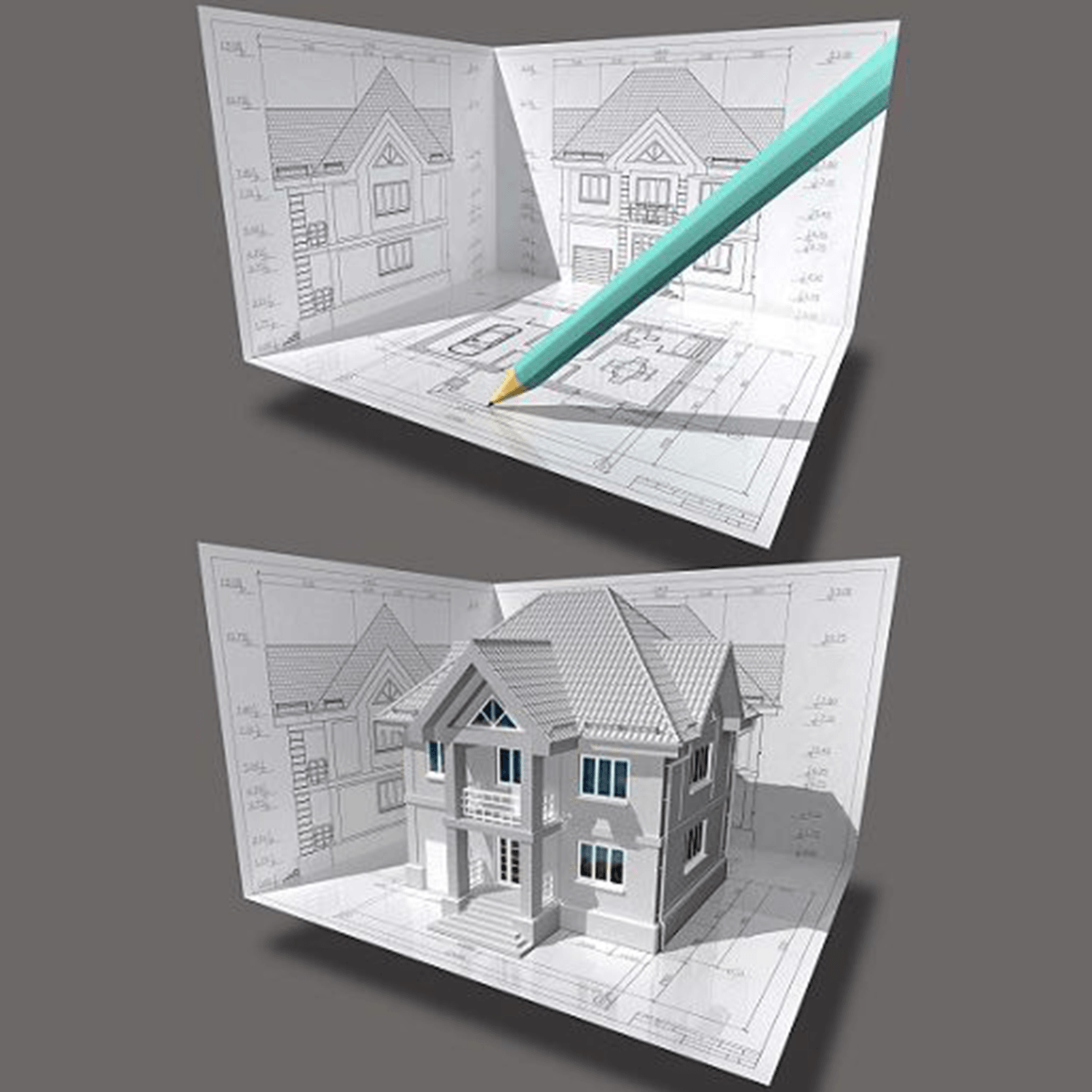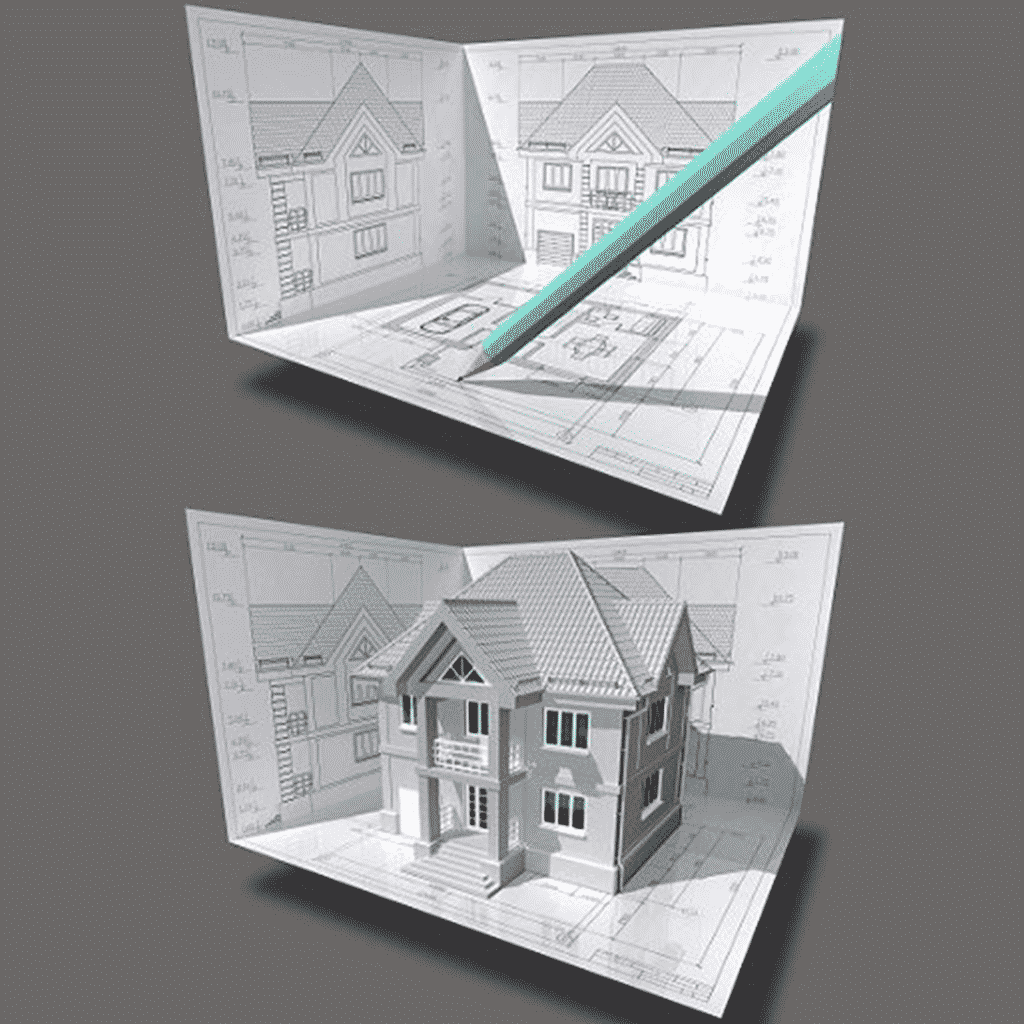 Our technically skilled team at Tejjy is proficient in meeting our clients' expectations by presenting an exact space layout of any property to digital floor plans by depicting the actual room sizes, the exact position of living spaces with accurately scaled walls, positions of windows and doors, electrical and plumbing points and furniture layout.
2D Floor Plan Design:
A floor plan depicts all elements present on the floor as viewed from the top, scaled to exact dimensions. These elements, like room spaces, furniture, beds, stairs, sofa, and carpets, etc. differentiated with various colors or patterns, are represented in two dimensions. We use existing photographs, or hand-sketched drawings to create appealing floor plans in 2D. 
3D Floor Plan Design:
3D Floor Plan shows the layout in 3D by providing the Z-axis to the 2D, that is, the depth or height, as well as giving the perspective.  The size and layout of spaces are straightforward to understand in 3D plans.
At Tejjy, we deftly convert any 2D floor plan to the 3D layout by exhibiting furnishings, MEP fixtures and connections, textures, and finishing of surface materials to give our clients an efficient illustration of the floor plan as well as for the entire buildings. 
Call us at 202-465-4830 or email info@tejjy.com to discuss your 2d & 3d floor plan conversion services. We would be happy to serve you with your architectural drafting and AutoCAD drafting services requirement. Talk to our AutoCAD draftsman and get the befitting solution for architectural cad drafting services, 2D drafting service, MEP Drafting, and CAD design services. Assign your cad outsourcing requirement to us, and we help you get the right service from competent CAD Company or CAD drafting companies near you.