3D Laser Scanning Services
Make Better & Faster World & Build Accurate Designs With Detailed 3D Digital Model
Ask an Experienced BIM Professional
Save 20-30% in overall project time implementing 3D Laser Scanning BIM technology
Your Benefits with 3D Scanning includes:
What Our Clients Say

Bernard G.
3D Modeling Singh has been great and professional throughout a stressful redevelopment and permitting process. Highly recommend Tejjy Inc. for permitting services at a reasonable price.

M. C.
3D Modeling Excellent BIM Modelers. Enjoyed their BIM Services

Maria H.
Tejjy Inc. has customized 3D BIM , 4D BIM Services to meet our unique requirements. The BIM modeling helped us to have around 40% cost savings with reduced delivery time for our construction project. We are delighted with Tejjy Inc. We found its development and support teams are significantly responsive to execute our requirements.

Ava M
I have hired Tejjy Inc. for the second time, and I have been satisfied with Tejjy's problem-solving approach. Our project was a bit unique and challenging, but the positive attitude of Tejjy modelers, engineers reduced the challenging circumstances, delivering a quality product.

Ashely K
I had met Singh for commercial cost estimate and he was very professional and honest. He brought innovation idea to the space that I didn't  think of. I truly appreciated his input. He gave detailed description to next steps too.
About Us
We are BIM professionals providing optimized laser scanning services. Ensuring precise and rapid scanning of built assets. Being a competent 3D laser scanning company in USA, our experts generate point cloud data from scanned surface. Captured data is converted into 3D model using Revit point cloud modeling software. Being a Women owned Certified Disadvantage/Minority Business Enterprise listed on GSA schedule in DC, our Engineers meet fast-paced schedule of design build firms. Having a vast experience of 15+ years as a design build firm, we serve clients from new construction to renovation. With a core mission – "Designing Dreams, Building Relations", we strive to deliver quality assured Laser Scanning services. Tejjy delivers diversified 3D laser scanning services to Residential, commercial and industrial sectors to name a few. Our scan to BIM services serve several areas in Maryland, DC, Virginia, Baltimore, New York, Los Angles, New Jersey, Richmond, Houston, etc. We have successfully executed 2500+ BIM projects.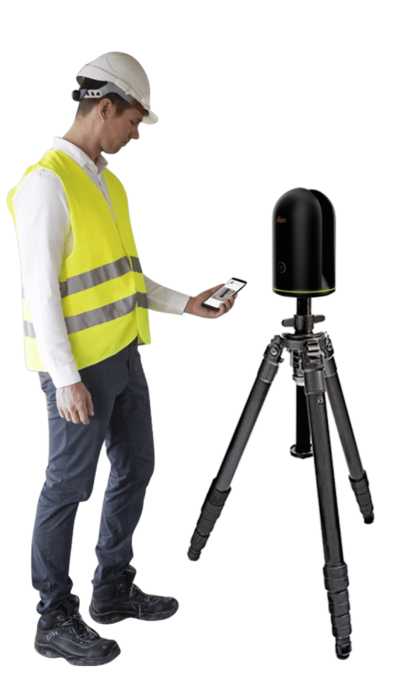 3D Laser Scanning: - How is it done?
The digital twinning process involves the following steps for an accurate reality capture.
Placement and Calibration –  Place the LiDAR 3D scanner at the specified location & calibrate the instrument.
Commence the Scanning process – Start the process of scanning the structure as soon as the 3D scanner is calibrated.
Repeat the Process – The scanning process is repeated several times for acquiring accurate readings, in the form of point cloud data.
Further, the point cloud data is processed and imported to BIM modeling software for converting it into a data-rich 3D BIM model.