Do you want to manage construction on-time and budget? What is your formula to success? Do you think that the most significant promise lies in the new technologies? Find the answers to all these questions from this blog. However, before delving deep into the latest technologies and the key trends, let's take a look at the Global Construction Statistics and the challenge faced by construction firm for being slow at technology implementation.
Global Construction Statistics – Longer Time with Budget Overrun
As per Oxford Economics' Global 2030 forecast, the construction market is expected to grow over 4% annually, with a projection of 6% per year in the US, reaching US$1.5 trillion by 2020. Large construction projects take a longer time to complete, which exceeds their original budgets. According to the McKinsey Global Institute report, capital projects take about 20% longer to finish than the scheduled and run about 80% more over budget.
Challenge of Construction Firm – Slow to Implement Technology
What's the reason for taking more extended time than the planned program? Why is there a budget overrun? The problem is that the construction firms are often slow to implement technologies that would help to cash in on their growth. They fail to improve project portfolios and update delivery techniques. Consequently, the global firms leave over US$1 trillion on the table per year as per McKinsey.
Promise Lies in Technologies – Adopt the latest to Anticipate problem
Several construction firms are adopting the most recent technologies but at different speeds and level of sophistication. You need to understand and evaluate the technological maturity of your organization for taking the first step towards digital transformation.
Latest Technologies
Cloud – Project management in the cloud provides you instant access to project information from any device, helping you take action faster.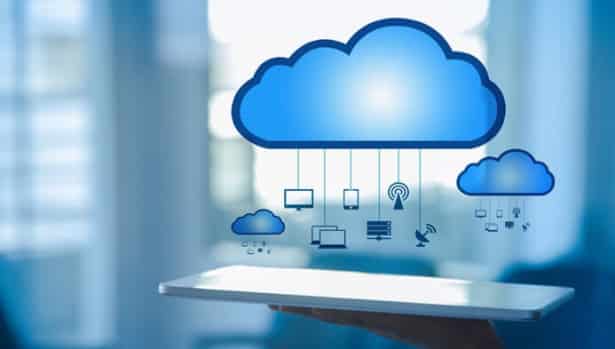 3D Building Information Modeling – 3D BIM helps to construct a building as a computerized 3D model, where you can make changes and correct mistakes without any wastage of labor and materials.
Big Data Analytics – You can anticipate potential problems and make improved decisions through Big Data Analytics.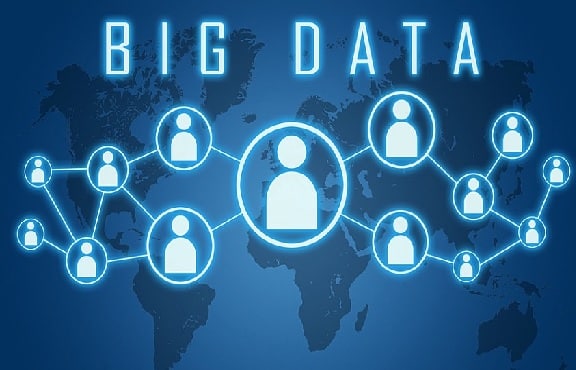 You may align the new technology tools with your existing process for budget management, cost reduction, and contract handling. However, technology should be flexible enough to work with your internal process.
Key Trends – Cost Reduction, Increasing Efficiency through Improved Collaboration
You should be aware of the changes in the technological landscape for your future success and should be ready to adopt a digitized, mobile data-driven future. Check out the key trends that will revolutionize the construction industry over the next few years.
Digitally Connected World- Today, almost everybody carries a smartphone with an internet connection. As per 2013 Dodge Data & Analytics Study of information mobility, the contractors benefited most from mobile devices in terms of improved communication, collaboration and the accessibility of essential project documents stored in the cloud from their job site.
3D BIM (Building Information Modeling) – You can boost project success by deploying 3D models to your project design and plans, which acts as a central repository of information. As per the 2015 Dodge Data & Analytics of over 300 BIM users, 70% stated fewer RFIs, 54% specified reduced material wastage, 51% mentioned quick project delivery, 48% identified decreasing costs, and 25% reported less on-site injuries from BIM adoption.
You will lag if you ignore BIM. Compulsory BIM use is growing in the US. Federal agencies like the General Services Administration, Department of Veterans Affairs and others now require BIM. Worldwide, BIM usage is likely to grow at an annual rate of 21% through 2022, reaching almost US$12 billion by 2022.
Big Data Analytics – You must standardize data collection for evaluating project performance, predicting outcomes, and increasing output.
Several organizations are gaining from large data sets. Standardizing portfolios of projects drives operational excellence, decreasing process cycle, and mail response time through visibility and insights.
A single platform can enable the contractor to keep projects moving. Added advantages include workforce mobility, faster subcontractor and supply chain, quick performance study, and a substantially reduced risk profile. Implement big data, which has the potential to reveal your cost, productivity, and safety gains.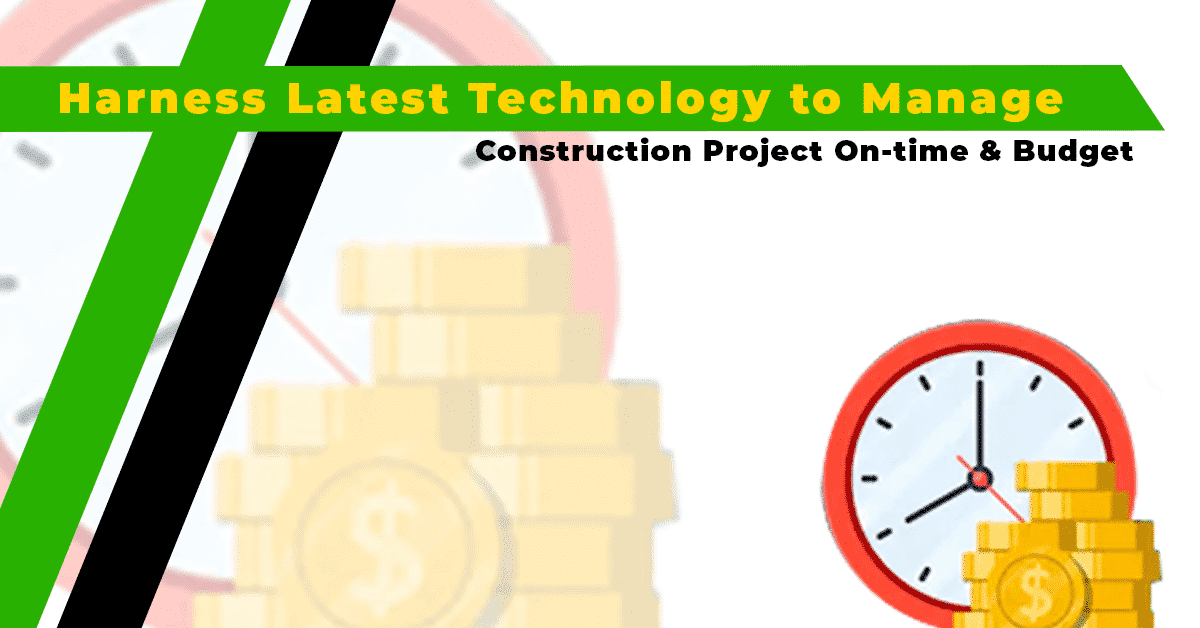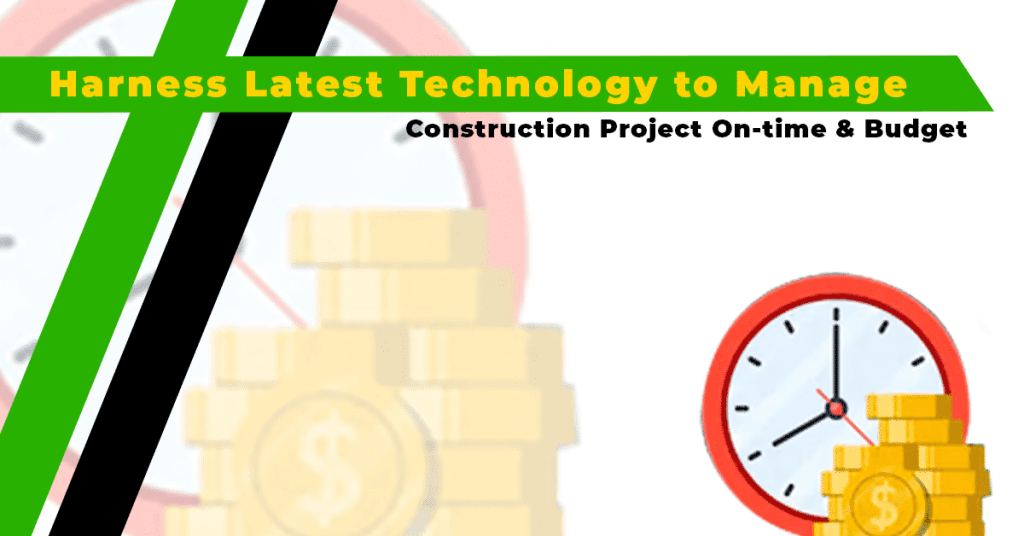 Construction Management Solution by Tejjy
Our construction management solution offers owners and contractors, project-wise visibility, and control. We drive user adoption, increasing return on investment, reducing risk, and promoting project success.
We at Tejjy believe in the power of technology to transform your business. We use Virtual Design & Construction like BIM, VR, Drones, Robotics and Big Data.
Our construction management solutions support various stages of the project lifecycle, including pre-construction, construction, quality management, program management, bidding and negotiation management, commissioning, and risk management, and project management.
Get in touch with us for your complete construction management needs.