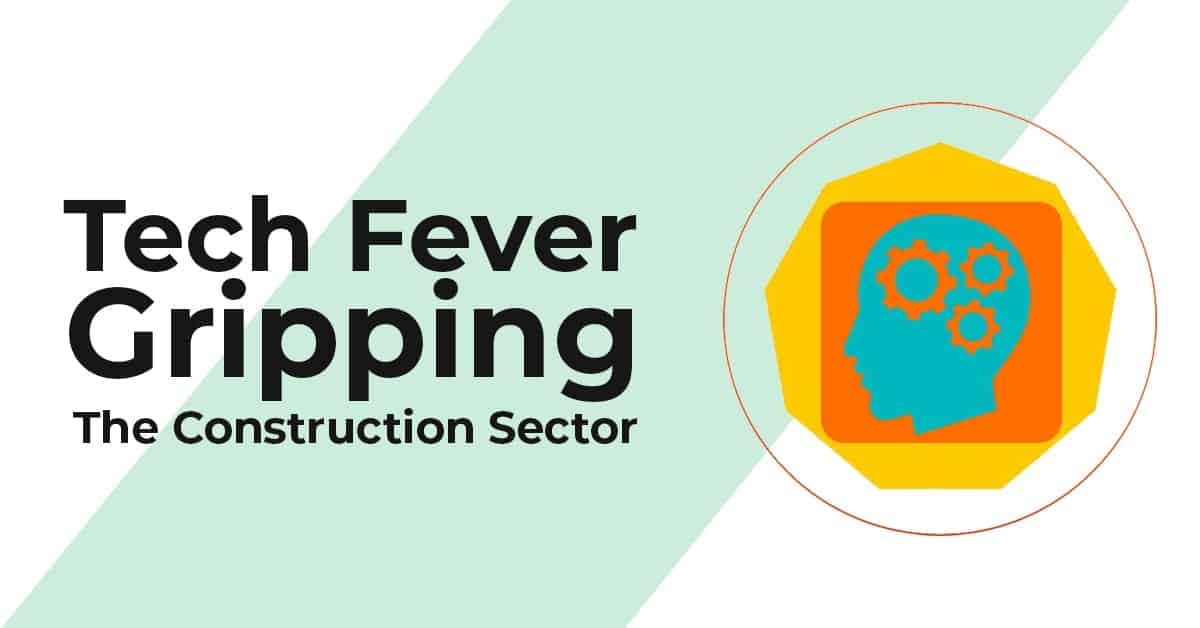 Tech Fever Gripping the Construction Sector
Building Information Modeling (BIM) and Data Analytics are the backbones of the AEC (Architectural, Engineering & Construction) industry. Nowadays, construction companies are also adopting BIM technologies for boosting their productivity and maximizing return on investment. BIM service providers emerging technologies can solve significant challenges of the construction sector, including productivity, safety, training, labor scarcities and collaboration in a time-friendly environment and budget.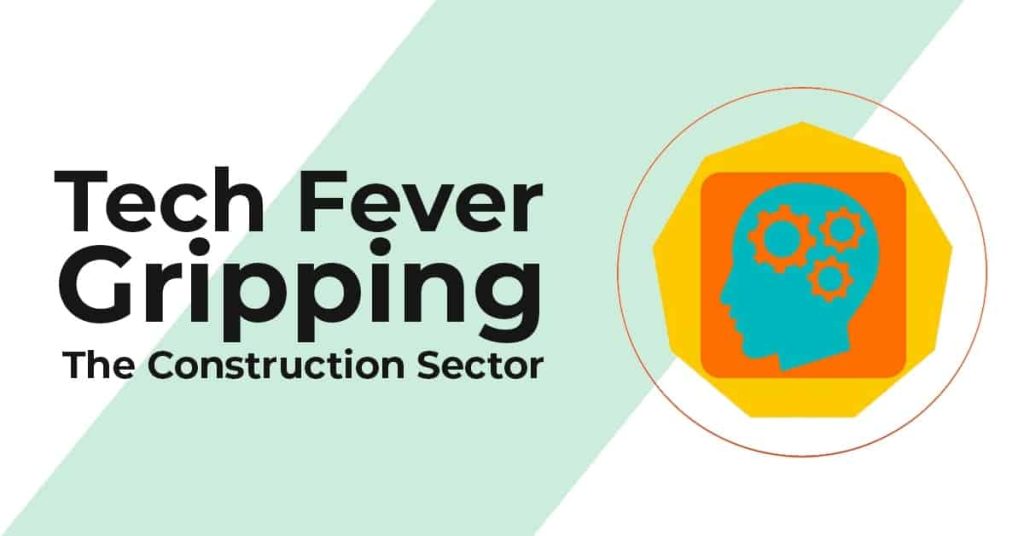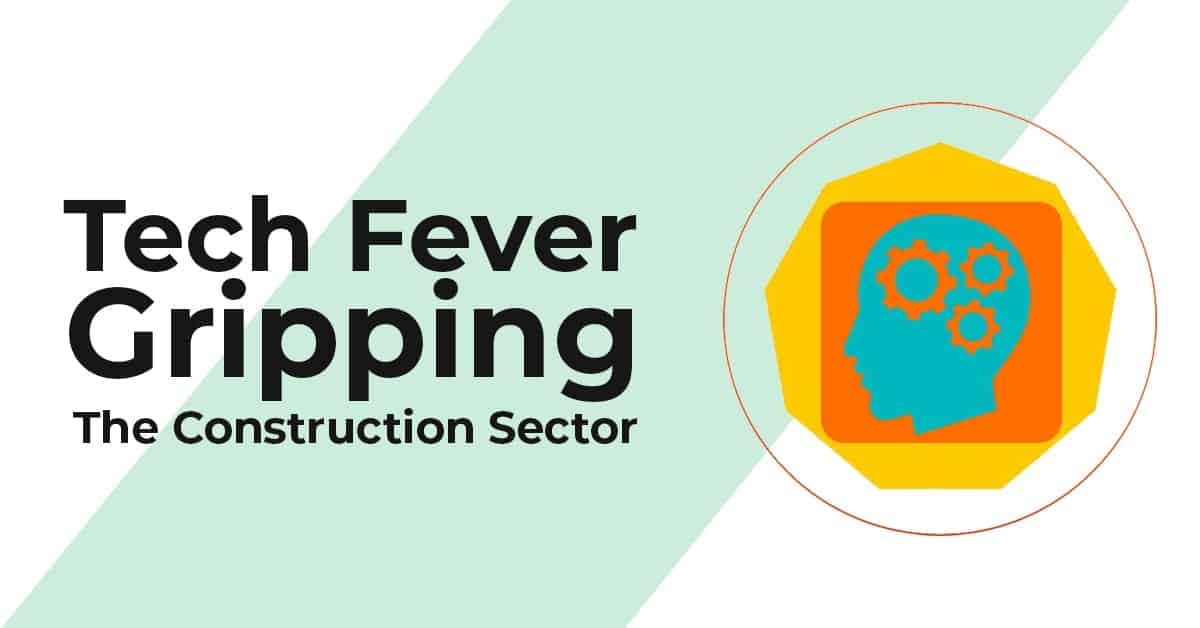 Impact of Digitization as per BNS 2019 Survey:
77% Construction Companies agree that Digitization has Improved the Productivity of the Construction Sector
72% agree that Digitization has Improved the Speed of Delivery
68% agree that Digitization has helped the Construction Sector to Meet the Challenges of Sustainability
39% agree that Digitization has helped them export more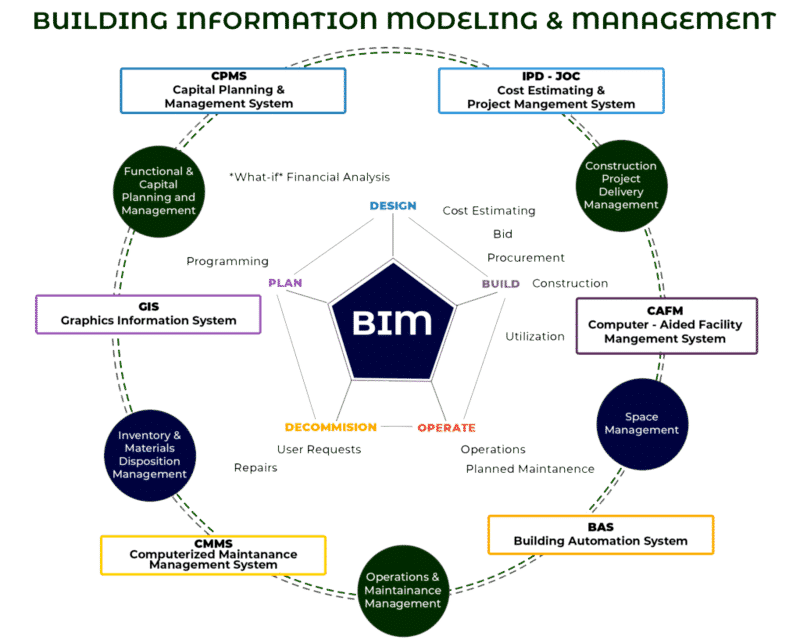 As per KPMG's Future-Ready Index:
52% of the Innovation Leaders say that Machine Learning and AI (Artificial Intelligence) will be familiar in the construction sector within five years.
70% of the Companies believe those who don't adopt digital technology will be out of business.
62% believe that the Construction Sector is behind others while it comes to implementing digital technologies.
89% agree that Digitization will transform the way of work.
New Technology Adoption Scenario
38% of the Construction Companies say there is a lack of staff for supporting technology implementation
38% say there is a problem with the budget
34% of the companies face problem due to employee hesitance
30% of the companies have hesitation from management
29% have a lack of knowledge about the newly available technology
16% have maturity with the available technology
11% try out every technique
According to KPMG Future Ready Index 2019, the industry has divided opinions while it comes to the current state of digital transformation. Nearly half (46%) of construction companies are moving towards digital transformation, while 41% are in the early stages of digital transformation.
The BIM Service providers technologies that have the highest adoption rates in the top 20% of companies (considered to be the innovative leaders) include:
Building Information Modeling (BIM): 86%
Basic Data Analytics: 83%
Project Management and Information Systems: 79%
Drones: 72%
Mobile Platforms: 69%
BIM Service Providers Adoption in Recent Years
As per the NBS 2018 report, Construction Companies had increasingly adopted BIM service providers as of 10% in 2011 to around 84% in 2018. While 3D BIM Modeling is extensively used in construction today, 5D BIM modeling facilitates project cost estimation and schedule along with the standard parameters of 3D BIM modeling.
Hesitation about Technology Adoption
Employers and employees are hesitant about implementing new technologies. 29% of the construction companies agree that lack of knowledge is a barrier for adoption, while 38% consider lack of budget as an obstacle to BIM service providers implementation. Furthermore, 38% of the firms believe that the lack of support from employees prevents mass adoption of BIM services in construction workflow. In spite of these barriers, 52% of innovation leaders claim that technologies like artificial intelligence and cognitive machine learning will become common in the industry over the next five years.
Long-term Impact
Construction companies now want to go digital, with the confidence that technology will increase profitability. About 70% of the construction companies think that if you don't adopt digital technologies, you will be out of business. Digitization is there to enhance productivity, speed of project delivery, and meet sustainability challenges.
So, don't get stuck. Call us for a streamlined construction workflow. Tejjy's proficient teams have adapted BIM services in Construction Management for innovation and client satisfaction. We are serving in Pennsylvania, DC, VA, New Jersey, Delaware and other areas in and around the USA for excellence enveloped construction solutions.
Call 202-465-4830 or email us at info@tejjy.com to get a quote of BIM Services.