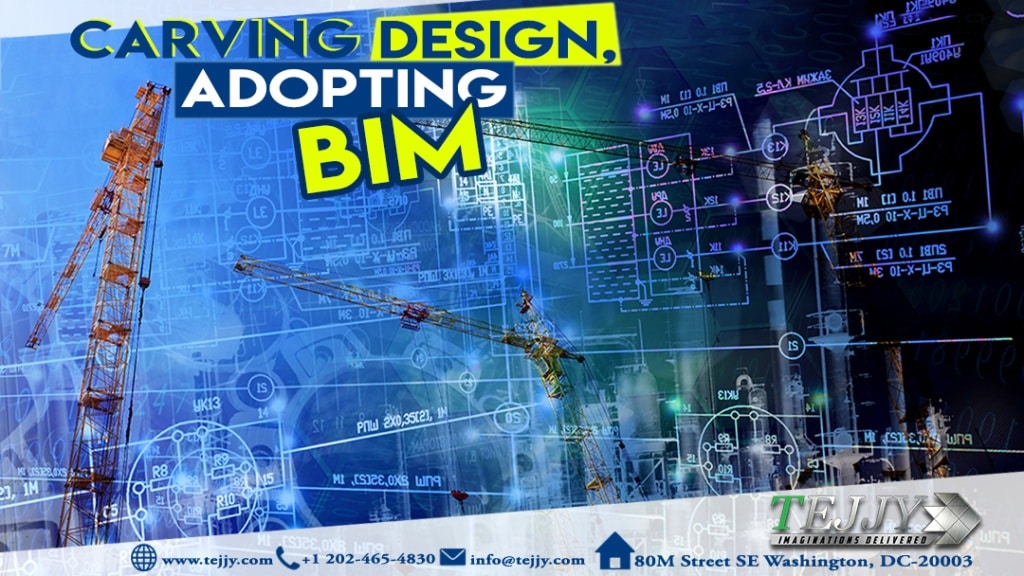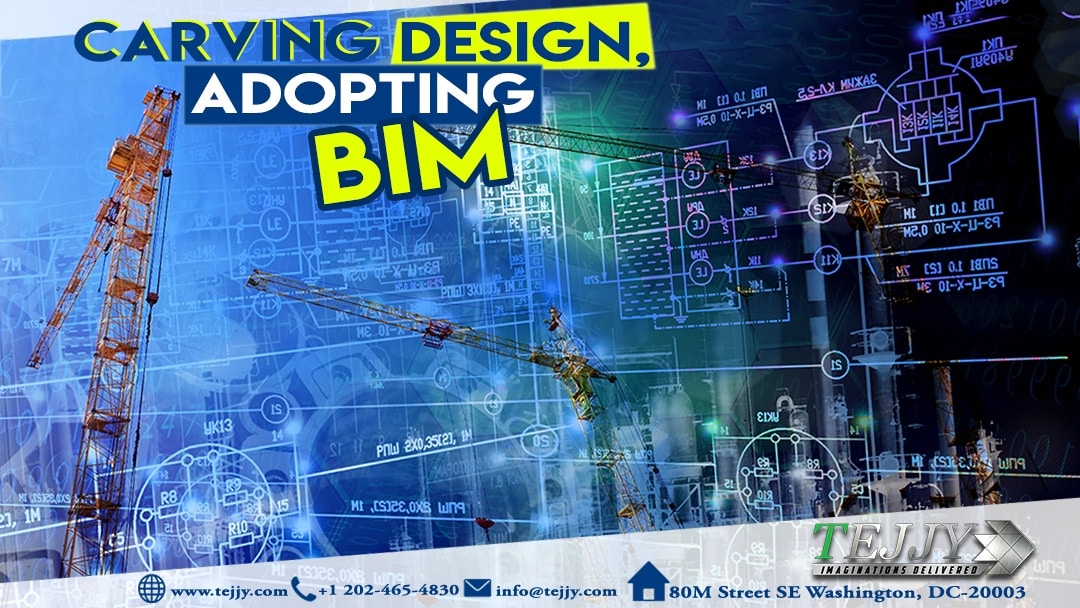 Technology
Tejjy Inc, executes on an integrated platform encompassing collaboration of technology and advanced construction techniques under proficient management. Continuous analysis is undertaken before adopting and embedding any technology in a particular phase. The latest innovative skill like Virtual Design and Construction helps in elevating the final project outcome with high quality standard, cost and time efficiency. Various techniques are adopted like:
Building Information Modelling (BIM) –A model-based technique adding dimensions to a well-coordinated project delivered with time and budget efficiency.
BIM allows:
Capturing Reality, Maintain Control
Improvising Collaboration
Simulate and Visualize
Resolve Conflict
Sequencing  Steps
Diving Into Detail for better, clear vision with a meticulous outcome
Helps throughout the lifecycle of the facility, reducing Fragmentation
Visual/4D Scheduling – 4D Scheduling techniques allow clarity of construction sequencing at every step by adding the timing of each activity in the construction module. Construction Sequencing creates a better perspective of work to the client.
5D Modelling – 5D BIM is the intelligent linking of cost factor, scheduling technique and BIM. Adopting 5D enables monitoring and tracking of the construction schedule and cash flow of every module through progressing time.
Model-based Estimating – Project consultants/ Engineers or team members of different trade can integrate the multiple layers of the project together, and ease their scheduling monitoring and costing process.
Laser Scanning –High Definition Surveying for accurate mapping or reality capture that speeds up the design process. Technique adopted for as-built, topographic, detail, and engineering services surveys of buildings aiding in reduction of errors and elevating output result quality.
 
Virtual Clash Detection and Trade Coordination – Creating an environment for integration of BIM varied models created by the architect, structural engineering services, MEP engineers, as well as other trade manufacturers  together for identification of any inconsistencies or errors that need to be resolved. Virtual Clash detection eliminates the occurrence of any error during the process by resolving it with optimum solution considering all the aspects involved. 
Call us at 202-465-4830 or email us at info@tejjy.com to know more about our services.