SPECIAL MISSION for the
BLUE AND GOLDS-  Navy-Marine Corps. Memorial Stadium
Annapolis, MD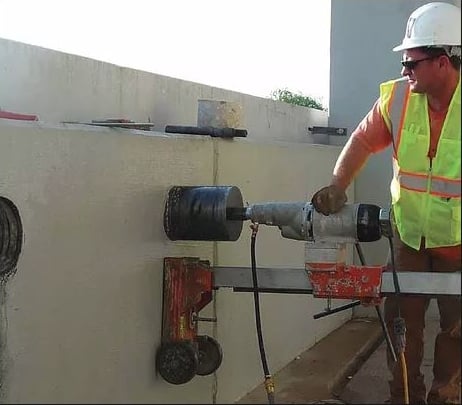 Accomplished several mission critical projects, exhibiting expertise by overcoming challenges and bringing imagination into reality along with time and cost efficacy.  Our endeavor is to deliver a client oriented quality solution through the collaborative environment integrated with our core values.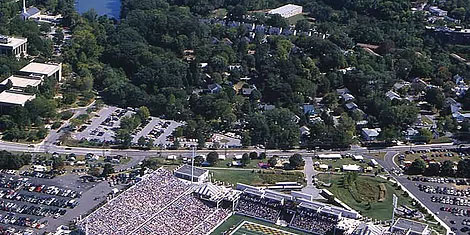 We Upgraded Arlington Waste Water – 250 Million dollar project. We served as a sub to Alberici constructors; we were responsible for surveying, field coordination QA/ QC and procurement.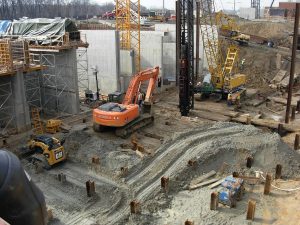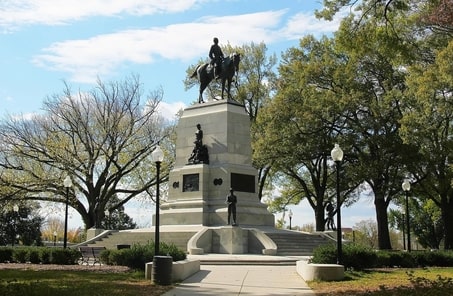 Arlington Blower Building totally revamp while keeping the existing plant functioning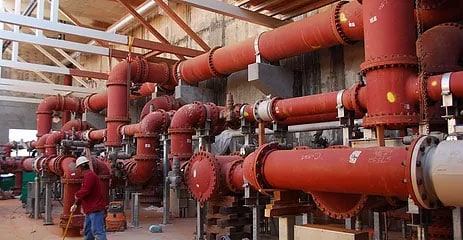 Multiple Schools in Montgomery County, MD. Teaming with County and State Government Agencies. Helped local small business to have their operation aligned.